Want maximum cleaning power for oily, greasy or sticky surfaces? Hot water pressure washers deliver drastically improved cleaning power simply by heating up the water! They can tackle the toughest cleaning jobs much more efficiently than cold water machines, and they get the job done without large amounts of cleaning chemicals, soap or detergents.
If your pressure washer isn't delivering the performance you need, follow this guide to troubleshoot some of the most common issues. Our service team is always available and ready to get your machine up and running at peak performance too!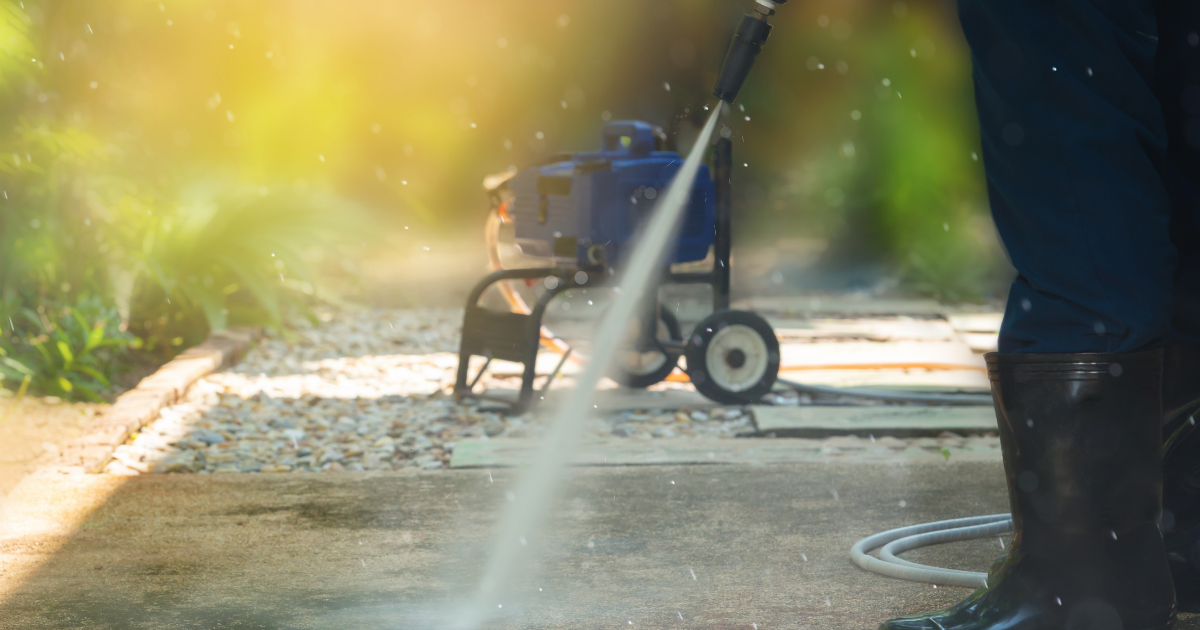 Problem: Low Pressure
Low pressure may indicate that it's time to replace your nozzle. Your nozzle may simply be worn out, or it may be the wrong size. We carry a wide range of nozzles, and once your part is replaced and fitted well, you'll notice an immediate restoration of pressure.
Problem: Rough Pressure
This is often a sign that the inlet water is either too hot or too cold. Keep in mind that even water that comes from your faucet may be heated by the sun, especially in a climate like Las Vegas's. To avoid this issue, make sure that enough air is around the water. You should also check your discharge valves and if they are worn, replace them.
Problem: Leaks
Leaks are relatively common and easy to fix. Most often, leaks happen when the seal is worn out or broken. Simply repair or replace it to get your pressure washer functioning at its best again. Generally, you should be replacing your seals at least twice every year.
Problem: Pulsating
It's usually because your pressure washer has accumulated dirt and dust. Give your unit a good cleaning to fix the issue.
Problem: I need a new pressure washer!
That's no problem at all. Contact us to schedule a FREE demo! We'd love to show off all the Hydro Tek pressure washers in our inventory and help you choose the best model for your needs.