For All Your Cleaning Needs
Over 40 years of cleaning equipment experience in the most rugged environments
Total Clean Equipment, a floor scrubber dealer Los Angeles businesses trust, is a subsidiary of Haaker Equipment Company located in La Verne, California. We have over 40 years of cleaning experience cleaning the most rugged environments in Southern California and Arizona. We represent multiple lines of cleaning equipment for any level of cleaning, from your front office to your back lots. With a line of commercial cleaning equipment, pressure washers, industrial cleaning equipment, and parking lot sweepers. We have the broadest line of industrial equipment, parts, and detergents to provide a Total Solution to all your cleaning needs. We believe that our innovative products along with superior service after the sale is the driving force of our success.
Total Clean began in 2004 with the guidance of Matthew Woods. His earlier days as an employee at Haaker Equipment Company gave him the credibility and proven track record of hard work that Team Haaker was looking for. His knowledge of the industrial cleaning industry and support from the owners at Haaker Equipment make our partnership a success.
Within the first two years, Total Clean became a presence to be reckoned with, topping the industrial dealers for North America within the Nilfisk-Advance dealer group.
Value, Innovation & Service
The mission of Total Clean is to be the national leader in the industrial cleaning equipment industry by providing our customers with the best value and most innovative products. Each member of our Total Clean Team brings a consultant approach to the sales and service of our equipment to ensure a lasting relationship with each customer by educating and recommending the right solution for each cleaning need. Whether a customer is looking for a short term floor-scrubber rental or long-term lease of a sweeper, we will work with each customer to work on the best solution for their cleaning needs.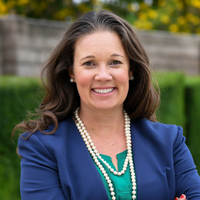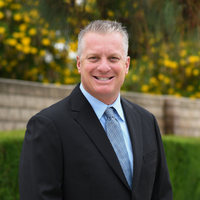 MATT WOODS
Vice President of Sales and Marketing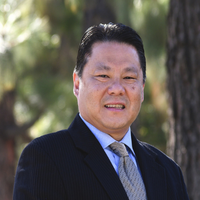 WILSON SHYU
General Manager of Total Clean Equipment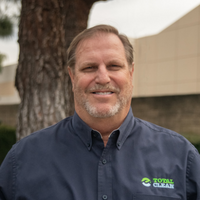 BARRY LICK
Nevada Area Manager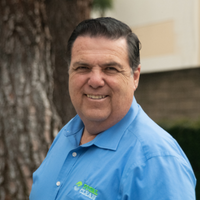 RUBEN ORTIZ
Los Angeles Account Manager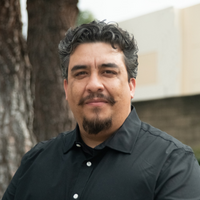 EDSSON RODRIGUEZ
West Inland Empire Area Manager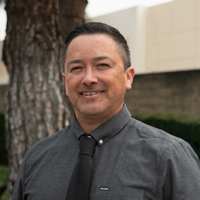 RODNEY GRACIANO
San Diego and Riverside Area Manager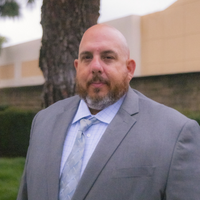 CHRIS CHEVARRIA
Scrubber Sales Area Manager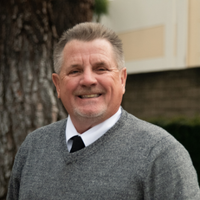 MARV GERDES
Pressure Washer Sales Manager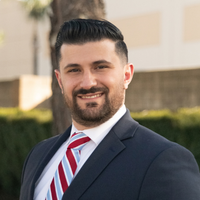 ALFRED PAPPAS
Orange County & Inland Empire Area Manager
NATHAN INCLAN
Los Angeles Area Manager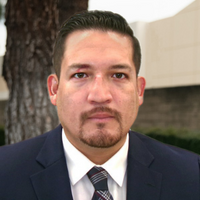 SAUL GARCIA
Arizona Area Manager