Experience the Total Clean Difference
If it's broken, we can fix it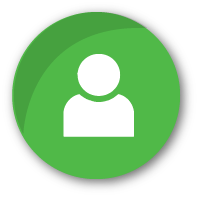 SUPPORT
For customers who prefer to do their own machine maintenance and repair, Total Clean offers service manuals, technical assistance and training. At Total Clean, our priority is not just to provide outstanding floor maintenance equipment, but to maintain that equipment once it is in use at a customer's site. Our philosophy is to offer a full range of service capabilities to provide customers with the level of support that best meets their business needs.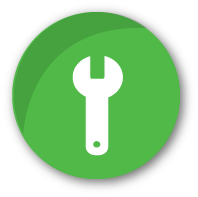 REPAIRS
If it's broken, we can fix it! Our Service Department works hard to diagnose issues and repair them quickly so your equipment is back at peak performance as quickly as possible. From floor scrubbers to parking lot sweepers, we've got you covered when it comes to equipment repairs.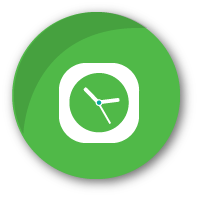 PLANNED MAINTENANCE
Total Clean offers a variety of Planned Maintenance options tailored to meet our customer needs. With a Planned Maintenance program, a Service Representative can perform regular machine maintenance as often as necessary, at our customer's convenience. The type and frequency of maintenance will vary depending on the cleaning environment and how heavily the sweeper or scrubber is used. A variety of Planned Maintenance programs are available to provide the appropriate level of service for our customers. Total Clean recommends Planned Maintenance to keep machines running at peak performance and to extend their useful life.