Utility vehicles have become an essential tool for facility managers, helping streamline operations and improve overall productivity. Columbia, a leading manufacturer of electric utility vehicles, offers a diverse range of models designed to cater to various industries and applications. In this blog post, we'll explore the top five uses for utility vehicles for facility managers and how Columbia's vehicles can enhance your day-to-day operations.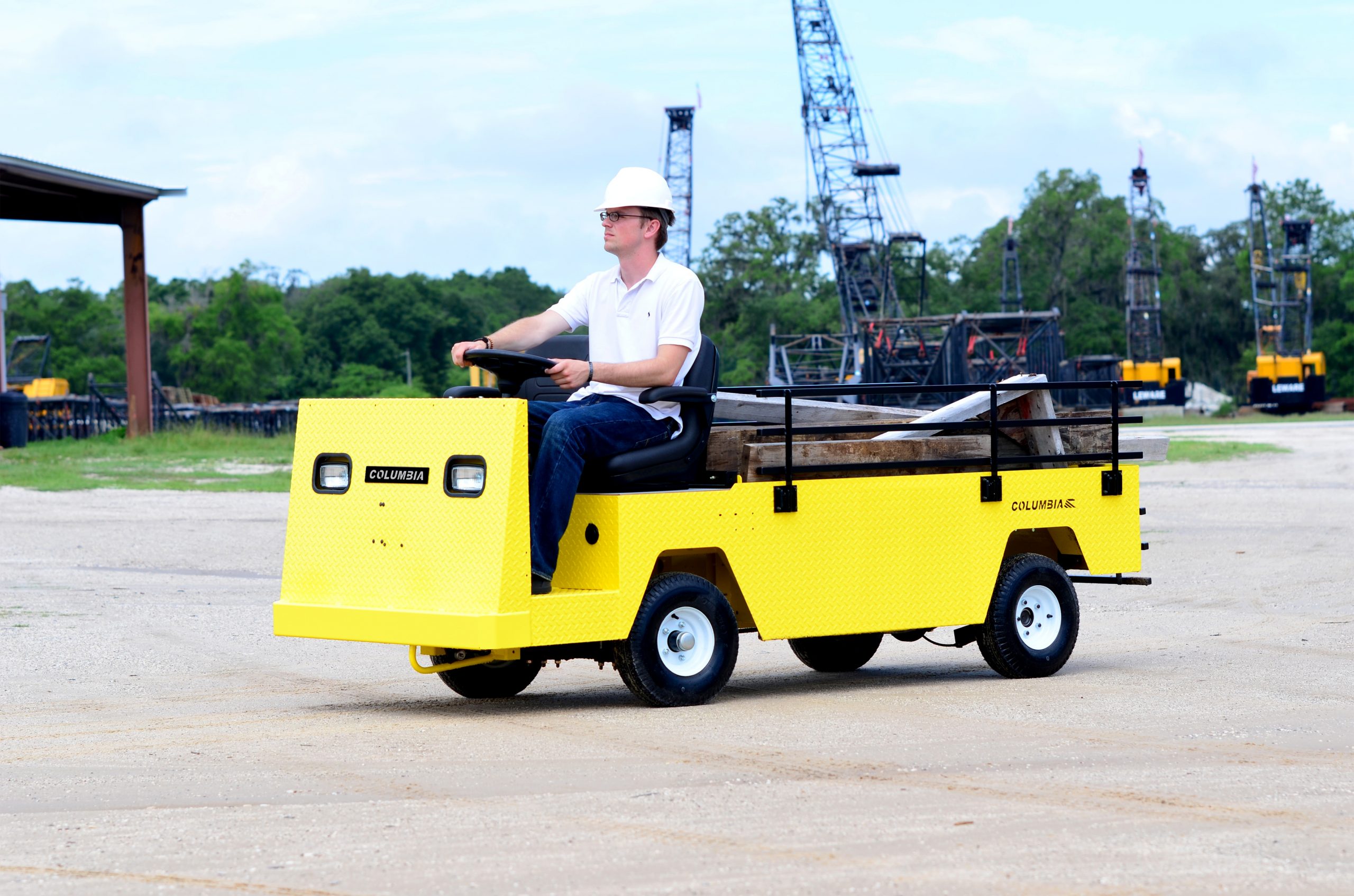 Utility Vehicles for Material Handling and Transportation
One of the primary uses of utility vehicles in facility management is material handling and transportation. Columbia's Payloaders are perfect for this task. With a carrying capacity of up to 4,000 lbs, these vehicles can efficiently transport heavy loads, equipment, and supplies across large facilities, reducing manual labor and saving time.
Grounds Maintenance
Keeping your facility's grounds well-maintained is essential for creating a professional and welcoming environment. Utility vehicles can help facilitate landscaping tasks, such as hauling tools, transporting soil and mulch, or towing equipment like mowers and aerators. Columbia's versatile line of electric utility vehicles offers several options, including models with cargo beds or towing capabilities, to make grounds maintenance a breeze.
Personnel Transportation
Efficiently moving staff across sprawling facilities can be a challenge. Utility vehicles are a practical and convenient solution for transporting personnel from one location to another, whether for meetings, shift changes, or emergency situations. Columbia's range of electric utility vehicles includes options with multiple seating configurations, ensuring that you can find the perfect model for your facility's personnel transportation needs.
Waste Management
Proper waste management is crucial for maintaining a clean and organized facility. Utility vehicles can be used to streamline the process of collecting, transporting and disposing of waste materials. Columbia's electric utility vehicles, which produce zero emissions, are an environmentally friendly choice for waste management tasks, offering a sustainable solution that aligns with your facility's green initiatives.
Security and Patrol
Ensuring the safety and security of your facility is a top priority for any facility manager. Utility vehicles can be used to support security patrols, providing a quick and efficient means of navigating large areas while maintaining a visible presence. Columbia's electric utility vehicles are quiet and maneuverable, making them ideal for security personnel to patrol without causing disruption to daily operations.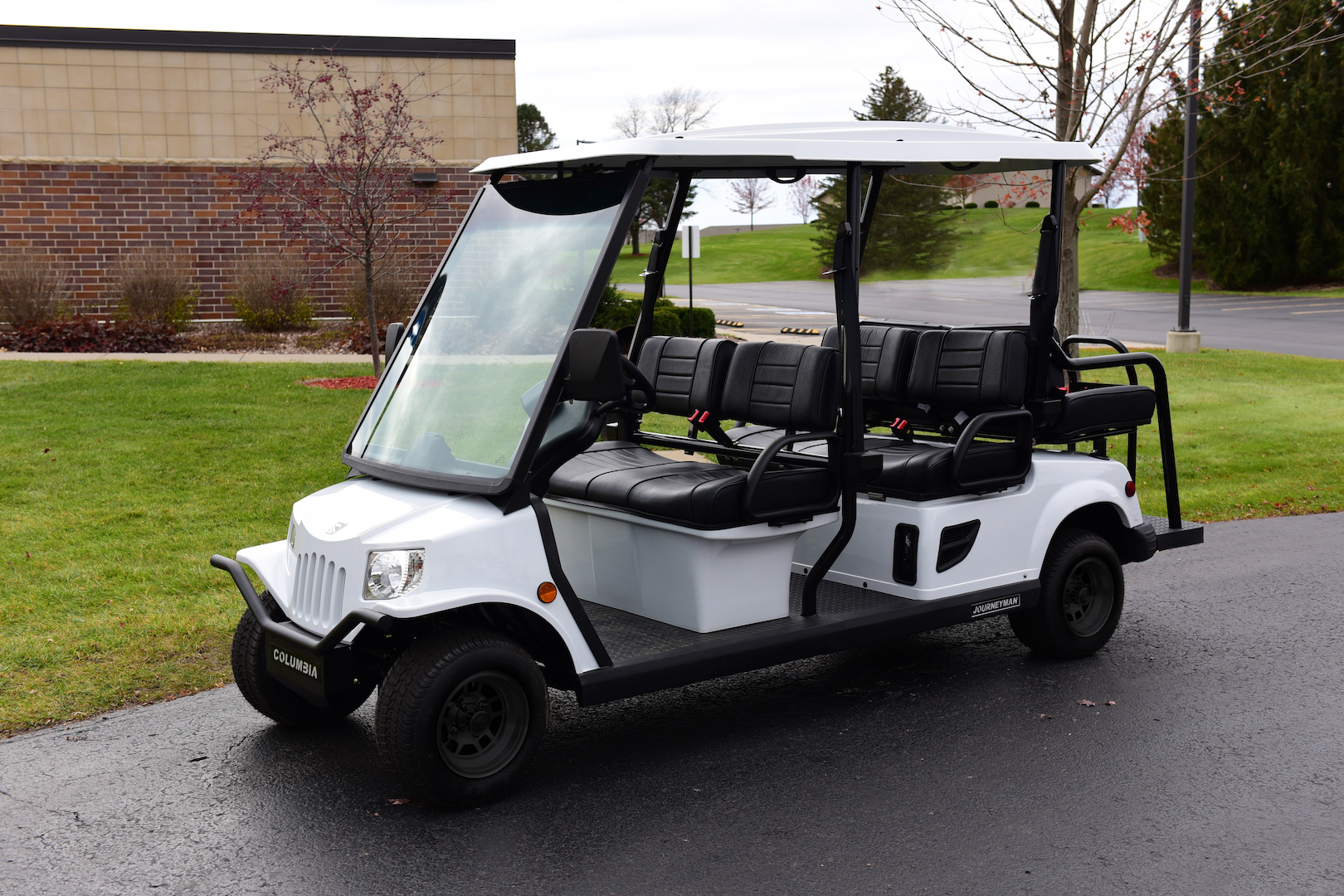 Schedule Your Demo of Columbia Utility Vehicles in San Diego at Total Clean Today!
Incorporating utility vehicles into your facility management strategy can significantly improve efficiency, productivity and overall operations. Columbia's diverse range of electric utility vehicles offers an eco-friendly, reliable and versatile solution for various tasks. Explore our lineup of Columbia vehicles today and schedule your free demo at Total Clean to discover how these innovative vehicles can revolutionize your facility management.