WALK-BEHIND CARPET EXTRACTOR
Superior cleaning capabilities to ensure your carpets are clean and ready to use fast
The CLEAN TRACK L24 walk-behind extractor provides you with increased productivity and industry leading performance capabilities. Featuring LIFT (Low-moisture, Indirect Spray, Fast dry time, True cleaning) technology, the CLEAN TRACK L24 utilizes a patented spray system to achieve dry times of 30 minutes or less – making daytime cleaning in education, healthcare, and hospitality facilities a viable option.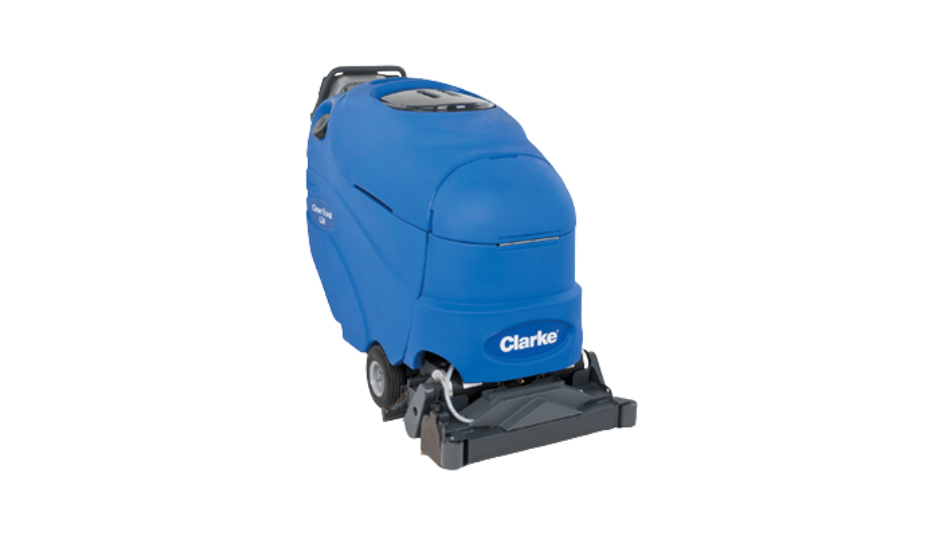 Total Clean. Total Solutions.
Interested in seeing the Clarke Clean Track L24 carpet extractor in action? Contact us to schedule your free demo today.