U.L.P.A. filtered vacuum for the recovery of lead, dust, paint chips and other hazardous materials
Conventional vacuum cleaners exhaust unseen lead particles back into the environment, compounding the existing hazard. Dry recovery unit vacuums directly into a disposable collection bag. The PowerBoss Lead vacuum has been specifically designed for safe and efficient daily use in commercial and industrial sites.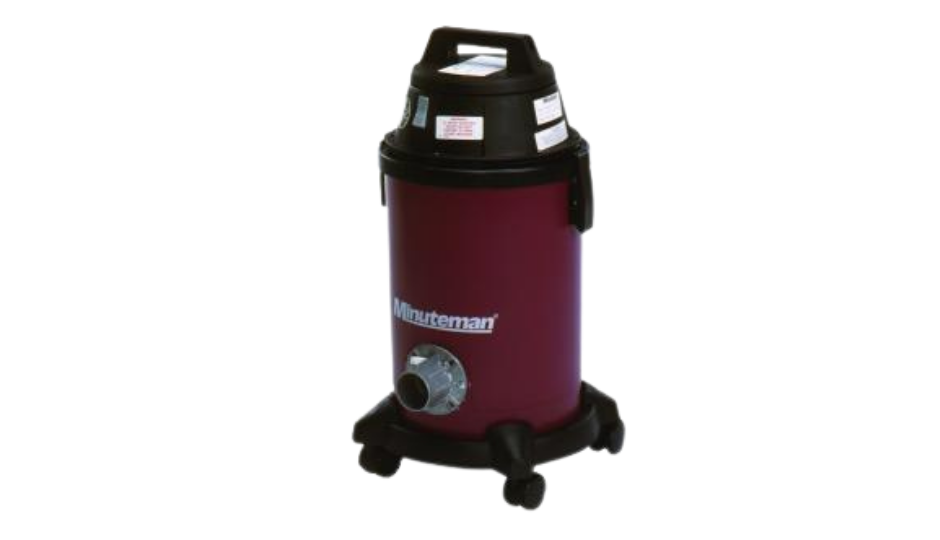 50% more filtration area than standard bags
State-of-the-Art polypropylene lid assembly
Polyethylene tanks are durable, non-corrosive and dent-proof
Total Clean. Total Solutions.
Interested in seeing the PowerBoss Lead Vacuum in action? Contact us to schedule your free demo today.