As a business owner, it's important for you to keep a keen eye out for details; the success of your business could very well depend on it. From well-designed storefront windows to how your staff serves your clients, all of these details matter, regardless of how minute they may seem. You can be sure that in the end, they will ultimately impact your overall business' credibility and reputation!
Following are some of the more important impacts to your business in regard to the condition of your floors. Each demonstrates the need to keep floors clean through a professional floor scrubbers service.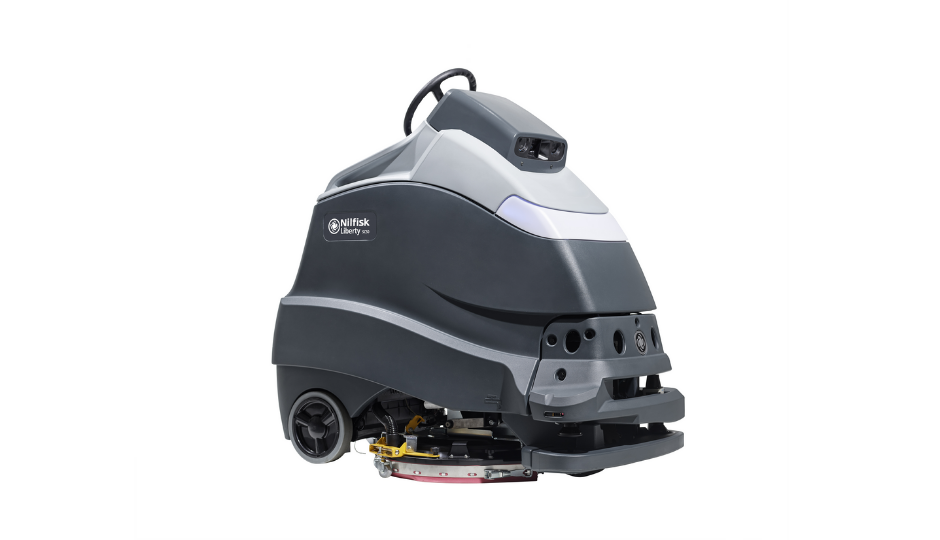 Impress Professionalism
When clients come to your business space, you want them to feel impressed and to think that you're someone they can trust and rely upon. You'll want to convey the fact that your products and services can provide them what they need. You're not going to be able to convey such integrity if customers find your floors muddied, dusty, or sullied otherwise.
Even the most organized rooms are hardly going to make a good impression if the floors are stained or dirty. Floor scrubbers can quickly perform a cleanup so that your office will be ready to welcome guests whenever they may arrive. The level of your housekeeping will reflect on how your business is perceived overall in the eyes of your clientele.
Safety
If only for the safety of your own staff and guests, you should make sure your floors are spic and span. The last thing you need is a slip-and-fall, personal-injury lawsuit because you failed to simply clean your floors regularly.
From simple sprains to serious concussions, these accidents can be easily avoided simply by maintaining a regular schedule of scrubbing. Spills, AC unit leaks, dust, and general grime can affect the traction of the floor, especially if composed of tiles.
Aesthetic
Your business interior must compel people stay inside a while and browse through your items at their leisure. You want their time inside your shop to be enjoyable and convenient. Shoppers can see dirty floors just as easy as you. They are most likely going to be turned off as they stroll and see the grime they are treading upon just in front of their shoe tips.
If you wish to keep your shop attractive and pleasing to your guests and potential clients, don't underestimate the importance of clean floors around the clock.
If spending for a regular floor-scrubber service is not within your budget, consider a floor scrubber rental. Companies such as Total Clean Equipment offer such services. By renting, at least you can keep your floors safe and looking brilliant!