INDUSTRIAL RIDE-ON FLOOR SWEEPER
Maximize Performance, Minimize Costs
The SW4000™ Rider Sweeper maximizes performance and reliability, and comes equipped with a safe and efficient hydraulic high dump for use in warehouses, schools, shopping malls, parking lots, sport centers, recycling facilities and more. The SW4000 is designed to improve productivity, simplify operation and minimize downtime to reduce your Total Cost of Ownership. Equipped with a safe and efficient retractable hopper and hydraulic high dump — which easily deposits into a standard dumper — you'll have a floor sweeping solution that gets more done in less time.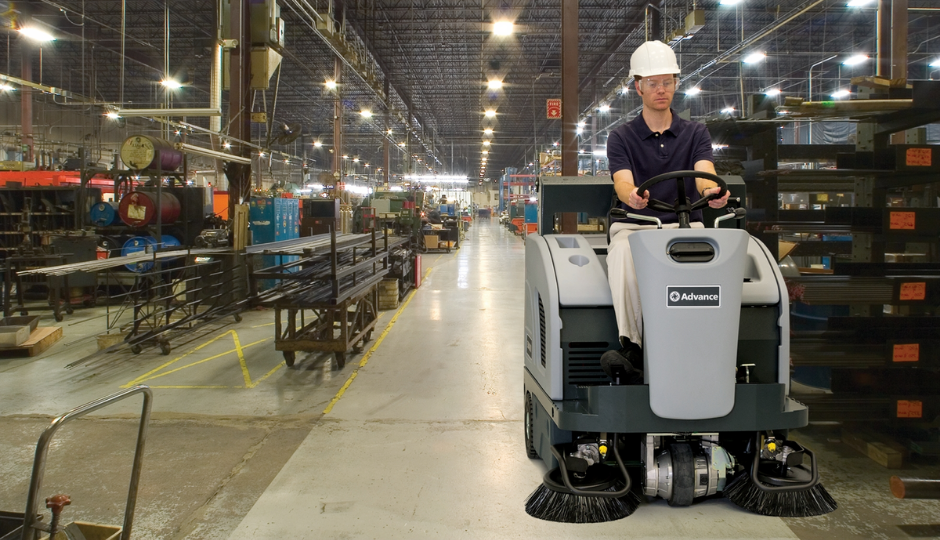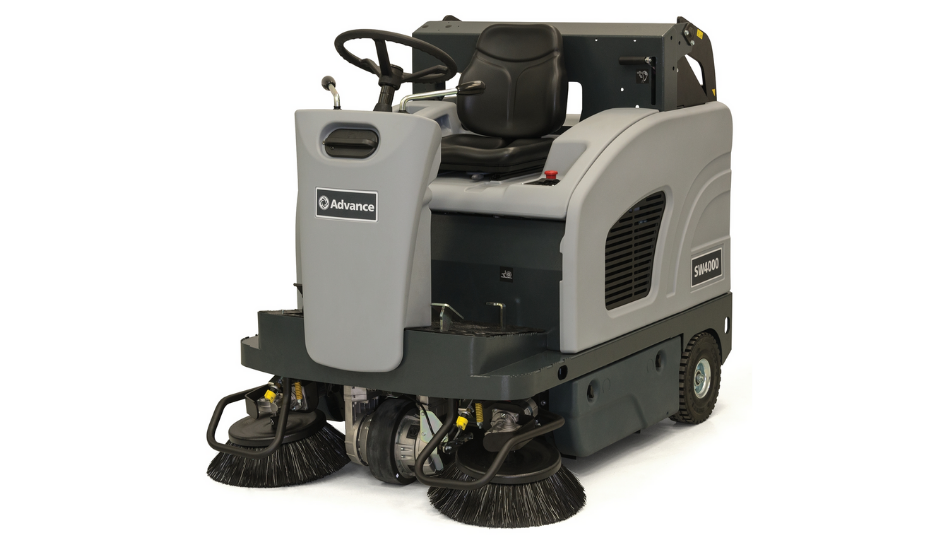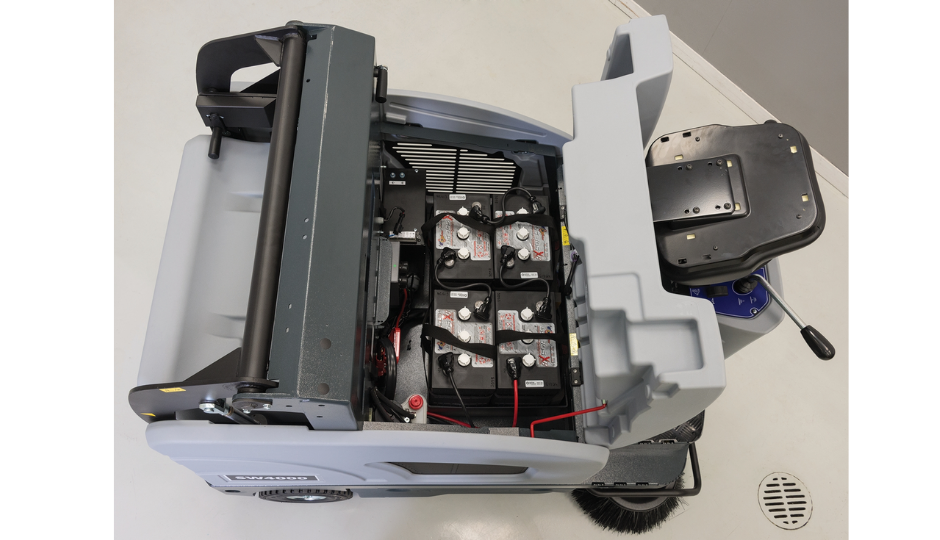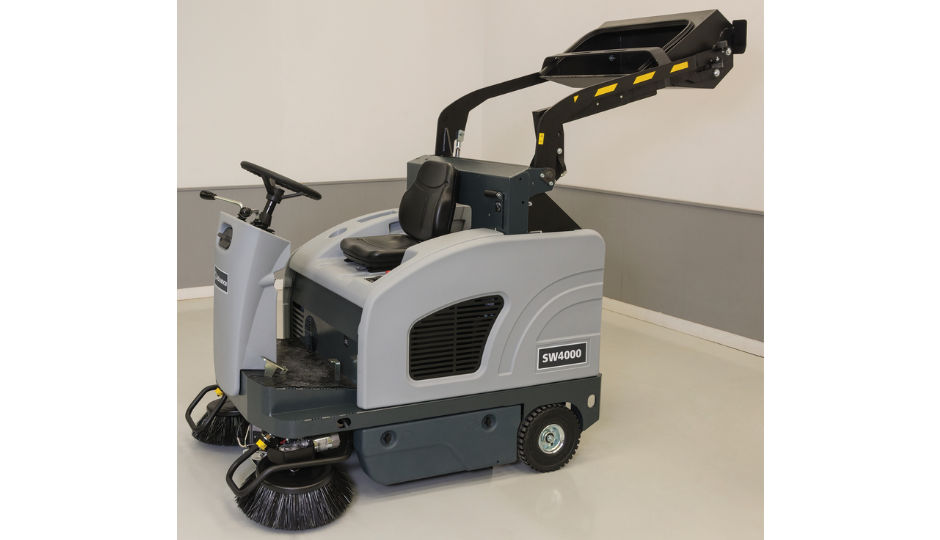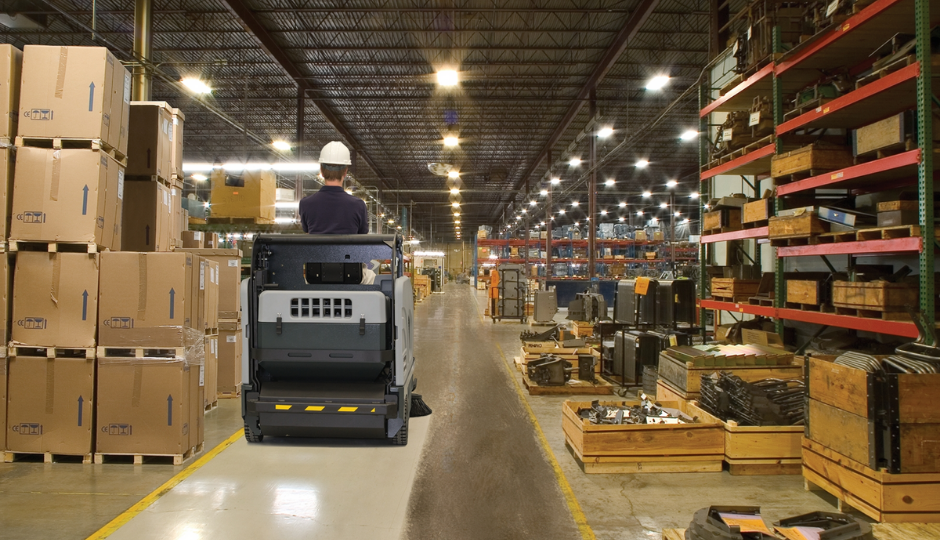 Simplify operation and maximize efficiency with our Clear-View™ design, plus One-Touch™ controls
Maneuver in tight corners and narrow aisles with intuitive front wheel steering
Deliver superior dust control with the optional DustGuard™ misting system
Expedite service and repair with MaxAccess™ interlocking compartments
Total Clean. Total Solutions.
Interested in seeing the Advance SW4000 sweeper in action? Contact us to schedule your free demo today.