The next generation Osprey II is engineered to perform in the most diverse operating environments.
Built on a low profile conventional chassis, this sweeper can excel in any location. 35 years of inspired design and field testing have culminated in the best-in-class sweeping performance of the Osprey II. The advanced hydraulic system has the power to sweep anything you throw in front of it. Reliable quiet operation lets you clean where no other sweeper can. Powerful, silent and efficient. There is simply nothing else like it.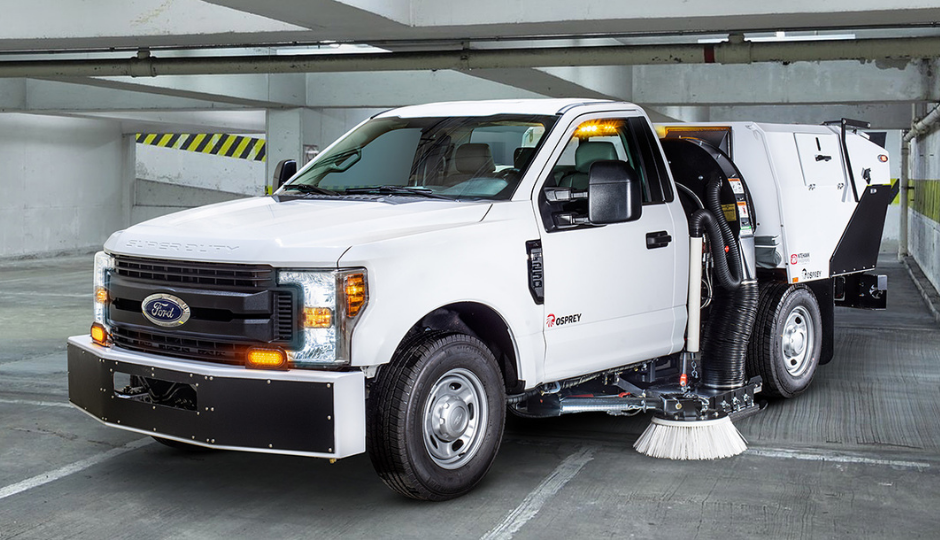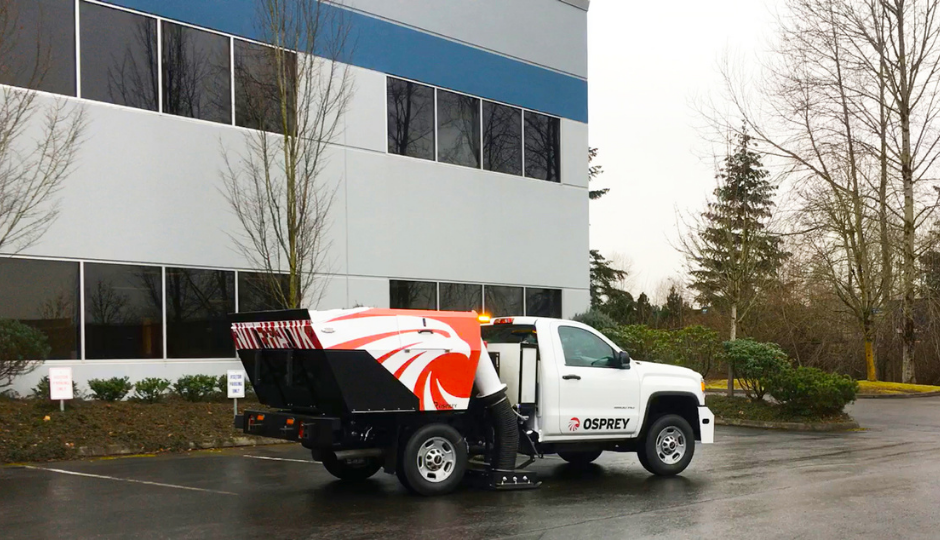 Rated Capacity 800-1,100 lbs
Dual High/LowHead and Tail Lights
Total Clean. Total Solutions.
Interested in seeing the NiteHawk Osprey II parking lot sweeper in action? Contact us to schedule your free demo today.