Sanitation has always been important no matter your industry, but the pandemic has brought an even greater importance to creating cleaner, healthier spaces.  If you want to ensure your facility is as sanitary as possible, think about these three ways that our pressure washers in the Central Valley, Los Angeles, San Diego, Las Vegas and Phoenix can help you achieve your goals and foster a safer, healthier environment for your employees and guests.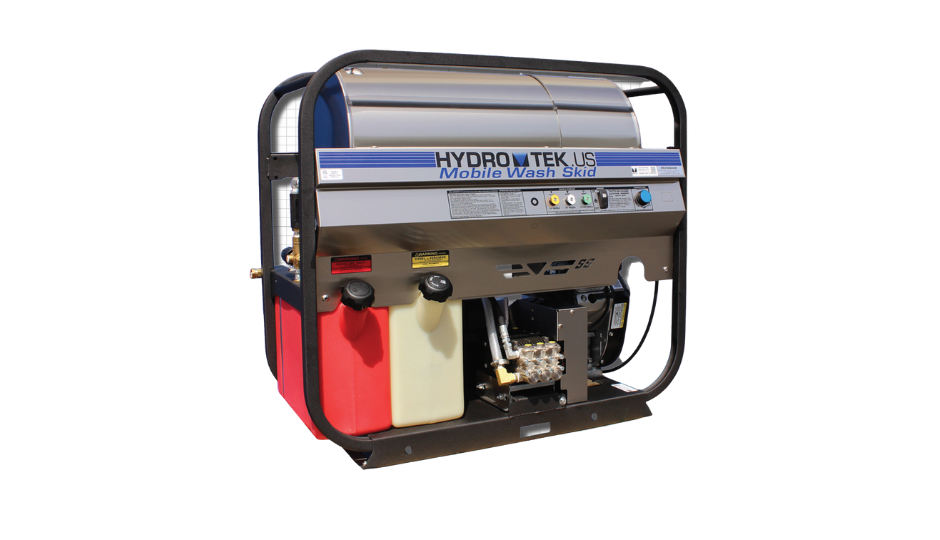 Pressure Washers in Central Valley to Reduce Allergens

Using pressure washers regularly is an effective way to reduce allergens. Two of the most common allergens on the planet are mold and pollen, and they can quickly form a film on your building's exterior that can aggravate allergies. Our hot water pressure washers in the Central Valley can stop mold and pollen from accumulating, entering your space through vents and causing allergy issues.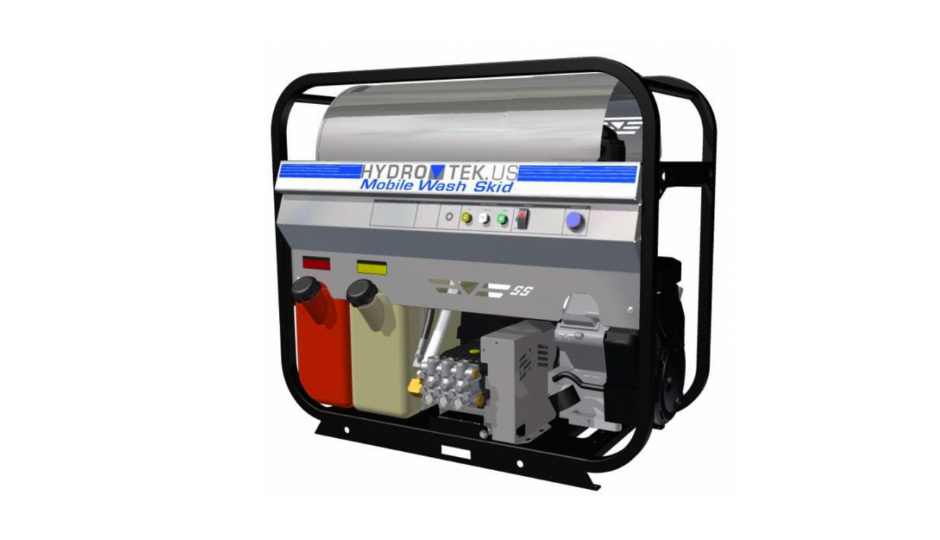 Reducing Other Irritants with Pressure Washers

Your roof is likely playing host to some degree of moss, algae, lichens and other potential irritants. These organisms can damage your roof's shingles, and once they start to grow, stopping their spread can be challenging. Using a hot water pressure washer can get the job done quickly.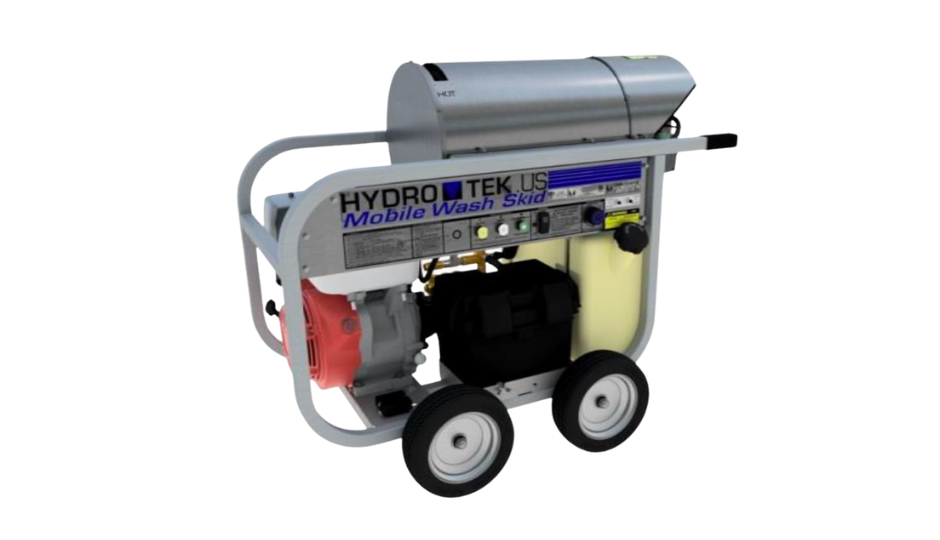 Pressure Washers Offer No-Touch Cleaning
One of the top benefits of our pressure washers in the Central Valley is that they enable you to clean challenging spaces like roofs and exteriors in a safer way. Keep your distance from mold, allergens and other irritants while getting the job done from far away.
If you're looking for a hot water pressure washer in the Central Valley, Los Angeles, San Diego, Las Vegas or Phoenix to help keep your business in top shape, contact Total Clean today! Our team is here to help you find the right hot water pressure washer and accessories for your needs.