INDUSTRIAL RIDE-ON SCRUBBER-SWEEPER
An exceptional value to your company.
The Nautilus HD scrubber-sweeper can be an exceptional value to your company. Large water capacities provide longer cleaning time, heavy duty stainless steel parts offer lower cost of ownership, and the unmatched maneuverability helps to ensure professional cleaning results that will make the difference for you.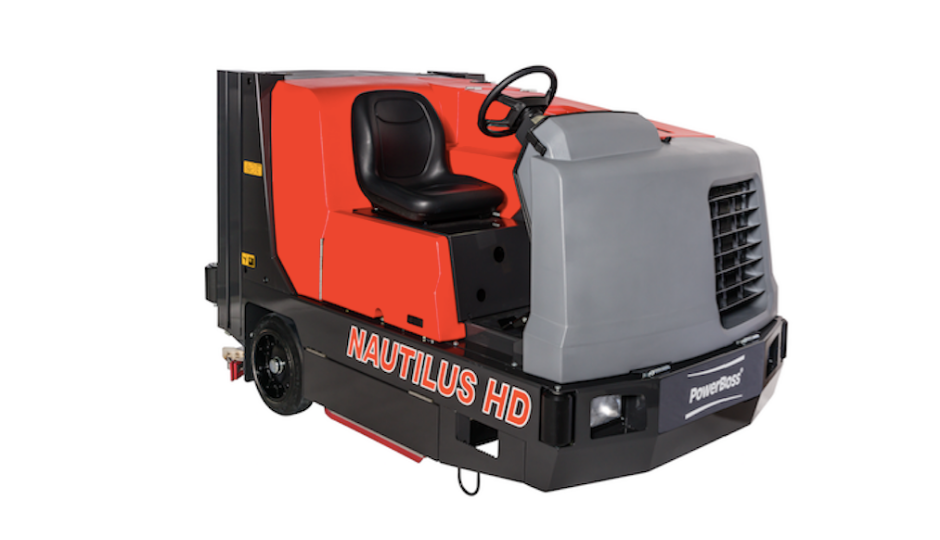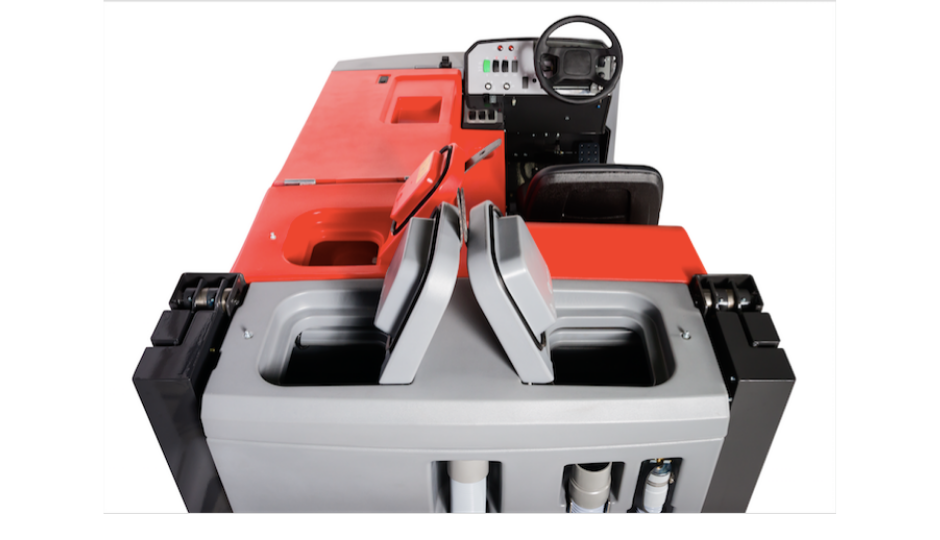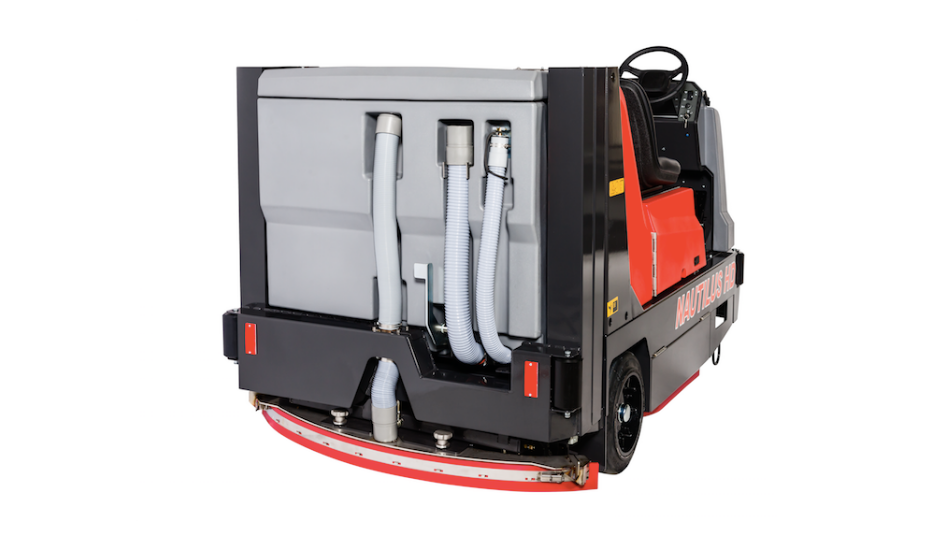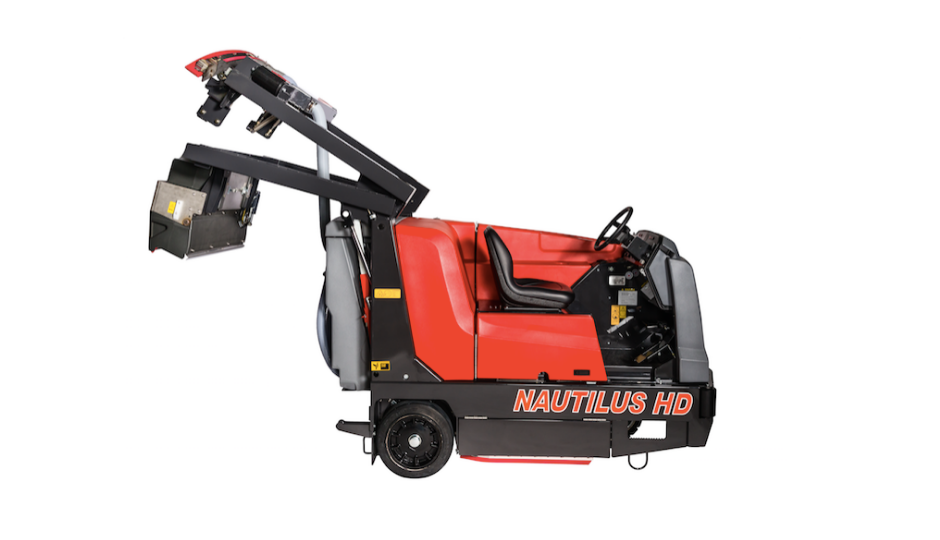 Independent Squeegee and Hopper Controls
Heavy Duty Compact Design
Stainless Steel – No Corrosion, Made to Last
Total Clean. Total Solutions.
Interested in seeing the Nautilus HD ride-on floor scrubber in action? Contact us to schedule your free demo today.