INDUSTRIAL RIDE-ON FLOOR SCRUBBER
Professional Cleaning Results
Utilizing only one switch, the operator can have all functions turn on and off the PowerBoss Nautilus. The functions (SCRUB & or VACUUM) are selected prior to cleaning. The GREEN QUICK SCRUB master switch turns the selected functions on and off. Individual functions can be adjusted by the operator during the cleaning process. The operator can change water flow and brush pressure on the move.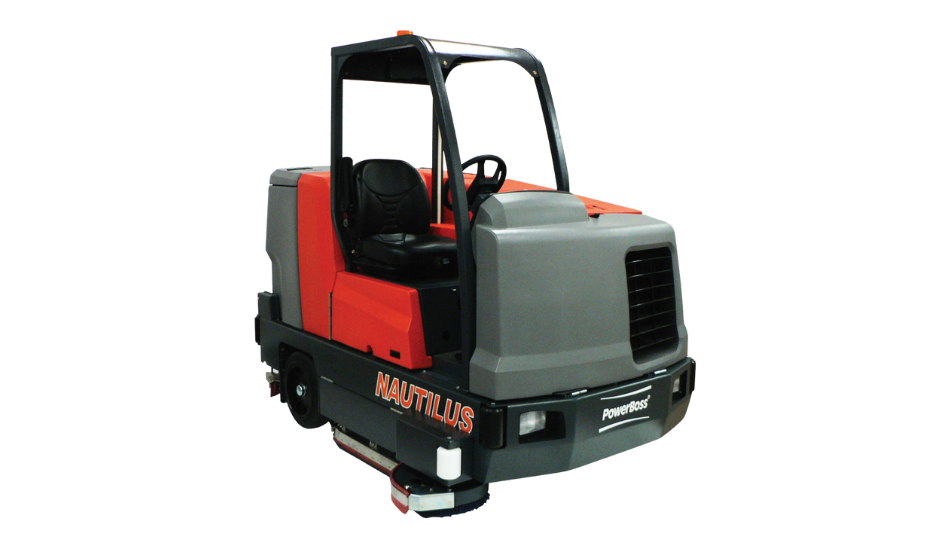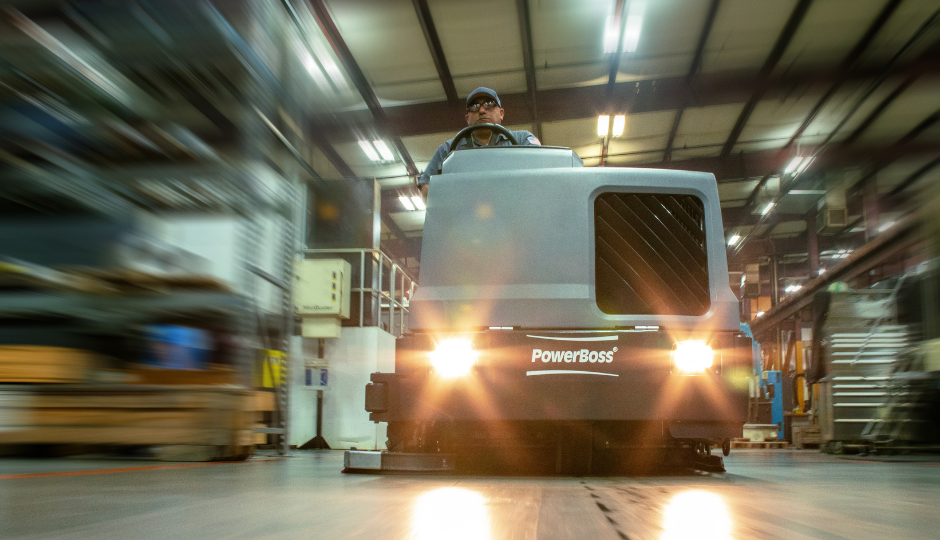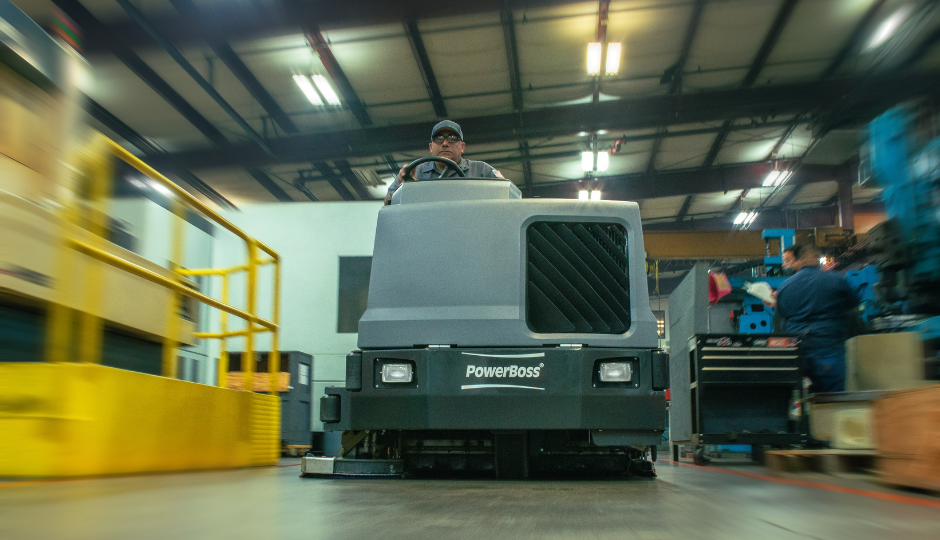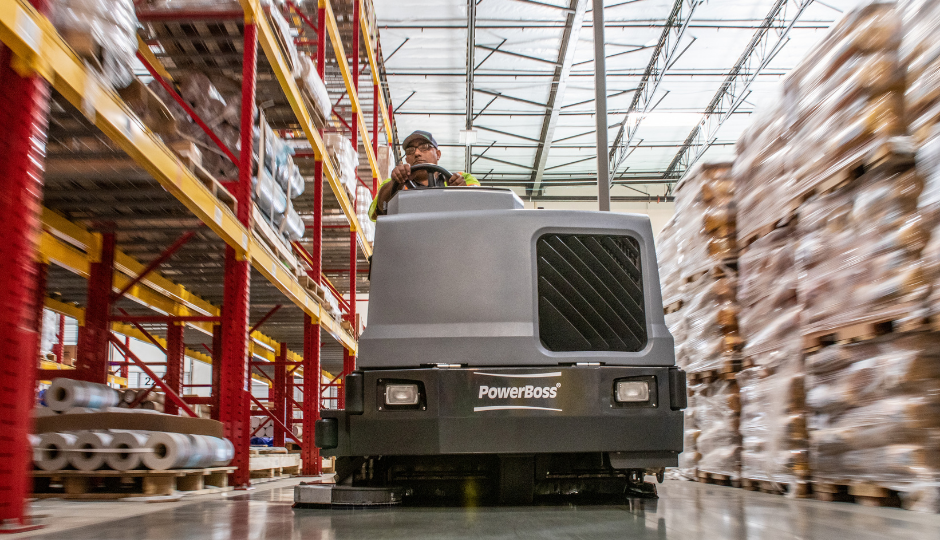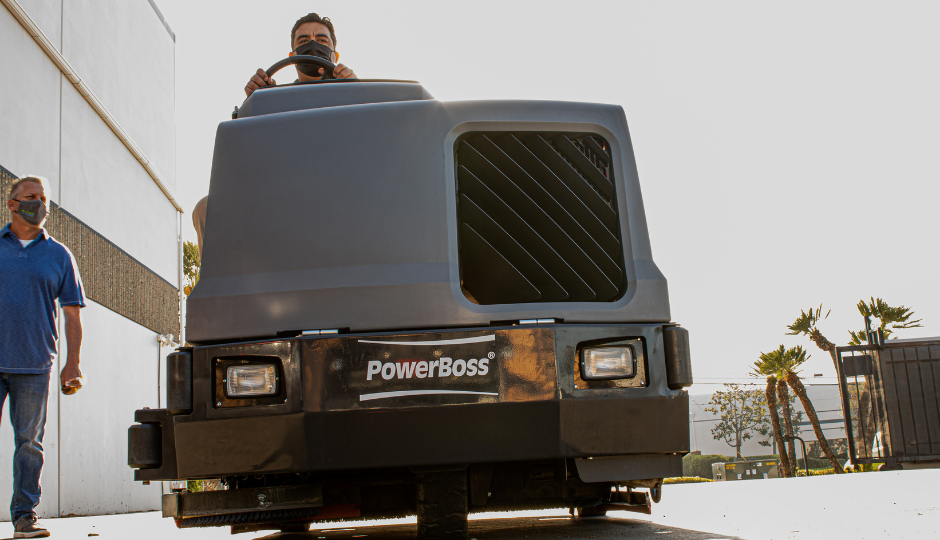 Stainless Steel: No Corrosion, Made to Last
Total Clean. Total Solutions.
Interested in seeing the PowerBoss Nautilus ride-on floor scrubber in action? Contact us to schedule your free demo today.