PowerBoss Scrubmaster B175 R
INDUSTRIAL RIDE-ON FLOOR SCRUBBER
Operator comfort, industrial durability and superior cleaning results, all in one compact package.
The PowerBoss Scrubmaster B175 R is available in two versatile cleaning platforms to meet every day cleaning needs: 33" dual cylindrical for wet sweeping and scrubbing in a single pass, or 42" dual disc for a balanced deep scrub for high-performance flooring needs. In addition, the B175 disc model offers an optional pre-sweep attachment that immediately transforms the machine into a TRUE sweeper-scrubber (dry sweep and wet scrub in a single pass).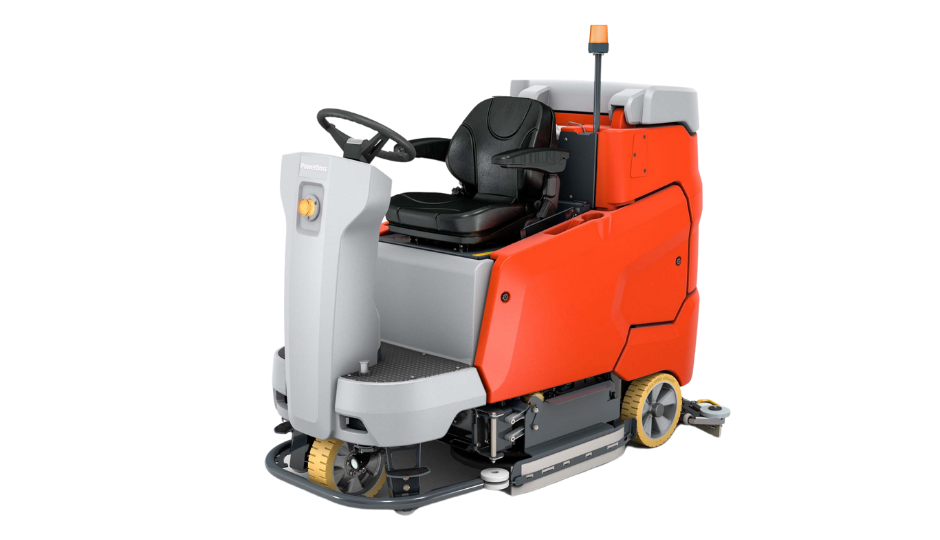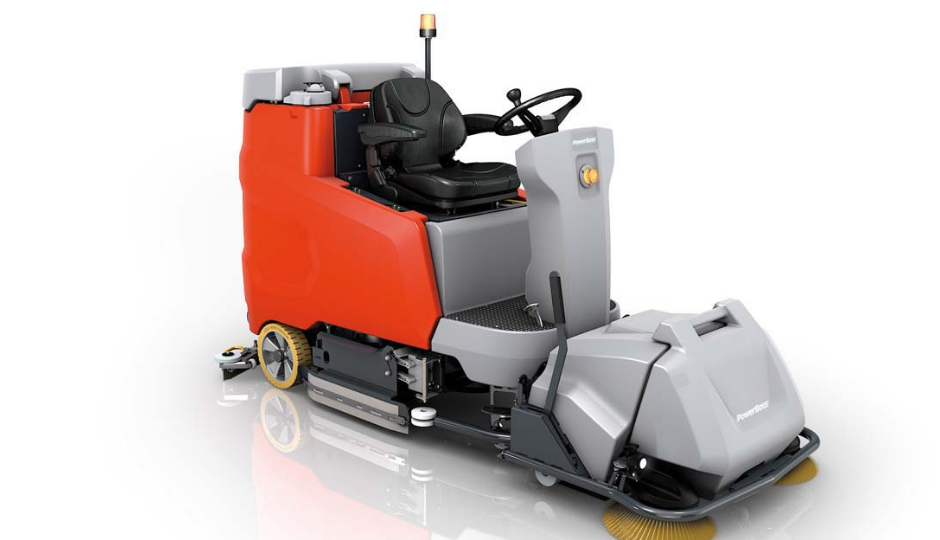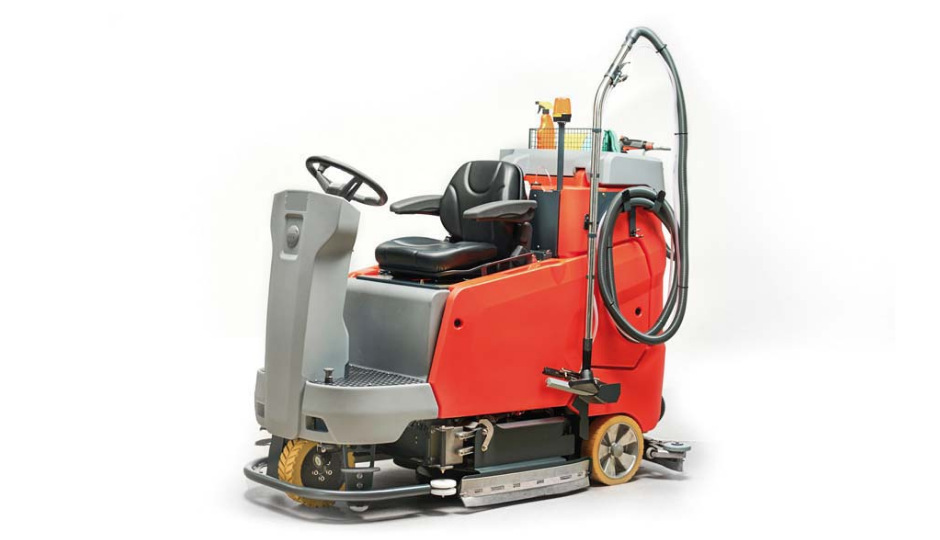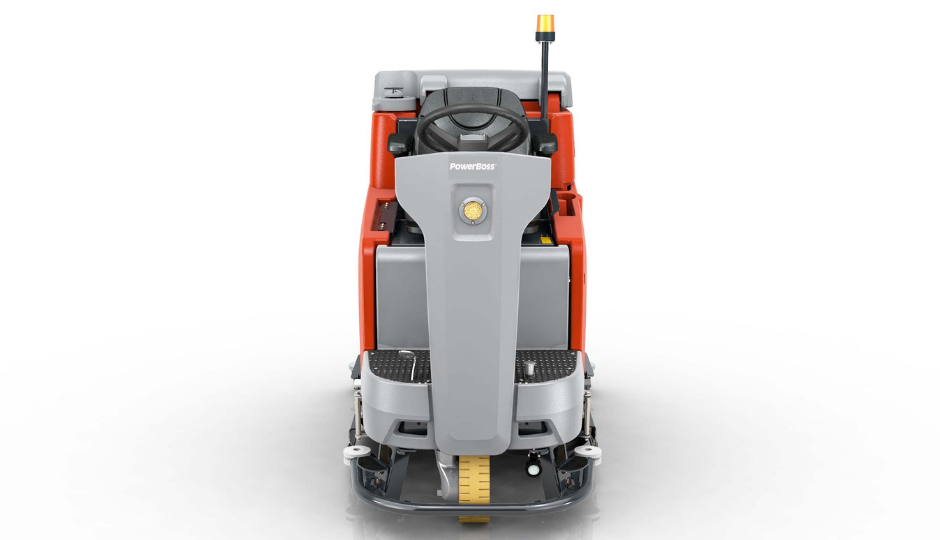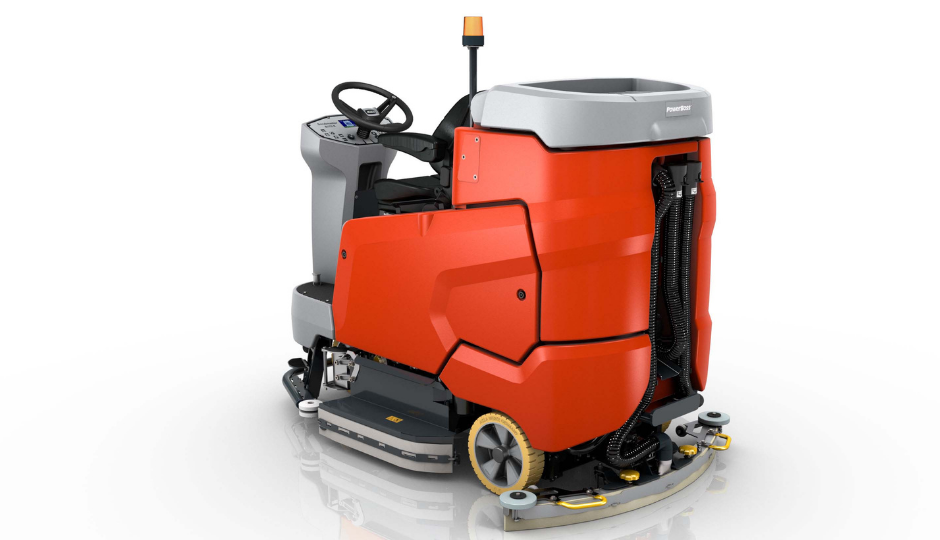 independent 46-gallon solution and 46-gallon recovery tanks
speed dosing water control
46 Gallon Solution/46 Gallon Recovery Tank Capacity
Lift and Lock Rear Squeegee Blade
Total Clean. Total Solutions.
Interested in seeing the PowerBoss Scrubmaster B175 R ride-on floor scrubber in action? Contact us to schedule your free demo today.