INDUSTRIAL RIDE-ON FLOOR SCRUBBER
Handle the biggest floorcare challenges with ease.
Designed with truly massive floor space in mind, the Viper AS1050R is Viper's largest ride-on scrubber, but don't let the size fool you – it's still compact and maneuverable, and built with safety and resource-efficiency in mind. Your staff will appreciate intuitive controls and operation, along with smart and durable design, and maintenance is easy with quick access to commonly used parts.

Exemplary runtime, powerful scrubbing capability, and optimized consumption levels make it an excellent choice for use in retail spaces, educational facilities, and other environments with floor space above 7,000 m2.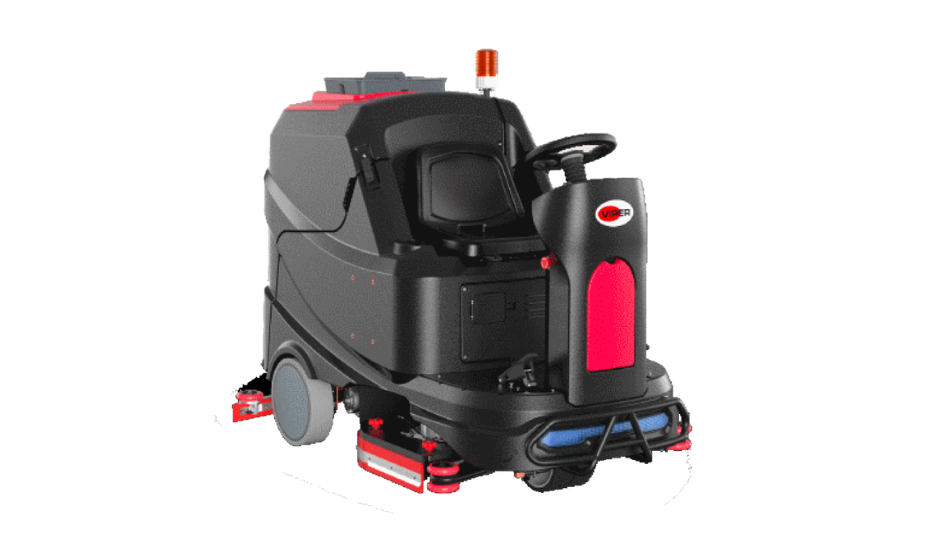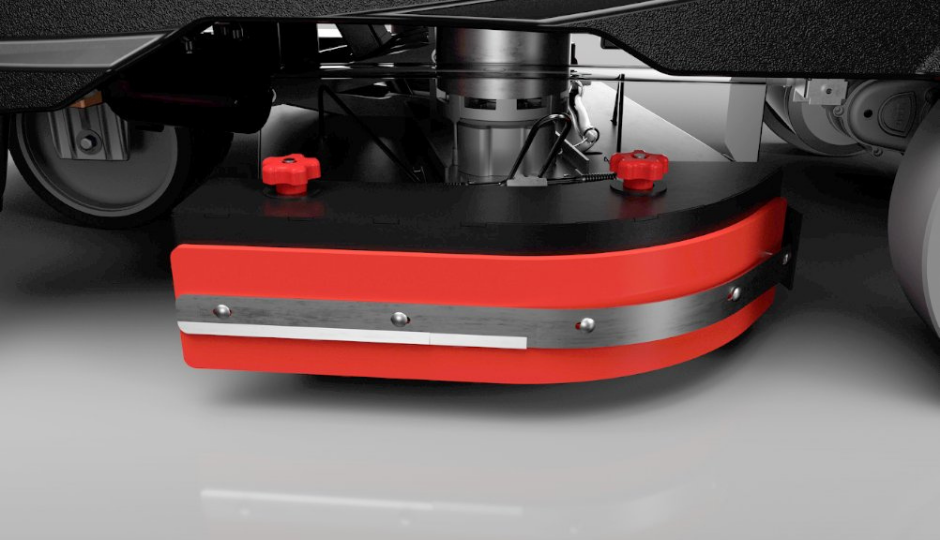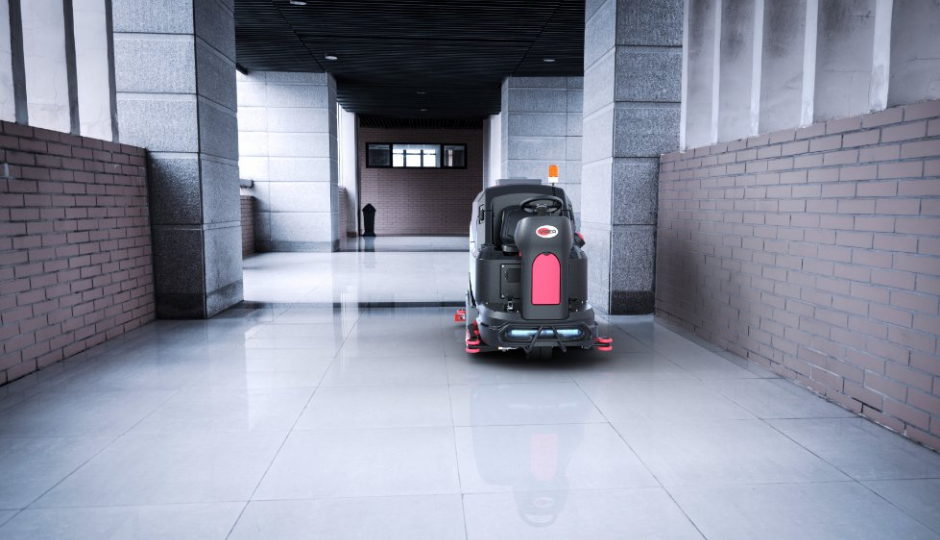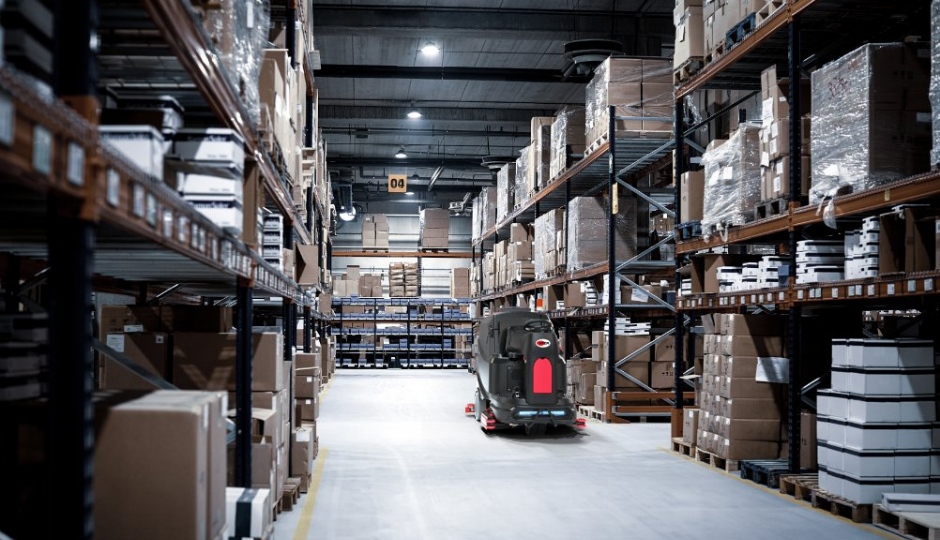 Eco mode for optimal productivity and consumption
Robust bumpers, automatic and mechanical braking, automatic speed-reduction during turns
Comprehensive control panel with one-button start, and LCD display for operational overview
Total Clean. Total Solutions.
Interested in seeing the Viper AS1050R ride-on floor scrubber in action? Contact us to schedule your free demo today.