INDUSTRIAL RIDE-ON FLOOR SCRUBBER
Mini ride-on scrubber dryer designed for large areas.
The Viper AS530R is the first mini ride-on scrubber dryer in the user-friendly Viper series, known for providing high cleaning efficiency at attractive prices. With battery and tank capacity to clean for hours, this machine is ready to take on areas of more than 5.000 m2.

An ideal choice for cleaning in hotels, bus and train stations, supermarkets, exhibition centers, shopping malls, schools and other institutions. Using the machine provides the same level of comfort as the larger ride-on scrubber dryer: The intuitive display with all major functions and the battery status makes it easy to control, together with the large buttons, and the clear view of the water/detergent level indicator. Also adding to the user comfort is the USB-port for fast charging of cell phones and tablets.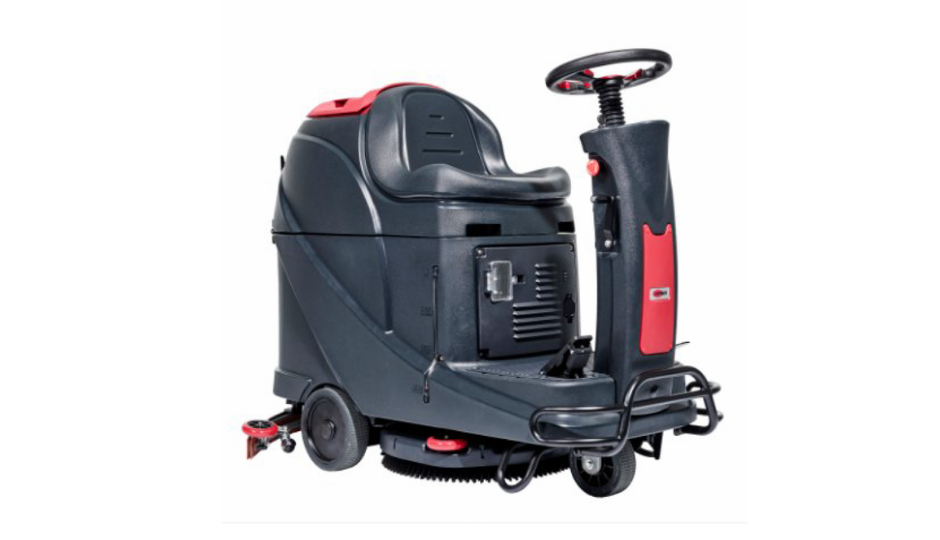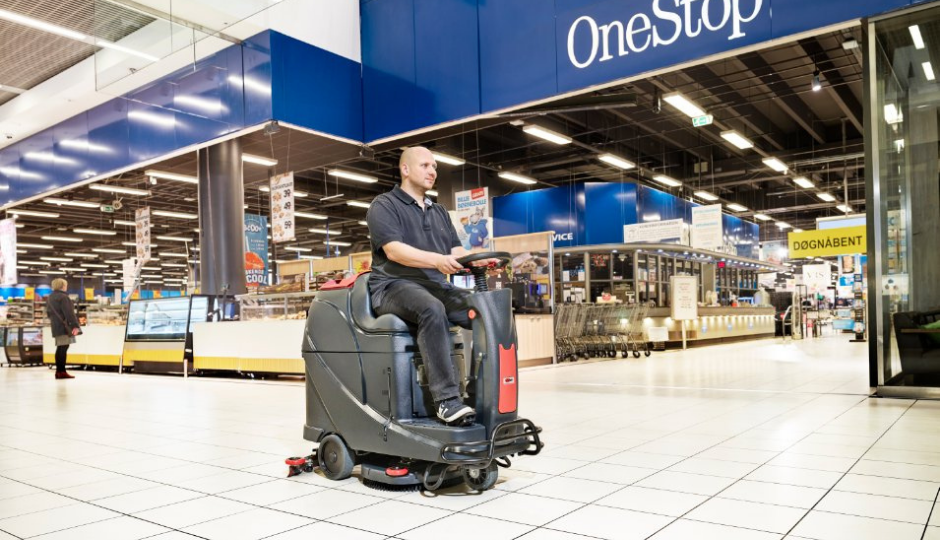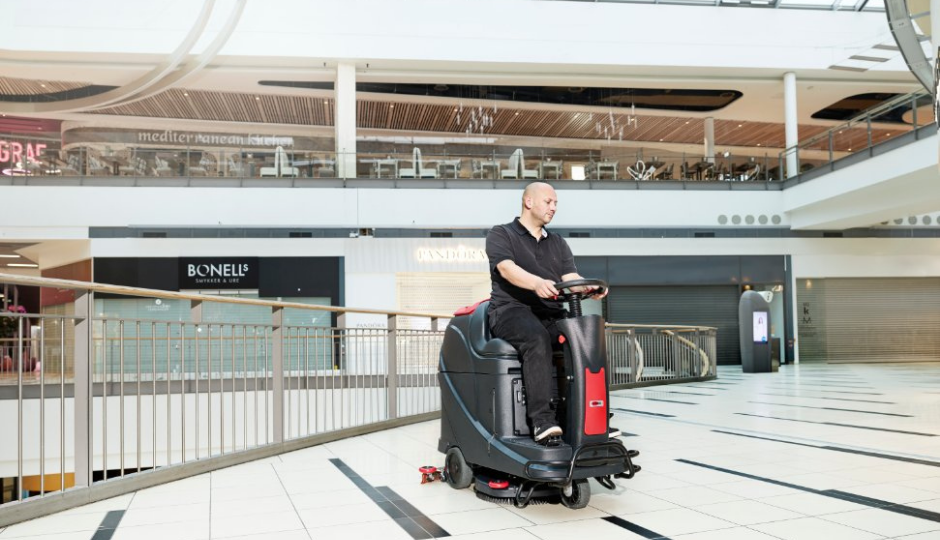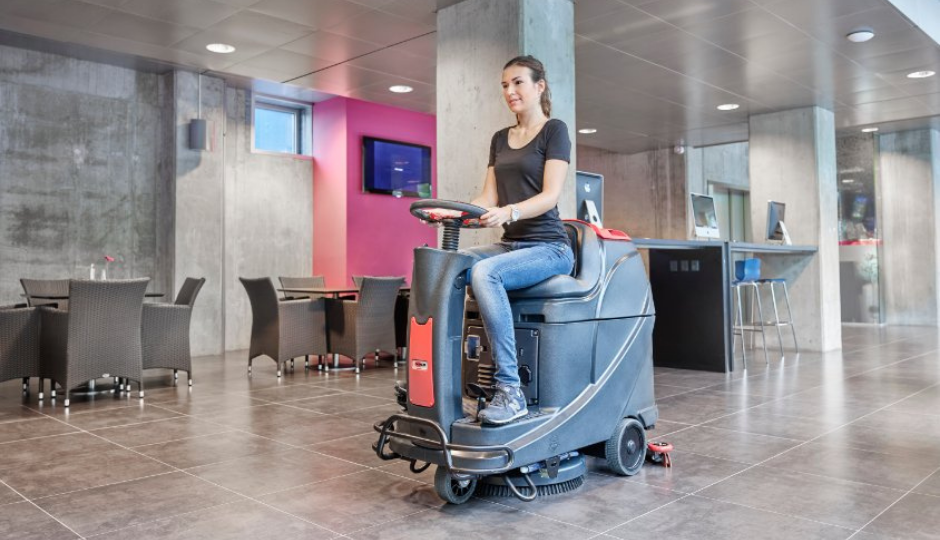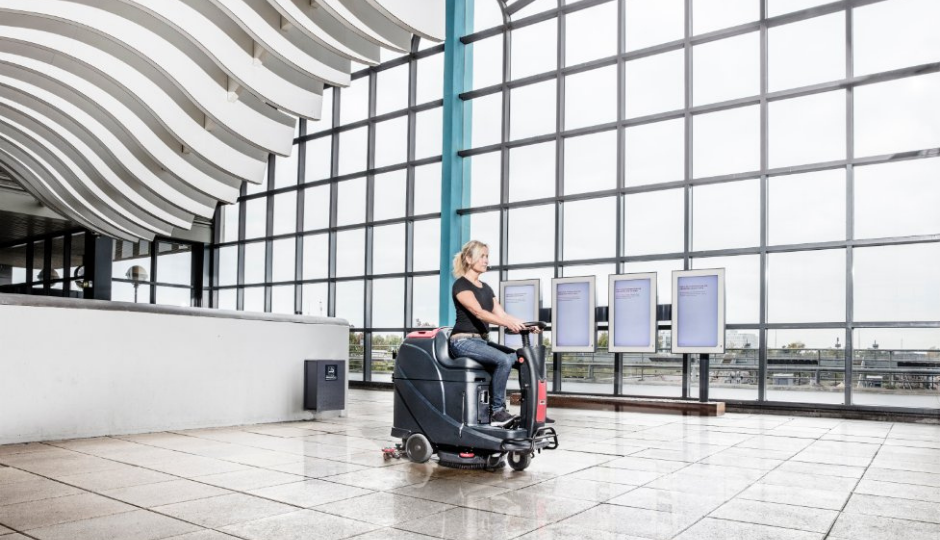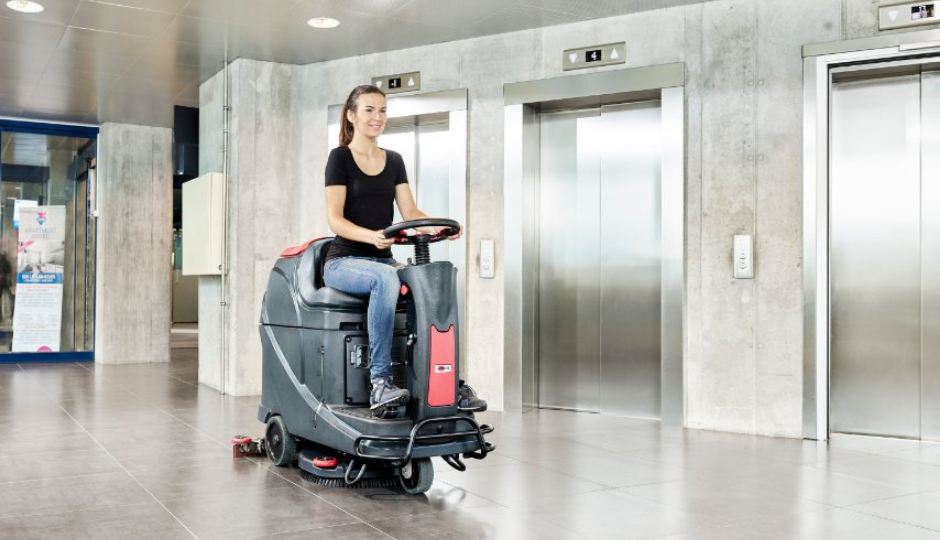 integrated on-board charger enables easy plug-in and battery charge at any outlet
Water solution level indicator with volume visible on the tank
Large opening to the 73 liter recovery tank allows easy cleaning
Built-in squeegee hanging system on recovery tank for easy machine transfer in narrow areas
Total Clean. Total Solutions.
Interested in seeing the Viper AS530R ride-on floor scrubber in action? Contact us to schedule your free demo today.