Total Clean Equipment, a leading provider of top-tier cleaning equipment solutions, is thrilled to announce the addition of the Glutton® Electric Urban and Industrial Waste Vacuum to its product lineup. This state-of-the-art cleaning equipment promises to redefine urban and industrial cleanliness standards, offering an eco-friendly and efficient solution to waste management challenges.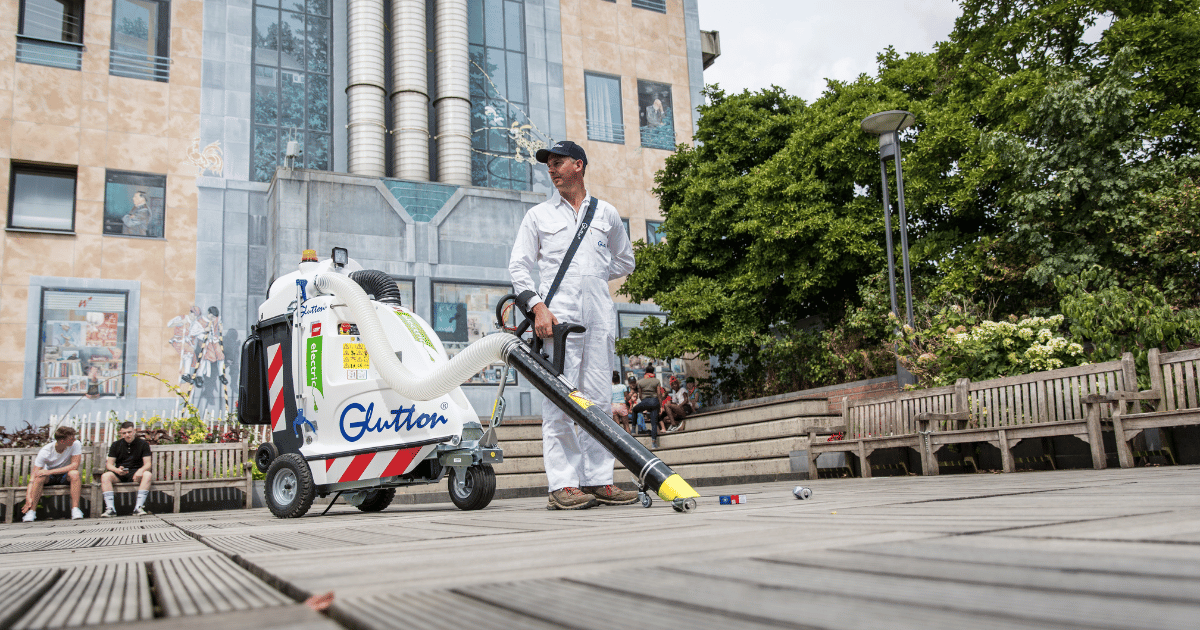 The Glutton® is not just another vacuum cleaner; it's a revolution in waste collection. Powered entirely by electricity, this urban waste vacuum cleaner is a testament to Total Clean Equipment's commitment to sustainable and environmentally-friendly cleaning solutions. As cities and industries worldwide grapple with the increasing need for efficient waste management, the Glutton® arrives as a timely solution, marrying innovation with functionality.
Total Clean Equipment has always been at the forefront of introducing cutting-edge cleaning solutions. The Glutton® is a game-changer. Its versatility in collecting a wide range of waste, from paper and cardboard to cans, bottles, and even dog waste, makes it an indispensable tool for modern cities and industries.
One of the standout features of the Glutton® is its adaptability. Whether it's cobblestones, concrete, grass, or tiles, the Glutton® operates seamlessly on varied terrains. Its design ensures that every nook and cranny of urban spaces – from alleyways, parks, and tree grilles to under benches and bridges – is accessible and cleanable. Industrial spaces, including factories, workshops, docks, and stations, can also benefit immensely from its prowess.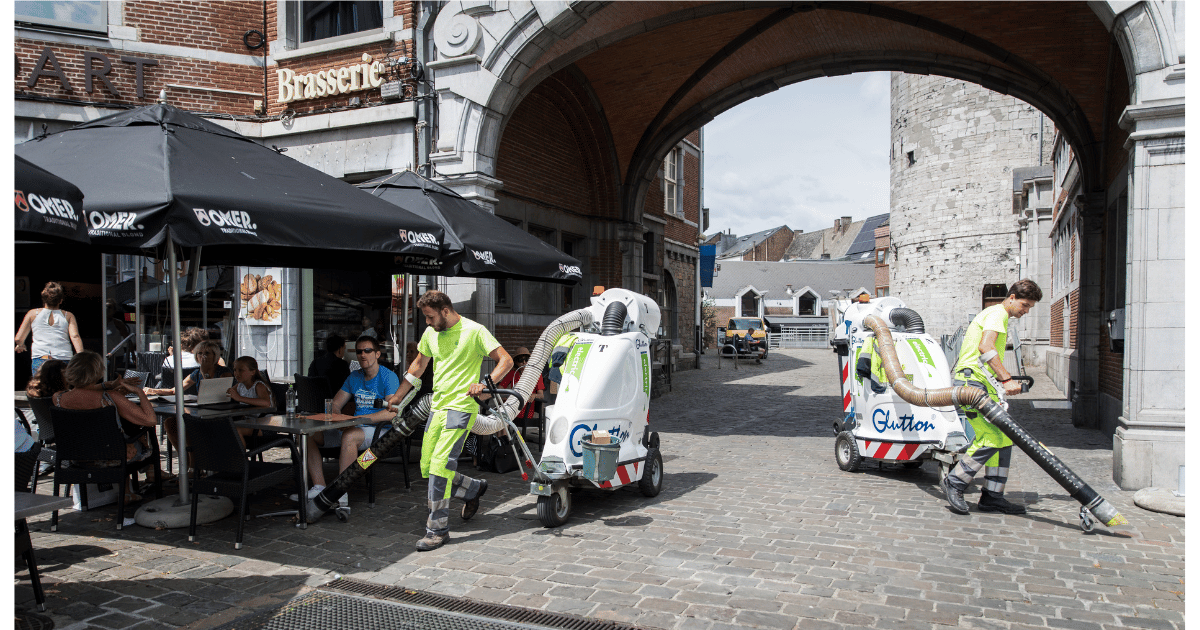 Beyond its operational excellence, the Glutton® underscores the importance of green solutions. As a 100% electric vacuum cleaner, it reduces the carbon footprint, making it a preferred choice for cities and industries keen on sustainable practices. Moreover, with over 6,000 towns and cities globally already benefiting from this equipment, the Glutton® comes with a proven track record of excellence.
Total Clean Equipment invites municipalities, industries, and cleaning professionals to experience the future of waste management. Demonstrations are be available, allowing potential users to witness the Glutton® in action. We believe that the best way to understand the Glutton®'s potential is to see it in action. We're excited to showcase its capabilities and are confident that it will set new benchmarks in waste collection and management.
In conclusion, the introduction of the Glutton® Electric Urban and Industrial Outdoor Waste Vacuum Cleaner is not just a product launch; it's a statement of Total Clean Equipment's vision for a cleaner, greener future. As the world moves towards sustainable solutions, Total Clean Equipment is proud to lead the charge with the Glutton®.
For more information or product demonstrations, please contact us here!