Hydro Tek Tow & Stow Transporter
Get the Hydro Tek Advantage
The Hydro Tek Tow & Stow Transporter is the ideal wash cart for concrete cleaning. Featuring a compact size of less than 7' x 4', the Tow & Stow pressure washer trailer can be towed on sidewalks and other places where a full-sized trailer can't go. Manufactured in the USA, this unit features stainless steel hose reels for both inlet and high pressure hoses for easy rollup and storage. Will never rust or corrode! Four-wheel design with a pivoting ton allows for maximum portability and low tongue weight for towing with either a small pick up or a utility vehicle. 200 or 270 gallon water tank options make cleaning possible where there is limited access to a water supply.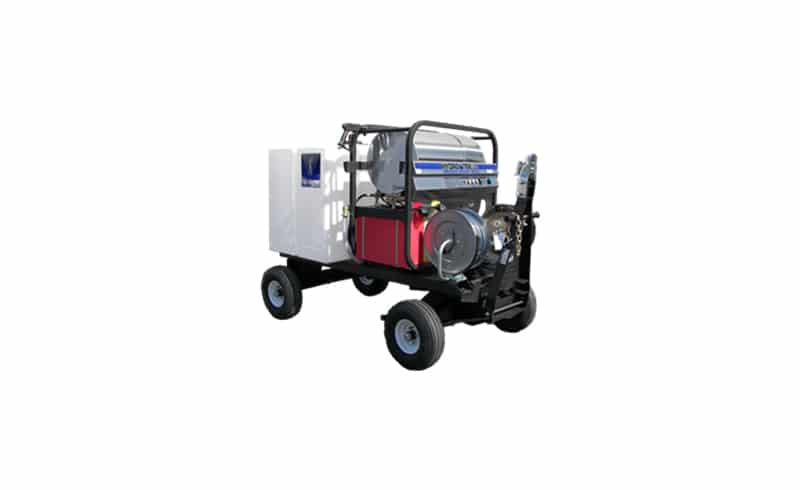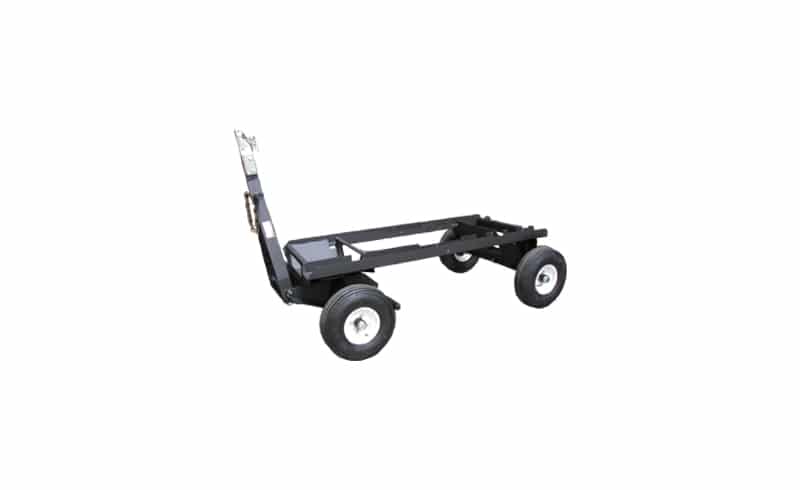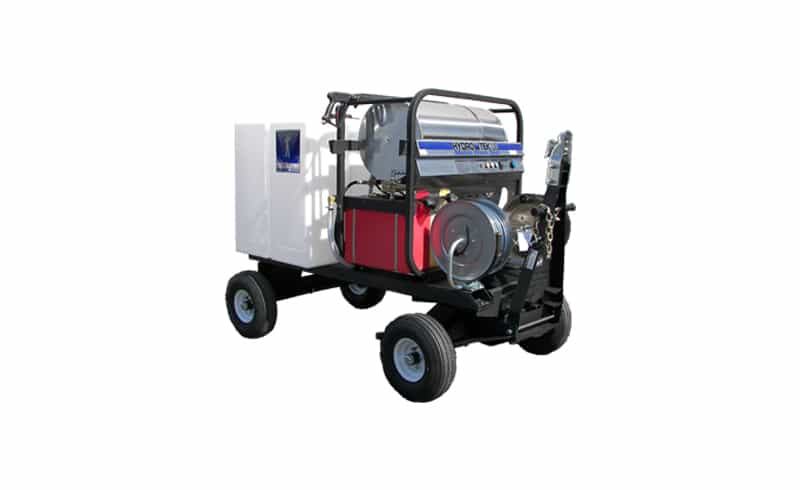 Small Footprint: Takes up only 7'x4' of storage
Modular design: choose 200 or 270 gallon tank skid
maneuverable with pivoting front axle
ships fully assembled with pressure washer and reels installed
Total Clean. Total Solutions.
Interested in seeing the Hydro Tek Two & Stow Transporter in action? Contact us to schedule your free demo today.