Hydro Tek Pressure Washers
INDUSTRIAL PRESSURE WASHERS
Reliable, commercial-grade equipment that cleans fast and outlasts
Hydro Tek pressure washers and accessories are designed with the needs of commercial and industrial cleaning professionals in mind. We understand your need for reliability, performance, and durability, but we haven't forgotten aesthetics. Our designs are functional as well as aesthetically appealing thanks to sleek, corrosion-resistant stainless steel panels and attractive "Pro-tect-it" frames.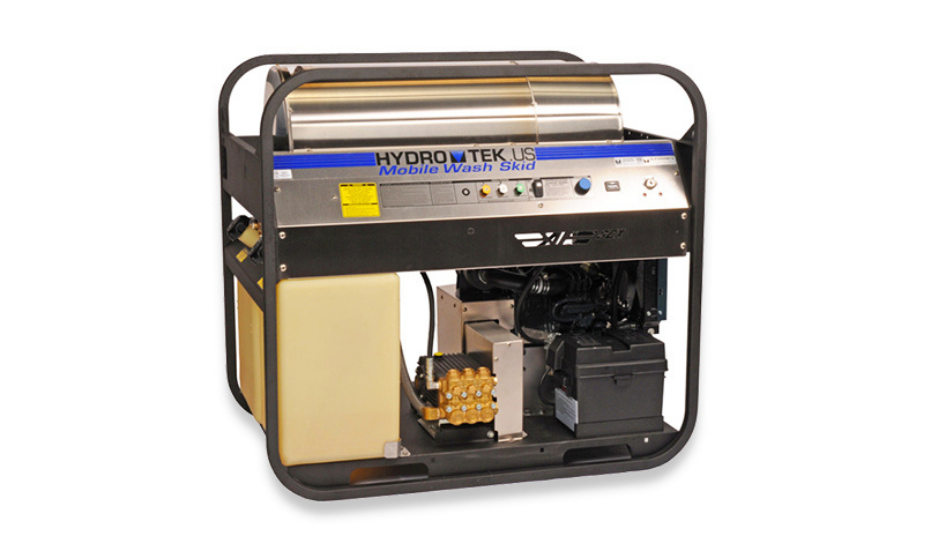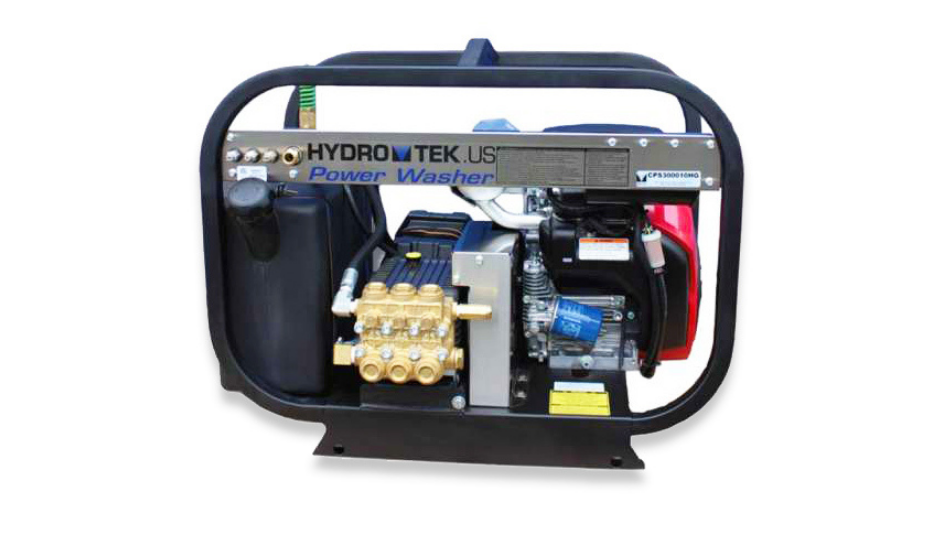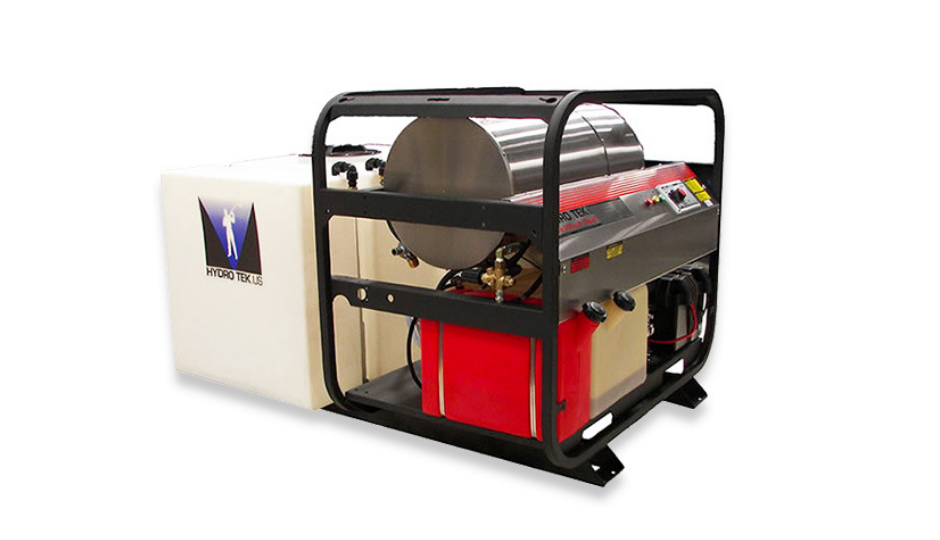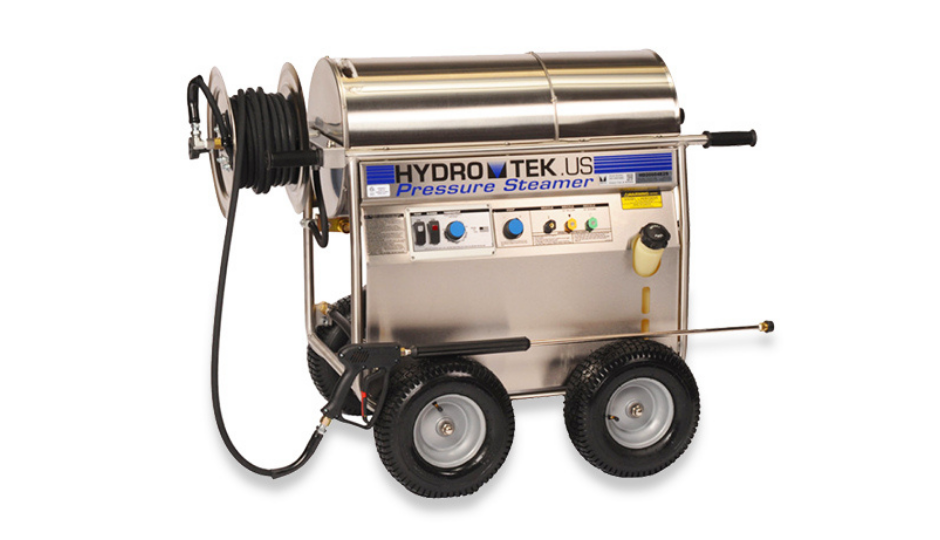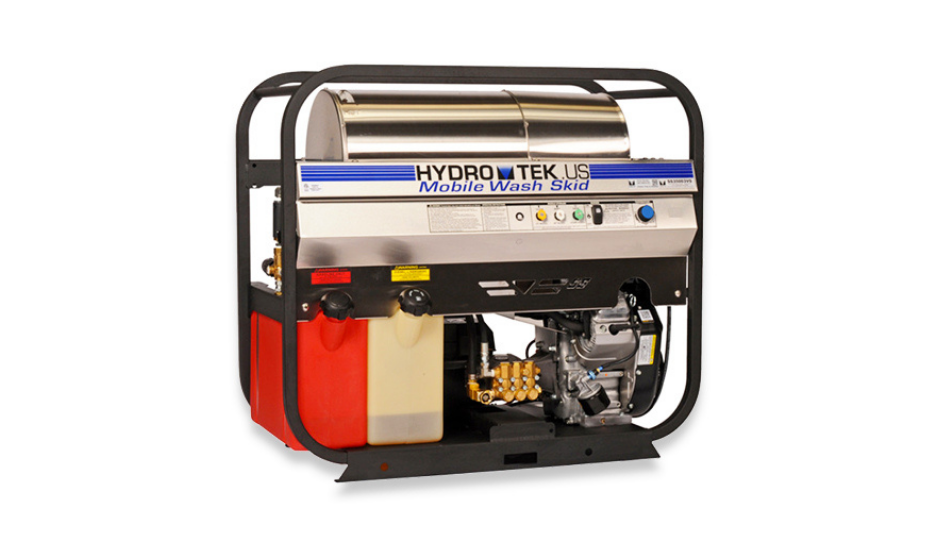 Hot water pressure washers
Cold water pressure washers
Total Clean. Total Solutions.
Interested in seeing our Hydro Tek pressure washers in action? Contact us to schedule your free demo today.