Purchasing a used floor scrubber or sweeper can be an excellent option for businesses looking to maintain clean and professional facilities without breaking the bank. Here at Total Clean, we offer a wide range of high-quality, pre-owned floor cleaning equipment to suit your specific needs and budget. In this blog post, we'll discuss the benefits of buying a used floor scrubber or sweeper and why partnering with Total Clean Equipment is the smart choice.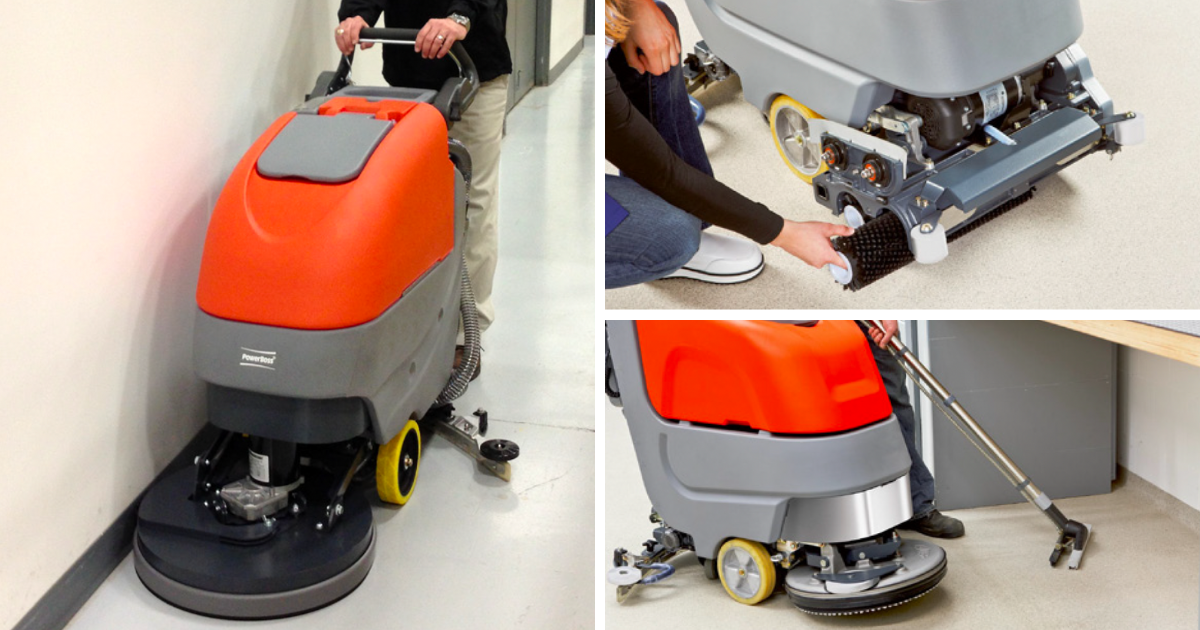 Cost-Effective Solution: Save Money Without Sacrificing Quality
One of the most significant benefits of buying a used floor scrubber or sweeper is the cost savings. Used equipment is typically more affordable than new models, allowing you to stretch your budget further without compromising on quality. At Total Clean, we ensure that all our used floor cleaning equipment is thoroughly inspected, serviced and ready to provide the exceptional performance you expect.
Depreciation: Minimize the Financial Impact
Another financial advantage of purchasing used equipment is the lower depreciation rate compared to new equipment. The value of new cleaning equipment tends to drop rapidly during the first few years of ownership, while used equipment has a slower depreciation rate. By buying used, you can minimize the financial impact of depreciation and maximize your return on investment.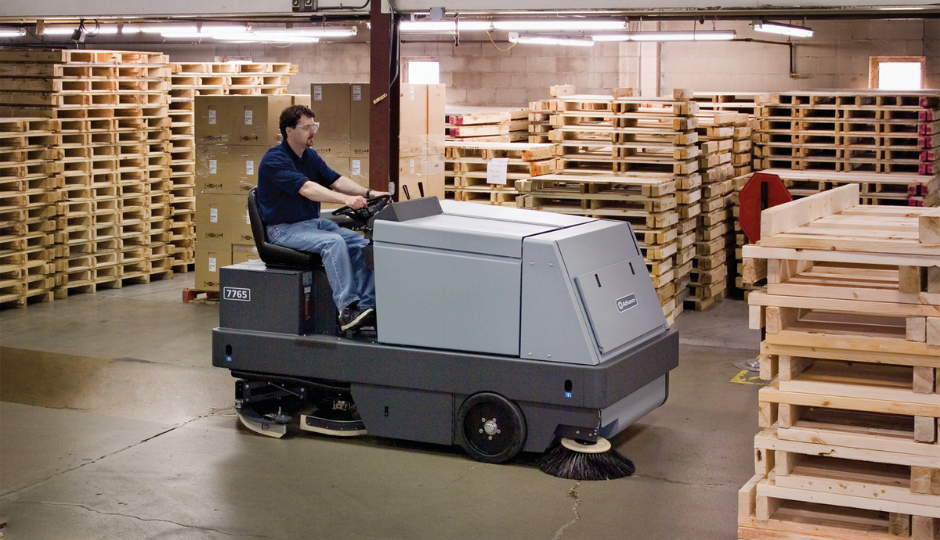 Faster Availability: Get Your Equipment Up and Running Sooner
In some cases, purchasing new equipment can involve long lead times and delivery delays. Buying a used floor scrubber or sweeper from Total Clean can provide you with faster availability, allowing you to have your equipment up and running in a shorter timeframe. Our wide selection of pre-owned cleaning equipment ensures that you can find the perfect machine for your needs without having to wait for a new model.
Sustainability: Make an Environmentally Friendly Choice
Purchasing used cleaning equipment is not only a smart financial decision but also an environmentally friendly one. By opting for a used floor scrubber or sweeper, you're helping to reduce the demand for new equipment production and its associated environmental impacts. In addition, extending the lifespan of existing equipment helps minimize waste and promotes a more sustainable approach to business operations.
Expert Support: Benefit from Our Commitment to Service
When you buy a used floor scrubber or sweeper from us, you'll have access to our exceptional service and support. Our team of experienced technicians is available to assist you with any maintenance or repair needs that may arise, ensuring that your used cleaning equipment remains in top condition. Additionally, we offer training and resources to help you and your staff get the most out of your equipment and optimize your cleaning processes.
Discover the Benefits of Used Floor Cleaning Equipment with Total Clean
Buying a used floor scrubber or sweeper from Total Clean Equipment offers a range of advantages, including cost savings, lower depreciation, faster availability, and environmental benefits. By partnering with us, you can trust that you're making a smart investment in high-quality, reliable cleaning equipment, backed by our commitment to exceptional service and support. Explore our selection of used floor cleaning equipment today and experience the benefits for yourself.