Give staff the speed and on-site configurability they need to be more productive across multiple tasks, all day long.
Engineered to easily adapt from job to job, the Journeyman series is ideal for maintenance, higher education, hospitality, construction, or any other space where safe, efficient transportation is both vital and a moving target. The Journeyman's street-legal LSV option makes it the perfect choice for operating on both private areas and public roadways.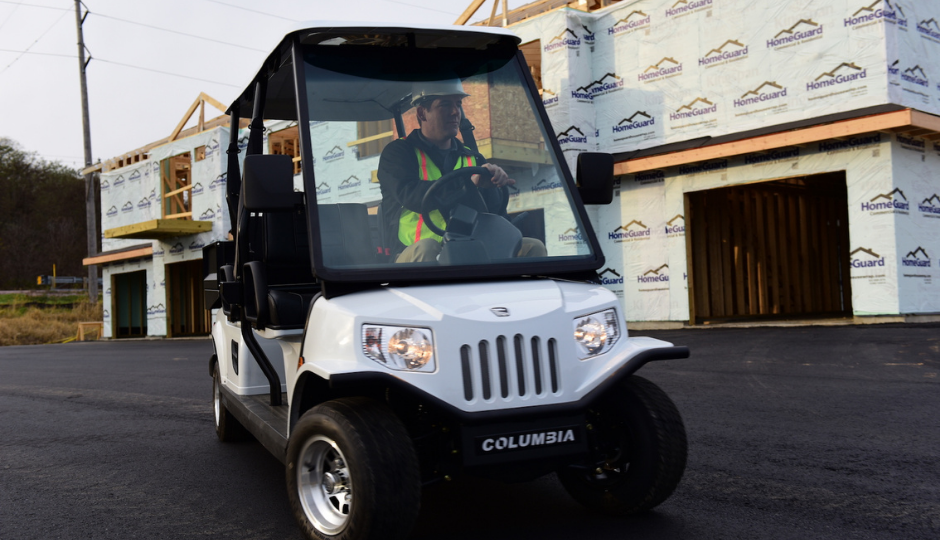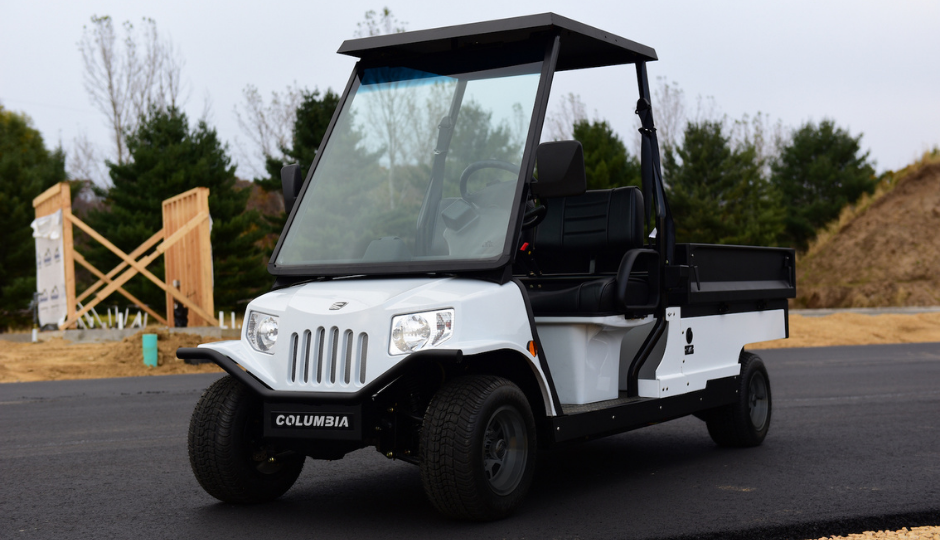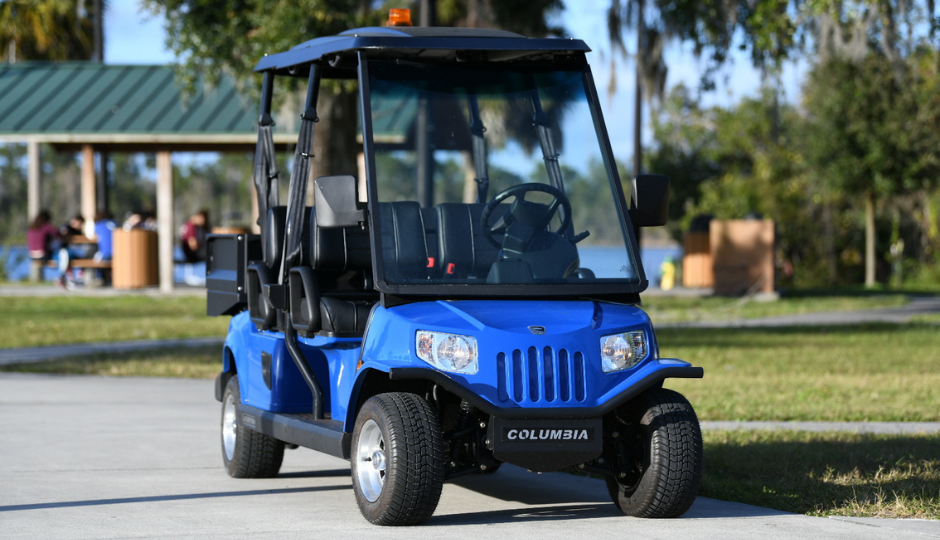 Rated Capacity 800-1,100 lbs
Dual High/LowHead and Tail Lights
Total Clean. Total Solutions.
Interested in seeing the Columbia Journeyman in action? Contact us to schedule your free demo today.