Designed and built to tackle the tasks deserving of a utility vehicle, quickly and efficiently.
Purpose-built and highly configurable, choose from a variety of available options or customize your fleet for mission-specific capabilities. Equipped with AC-powered electric drive, high-strength metal alloy frame, and adjustable bucket seats, it can move up to four passengers at a time while carrying or towing up to 1,500 pounds. Every Utilitruck is equipped with 4-wheel hydraulic brakes, an AC powered drive system, automotive lighting, controls and steering for safety and easy operation. The Utilitruck is available as a NEV which is street legal on roads with posted speed limits up to 35 MPH.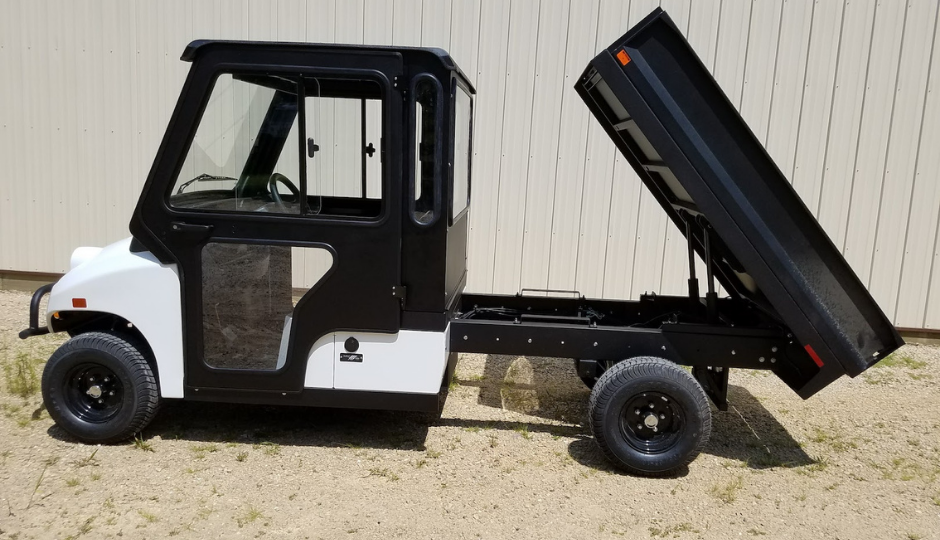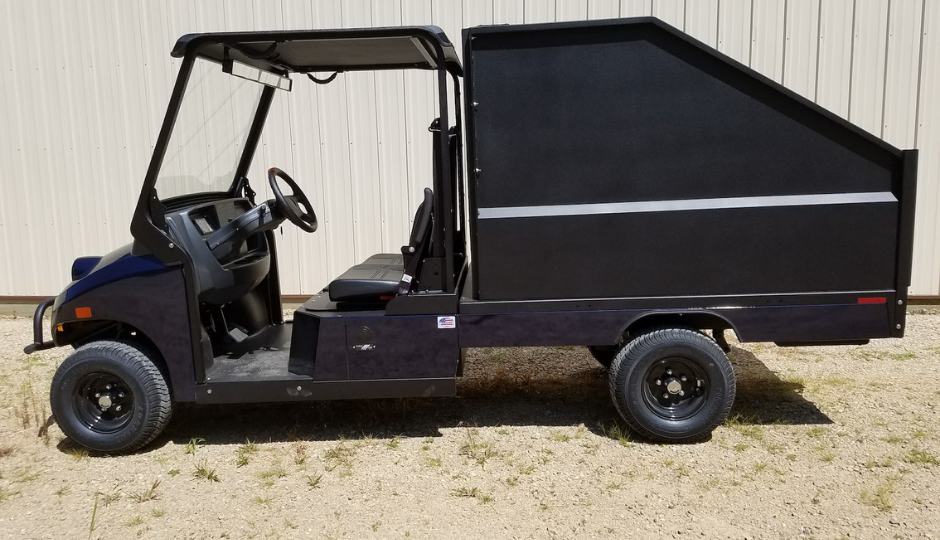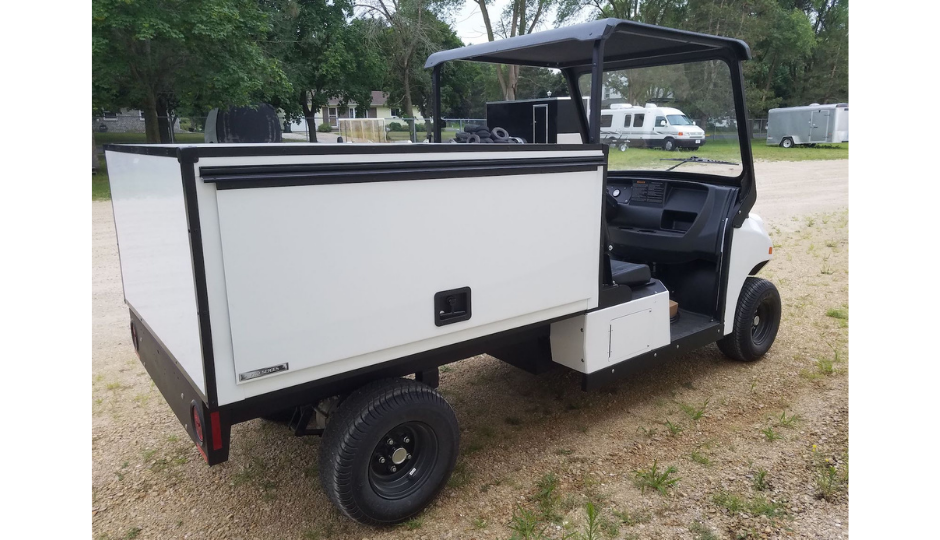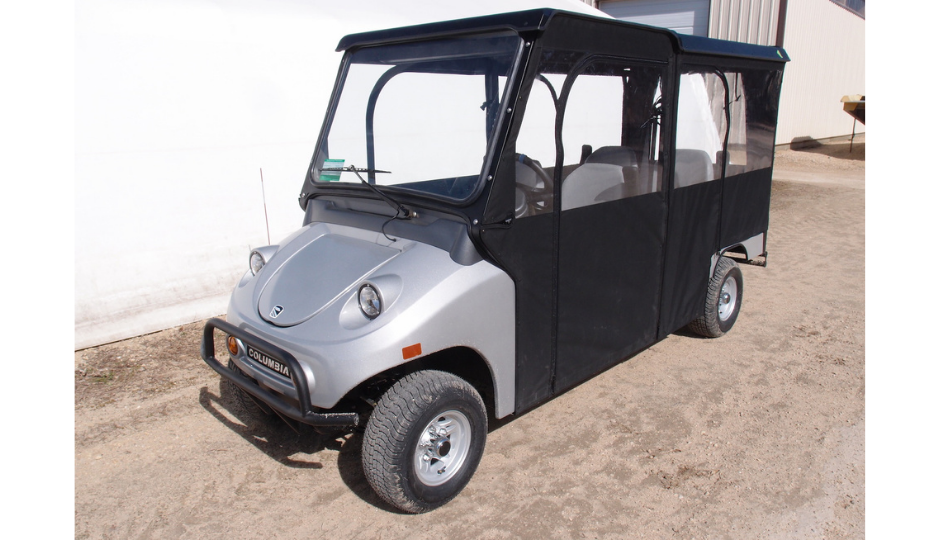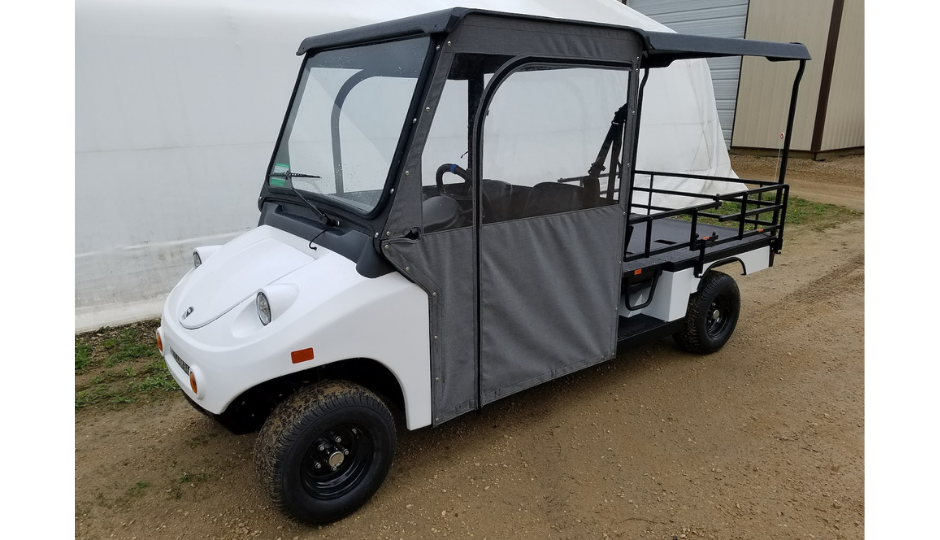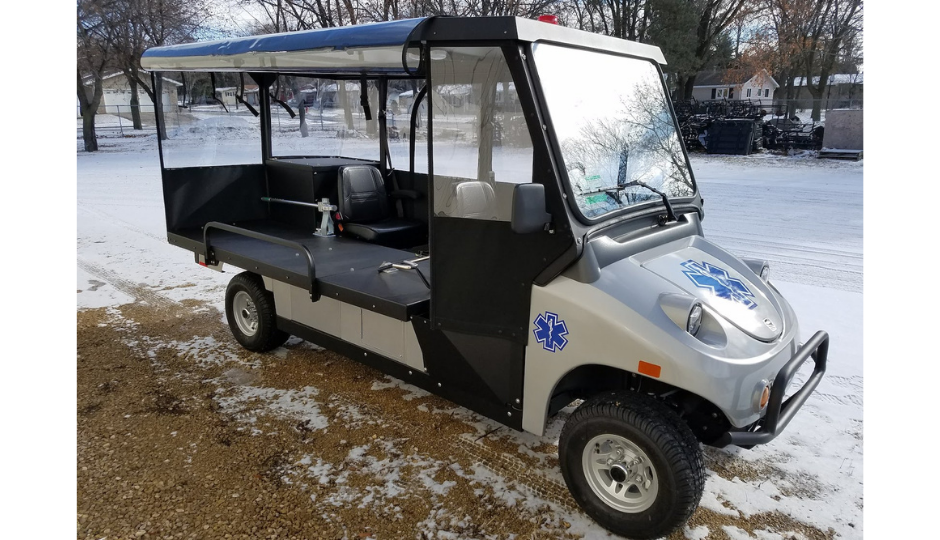 AC powered electric drive and 4 wheel hydraulic brakes
High strength metal alloy frame and Adjustable bucket seats
3 position steering wheel and Built-in, 110/240VAC charger
Wrap around tubular steel front bumper
Total Clean. Total Solutions.
Interested in seeing the Columbia UtiliTruck in action? Contact us to schedule your free demo today.