The Pickman Classic is small, efficient, powerful and ready to handle full sized truck duties.
The Pickman Classic features 2 seats, a versatile truck bed measuring 63″x48″, class leading payload capacity of 1400 pounds and towing capability of up to 2 tons to handle all types of jobs. Easily load and access cargo up to a full sized pallet with our triple-gate bed which folds flat from three sides. Our efficient powertrain and truck bed architecture allows for class-leading payload capacity and towing capability – similar to a full sized truck at only a fraction of the running costs.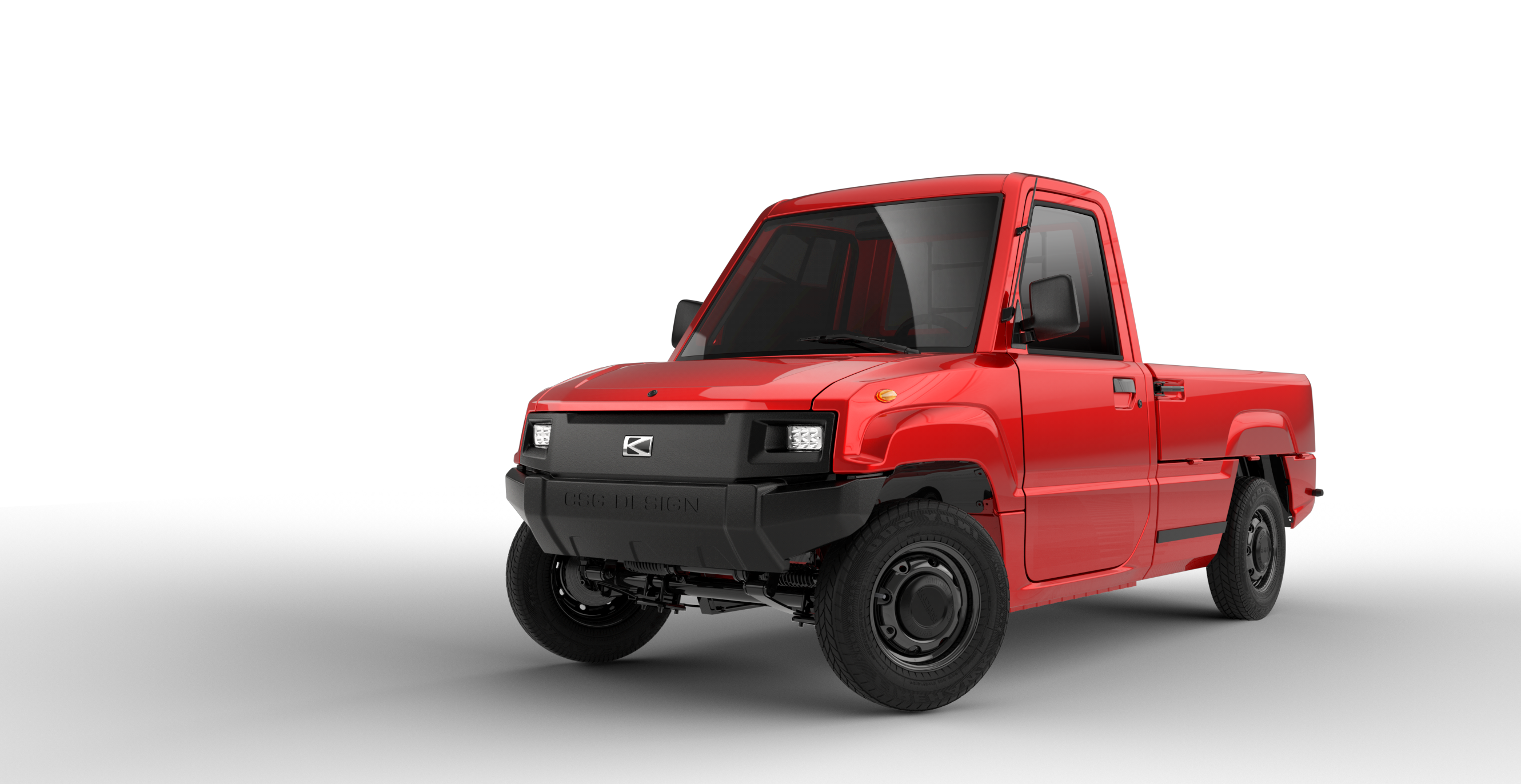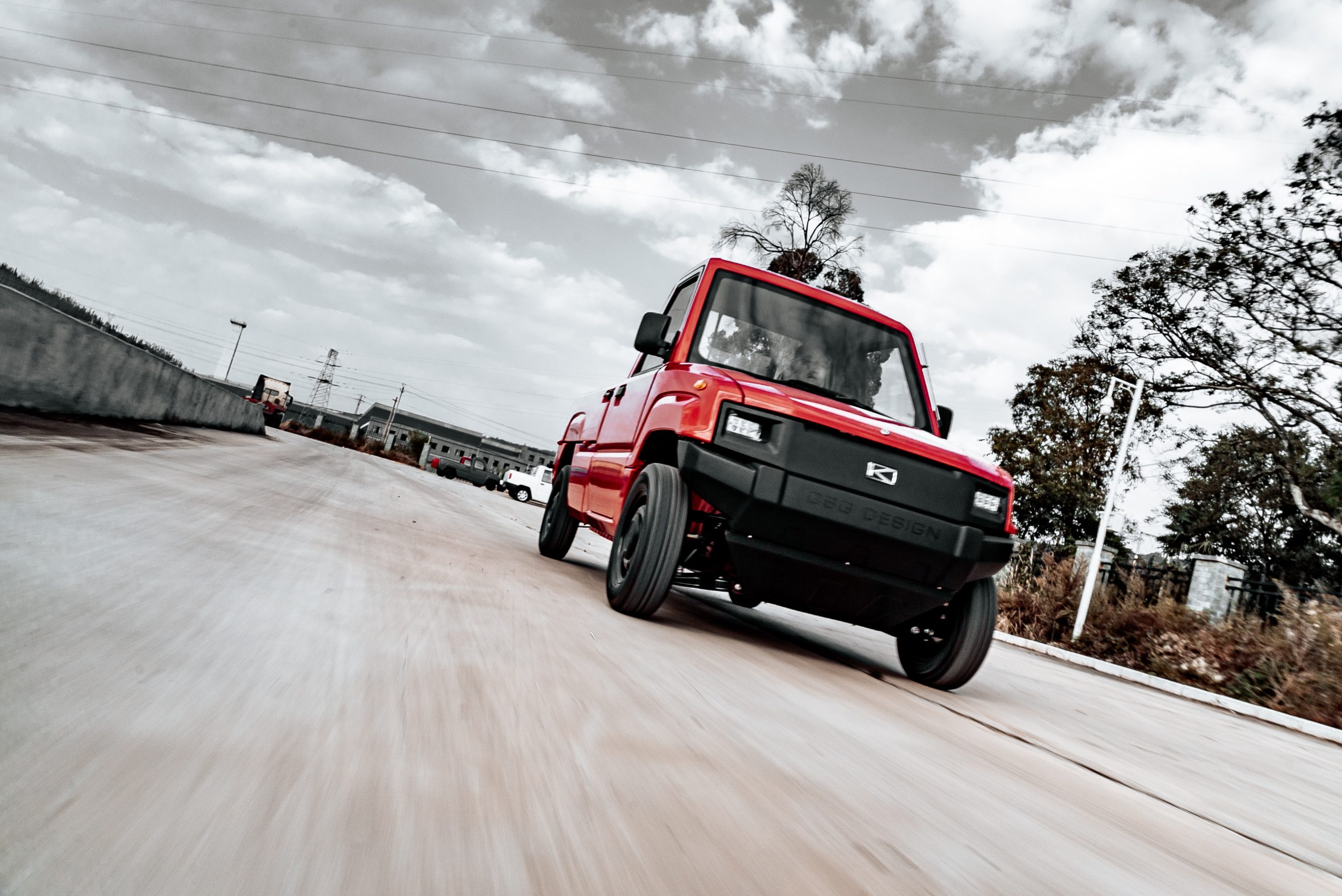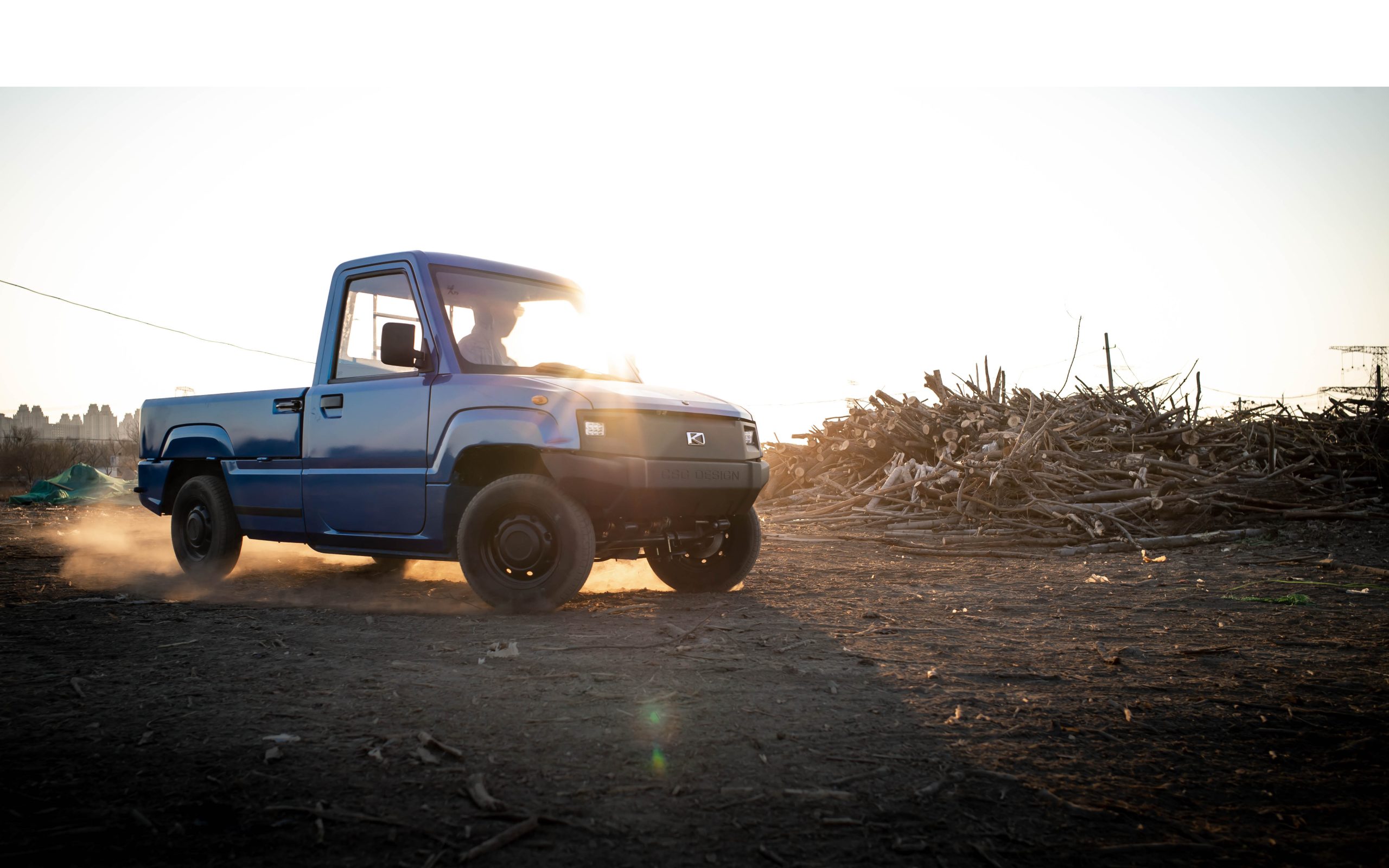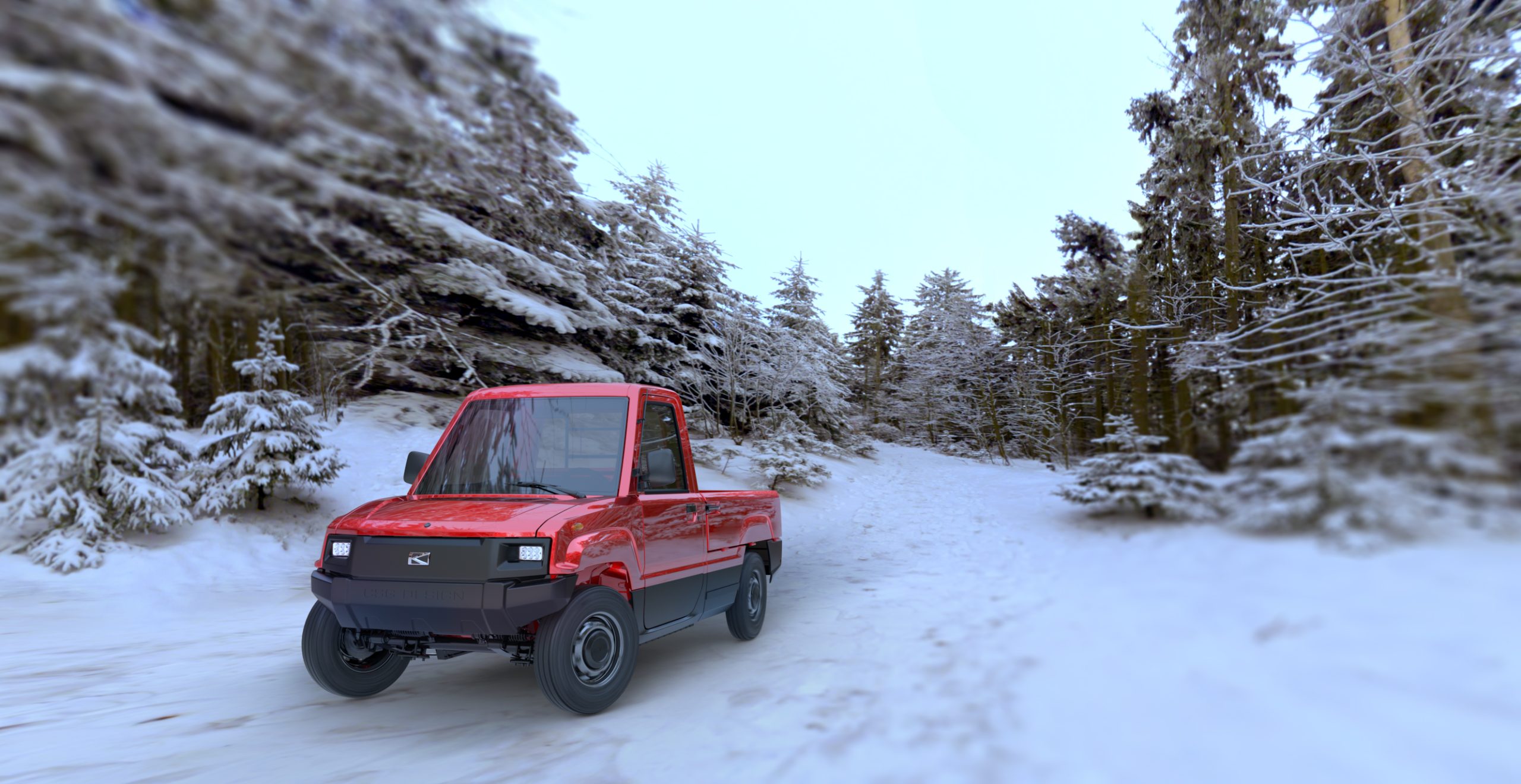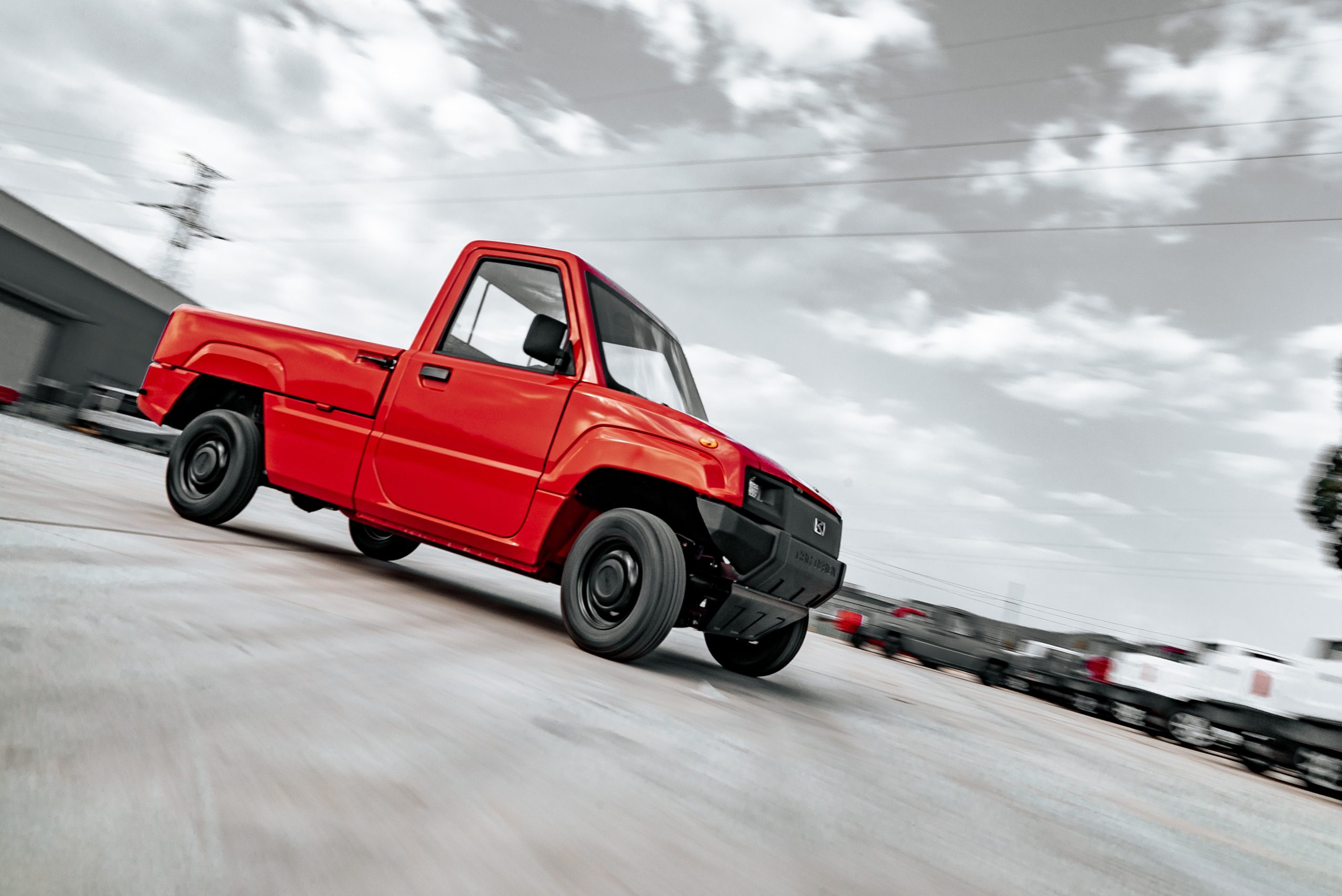 Move, carry or tow with power & efficiency
Battery operated with up to 130 mile range
Rated Capacity 4,000 lbs towing & 1,400 lbs payload
Brake assist, backup camera, & media player
Total Clean. Total Solutions.
Interested in seeing the Pickman Classic in action? Contact us to schedule your free demo today.