Rediscover lifestyle and off-road vehicles with the Pickman 4XR!
Introducing the Pickman 4XR with 4 doors, dual cab, dual motors, 4×4 and lithium power. The Pickman 4XR comes equipped with off-road ready suspension with a torquey motor ready to attack the terrain. Switch from dual motor mode to single motor mode to conserve battery life and reach a higher top speed.  Our efficient powertrain and truck bed architecture allows for class-leading payload capacity and towing capability – similar to a full sized truck at only a fraction of the running costs.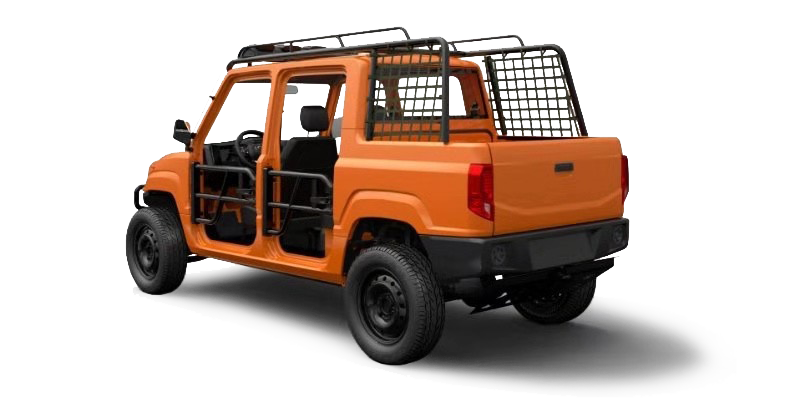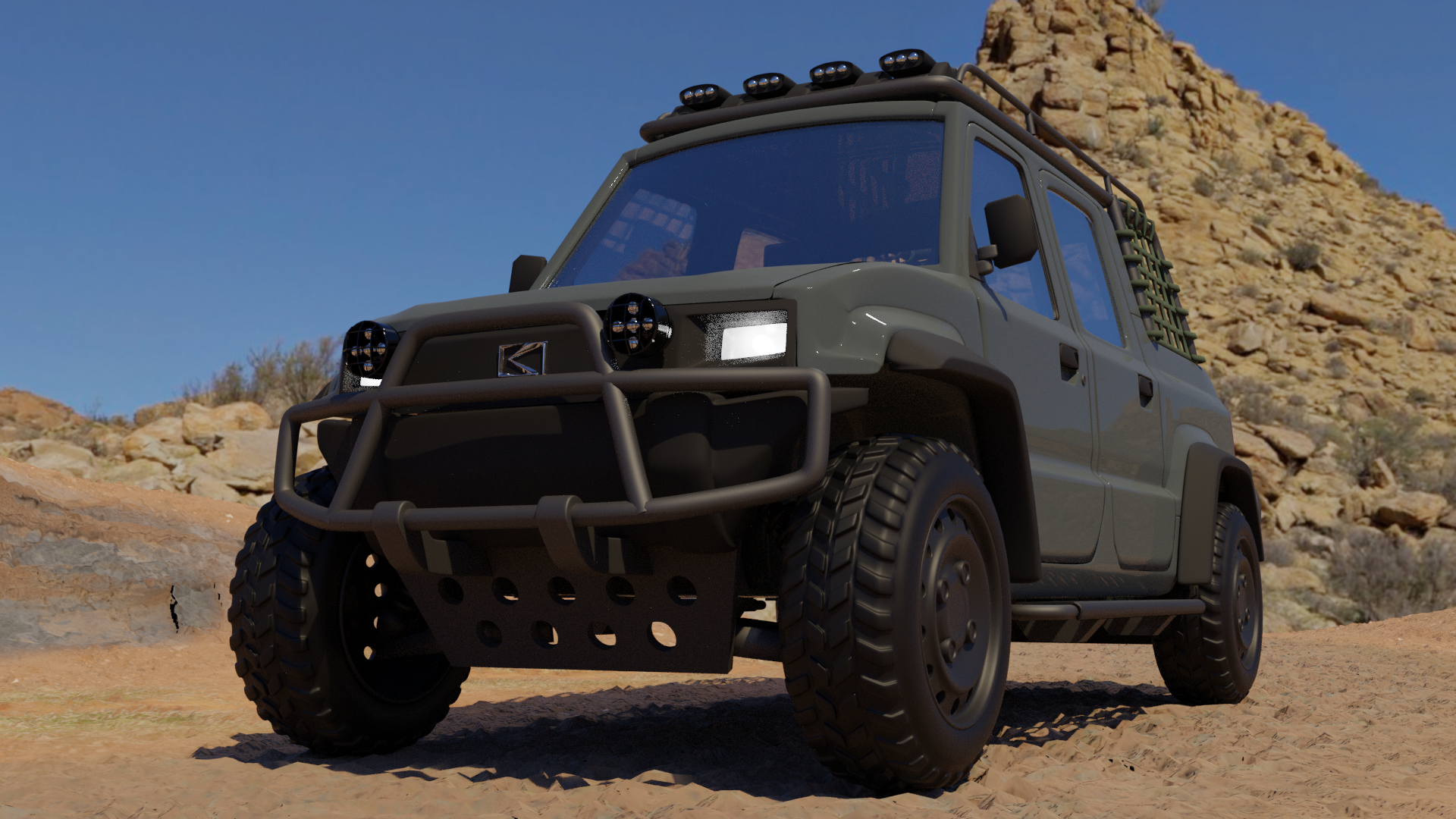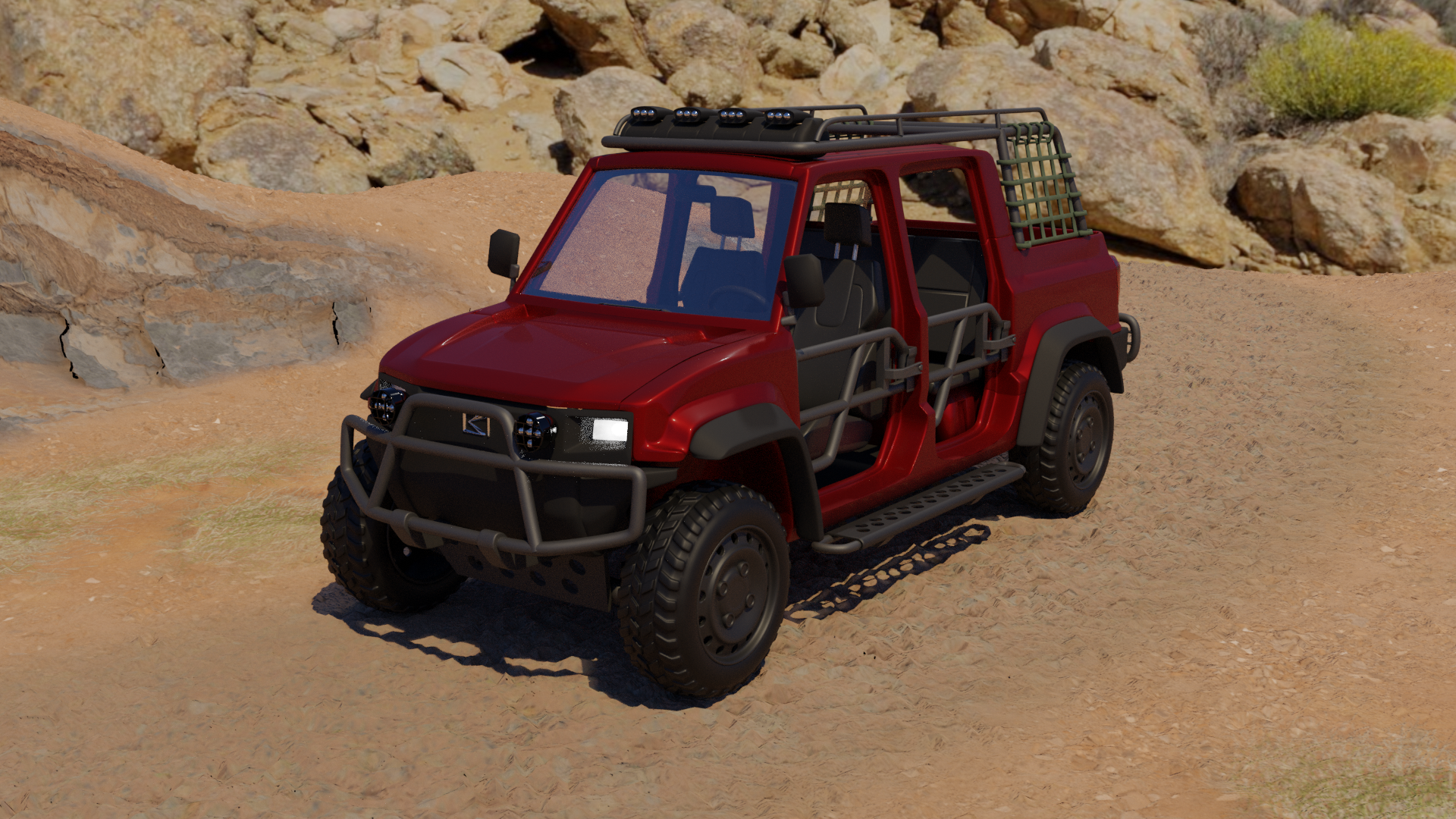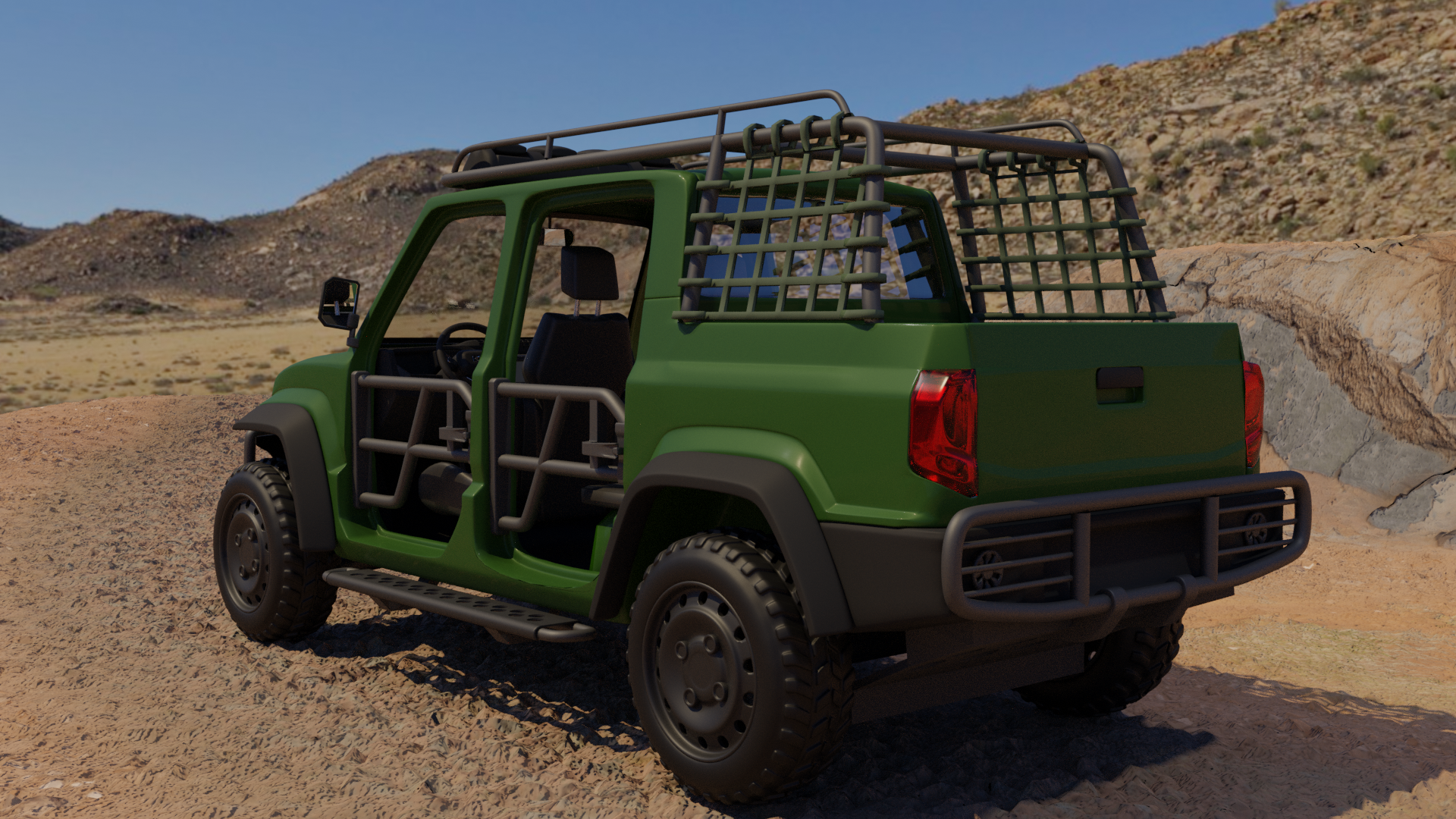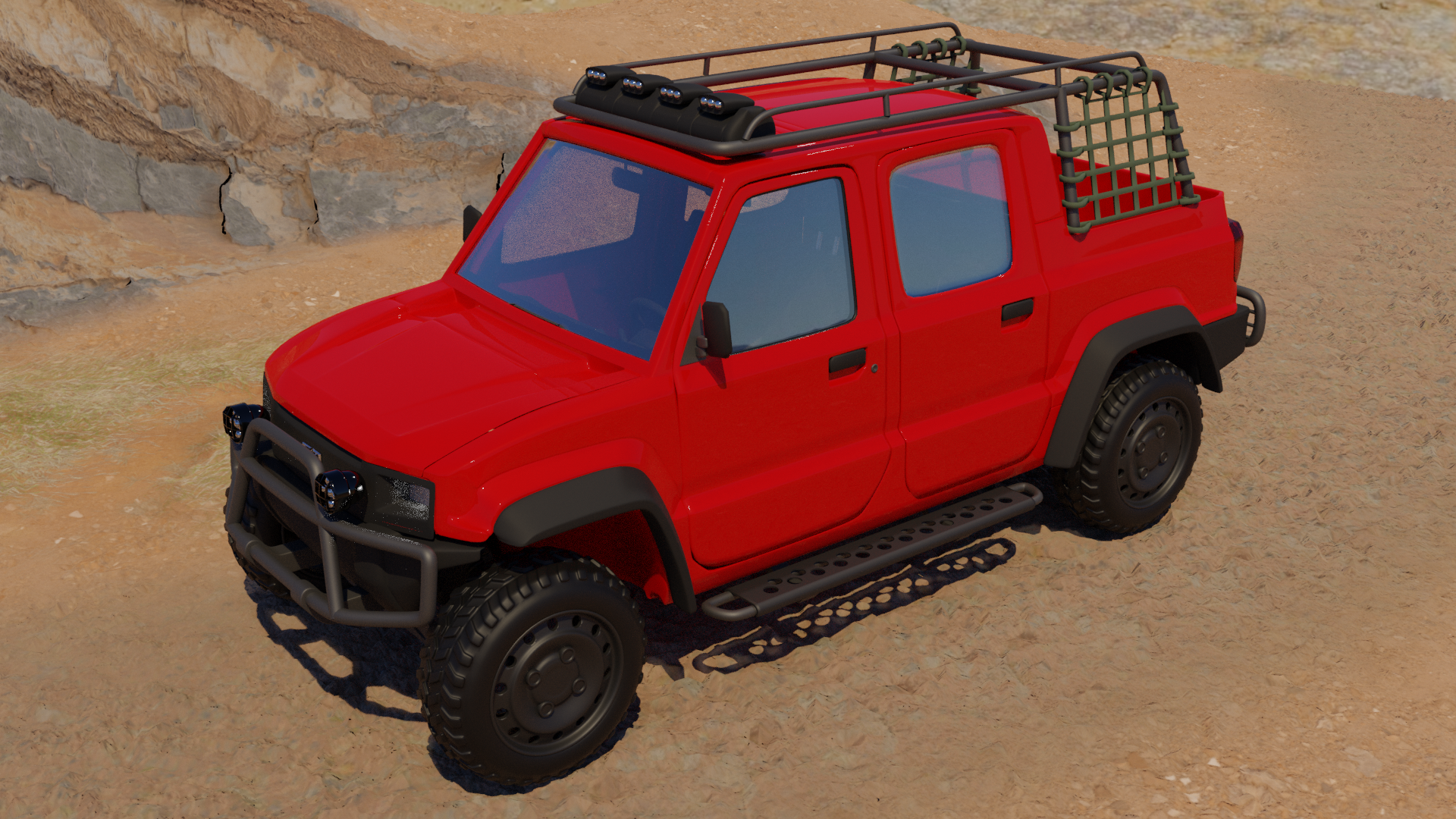 Move, carry or tow with power & efficiency
4 door, dual cab with dual motors
Rated Capacity 5,000 lbs towing & 1,400 lbs payload
All wheel drive and off-road terrain capable
Total Clean. Total Solutions.
Interested in seeing the Pickman 4XR 4D in action? Contact us to schedule your free demo today.