The atmosphere in a retail store can leave a lasting impression on its customers. Amid the vibrant displays and inviting product arrangements, one factor that significantly impacts a store's charm is its cleanliness. A well-maintained, spotless store reflects your brand's attention to detail and commitment to providing a pleasant shopping experience. In the competitive retail industry, overlooking floor cleanliness could cost you customer loyalty and overall sales. Embracing thorough retail floor cleaning strategies is more than just a hygiene routine; it's a transformative step towards customer satisfaction and business growth.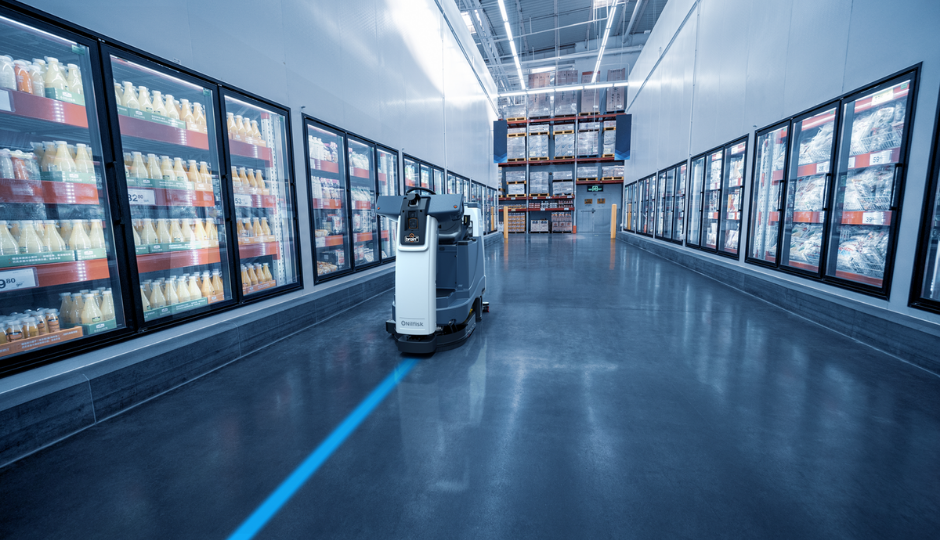 Prioritizing Staff Safety and Efficiency in Cleaning
Employee wellness and safety are central to efficient cleaning practices. Providing your cleaning staff with ergonomically designed equipment reduces the strain of repetitive tasks and increases overall efficiency. Equipment from leading manufacturers like Advance, PowerBoss, Viper and Clarke, available at here Total Clean, incorporates advanced features and user-friendly designs that facilitate a safer and more efficient cleaning process.
From Slippery to Safe: Addressing Floor Hazards
Floor care is a critical component of workplace safety. Dirty or wet floors can result in trips and falls, making it essential to manage spills promptly and maintain regular floor cleaning. Employing high-quality sweepers and scrubbers with excellent water recovery can reduce such risks, while detergent-free cleaners can minimize chemical handling and environmental impact.
Reinventing Retail Floor Care
A comprehensive floor care strategy is the backbone of a clean retail store. Such a strategy goes beyond mere cleaning, ensuring the maintenance and longevity of your floors. Preventive measures like utilizing high-quality matting at entryways can restrict the amount of dirt brought into your store. Supplementing these measures with innovative cleaning equipment ensures that your floors remain clean and attractive, reflecting your brand's commitment to a superior shopping experience.
Nurturing Your Carpets
Soft floor coverings like carpets contribute to a store's aesthetics, but they require regular and meticulous care. A planned approach to carpet care, involving daily cleaning, interim solutions, spot treatments, and restorative care, can ensure that your carpets remain appealing and inviting. A variety of cleaning techniques, supported by a fleet of top-notch equipment from Total Clean, can facilitate effective carpet care.
Investing in Hard Floor Care
Daily cleaning of hard floors is essential to remove surface dust and maintain a pristine appearance. The use of advanced equipment like floor scrubbers enables swift, efficient cleaning with minimal water usage. Regular burnishing helps restore shine, while deep cleaning periodically ensures the removal and replacement of the old floor finish. Considering the type and condition of your floors is crucial in deciding the best products and cleaning methods to be used.
Tending to Polished Concrete Floors
Polished concrete floors are gaining popularity in retail spaces due to their durability and easy maintenance. However, it's essential to understand that even these 'maintenance-free' floors require regular care. Adhering to best practices in cleaning and maintenance can enhance the longevity and appearance of your polished concrete flooring.
At Total Clean, we equip you with the tools and knowledge to maintain a spotless retail environment that customers love to visit. Leverage our advanced floor cleaning equipment and solutions to transform your retail space into a clean and inviting shopping destination. Explore our range of top-tier equipment today to step up your retail floor cleaning game.