DUAL ELECTRIC MOTOR CRITICAL FILTER VACUUM
Twin motor industrial vacuum with HEPA filter
Multiple filter system helps extend the life of the H.E.P.A. filter. Dry units allow for safe recovery of most dry, hazardous dusts and non-toxic fine powders. Wet units allow for recovery of contaminated water and other liquids. Accepts 1 1/2", 2" or 3" hoses; top mount intake reduces clogging.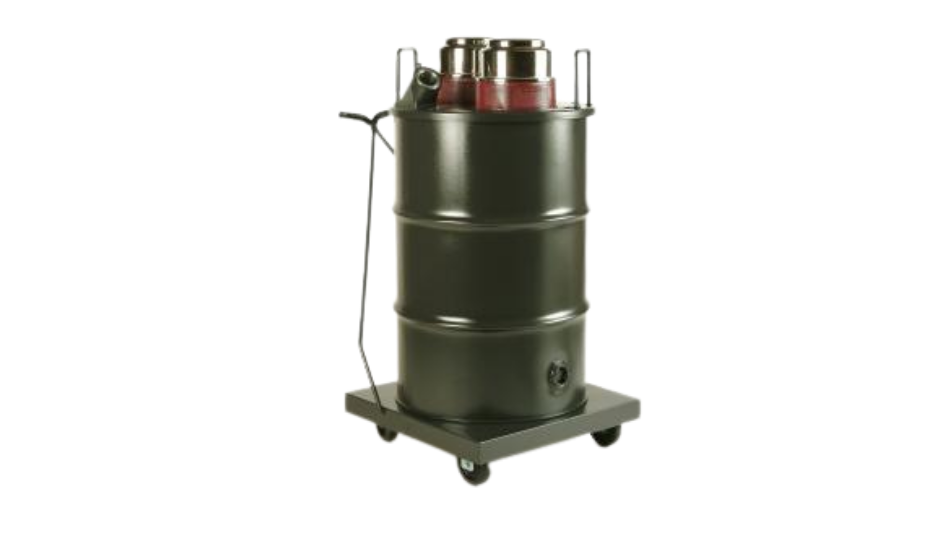 equipped with powerful Ametek-Lamb motors
The H.E.P.A. is 99.97% efficient at 0.3 microns
H.E.P.A. filter meets all applicable military and ANSI specifications
Graduated 4-Stage filtration
Total Clean. Total Solutions.
Interested in seeing the PowerBoss X-250 in action? Contact us to schedule your free demo today.