PowerBoss X-829 Vacuum Series
U.L.P.A. filtered vacuums for the safe recovery of asbestos, lead, mold, hexavalent chromium and other hazardous materials
Available in a 6 gallon or 15 gallon dry only or wet/dry to fit any remediation need. Dry recovery unit vacuums directly into a disposable bag. Direct load to a 6 mil lined tank increases cleaning capacity, eliminates double handling of debris and reduces decontamination time.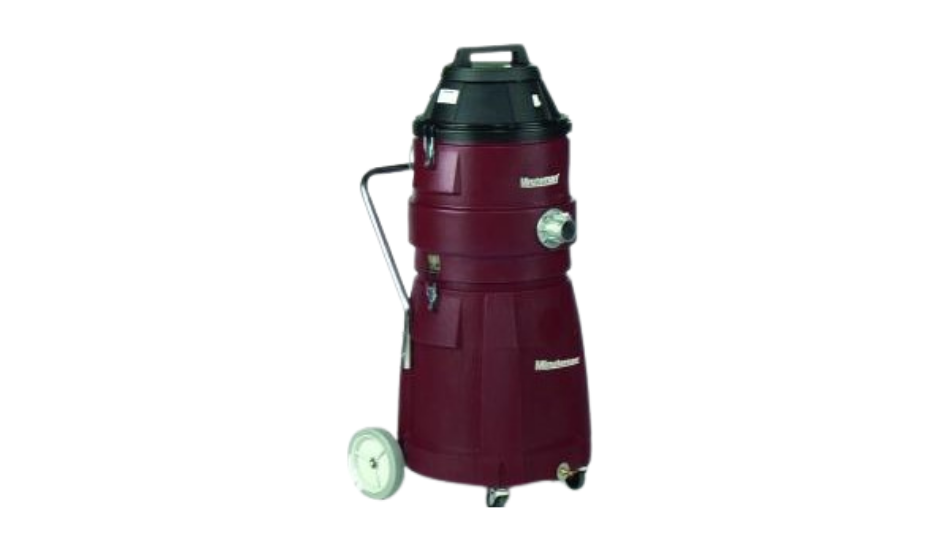 Equipped with U.L.P.A. filter which is 99.999% efficient at 0.12 microns
50% more filtration area than standard bags
Polypropylene lid assembly is accoustically designed to minimize noise
Polyethylene tanks are durable, non-corrosive and dent-proof
Total Clean. Total Solutions.
Interested in seeing the PowerBoss X-829 Vacuum Series in action? Contact us to schedule your free demo today.