Columbia's electric utility vehicles serve important towing, burden carrying and transport roles in industrial facilities both large and small. Whether you need to support the material handling process or move maintenance staff, these utility vehicles in San Diego offer the capability and power to improve productivity and enhance efficiency with zero emissions.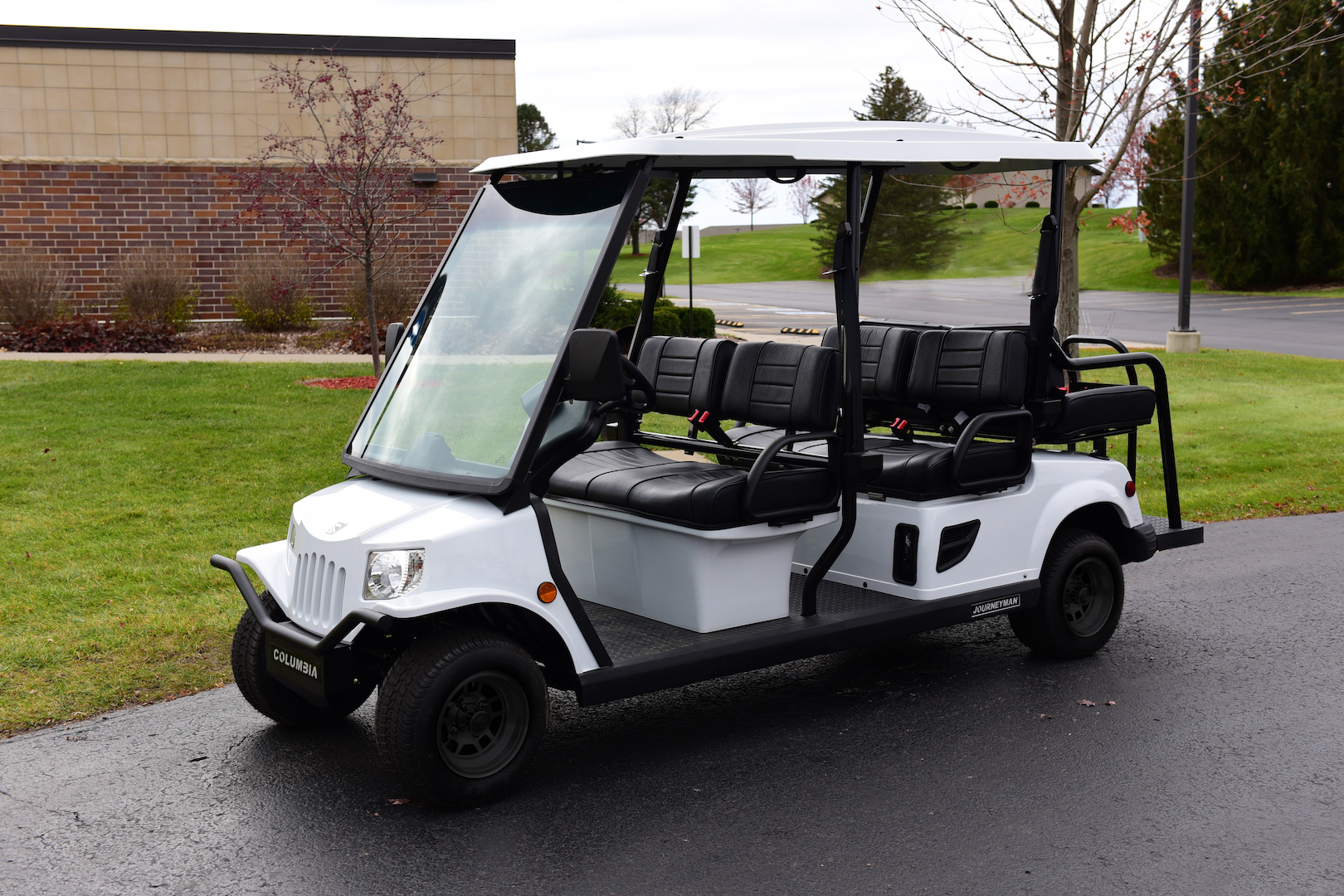 Utility Vehicles in San Diego for Moving Maintenance Staff
Work happens faster when it takes less time to get there! Our utility vehicles can transport your maintenance team three times faster than by foot and are essential for keeping your employees on-task and operating smoothly.
Modernized Material Handling
Our utility vehicles can modernize your material handling fleet when they replace low-visibility forklifts. The Columbia Payloader in particular is perfect for material handling, making your operations more efficient and safe. With a slim profile and exceptional turning radius, the Payloader replaces dangerous forklifts to deliver materials through tight spaces – all while improving visibility and overall safety. With a range of carrying capacities from 2,400 to 4,000 pounds, and an optional rated towing capacity of 18,000 pounds, the Payloader can handle all kinds of loads with optional extra seating and carrying capacity for special applications and extra heavy requirements. Pure electric power and the same steel chassis used throughout our vehicle line offer an impressive level of access, range, and ruggedness for any task it's put to.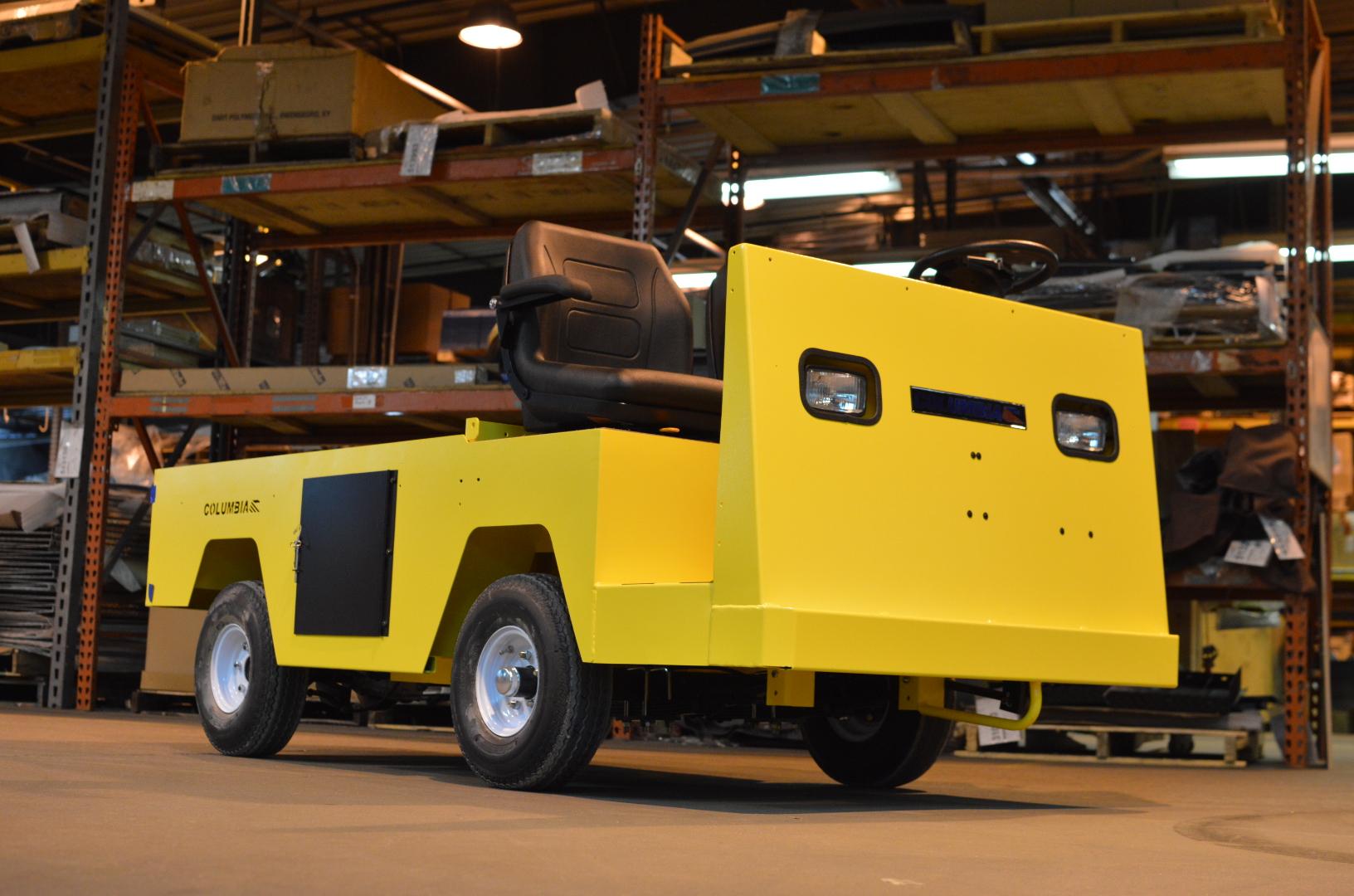 Durable Construction
Columbia utility vehicles outlast the competition, period. Made from the strongest materials in the industry, these utility vehicles are simply more durable and more dependable than any others.
Significant Long-Term ROI
Efficiency, range and durability combine to deliver impactful long-term ROI. Accomplish multiple tasks with a single vehicle thanks to the easy custom configurability and multi-purpose designs. Save on maintenance because electric vehicles have fewer moving parts, and save on energy costs over the lifetime of your fleet.
Interested in learning more? Explore our inventory of Columbia utility vehicles here, and contact Total Clean today to schedule your free demo in San Diego, Los Angeles, Las Vegas or Phoenix!