Spring cleaning is a task that many businesses undertake to give their premises a fresh start for the season. A key component of any thorough cleaning is the use of an industrial pressure washer, and at Total Clean, we believe that renting an industrial pressure washer is the best solution for businesses that want to get the job done quickly and effectively.
Renting a Pressure Washer Delivers Cost Savings
One of the main benefits of renting an industrial pressure washer is cost savings. Purchasing a pressure washer outright can be a significant investment, especially for businesses that only require occasional use. Renting allows you to have access to top-of-the-line equipment without the upfront cost of purchasing.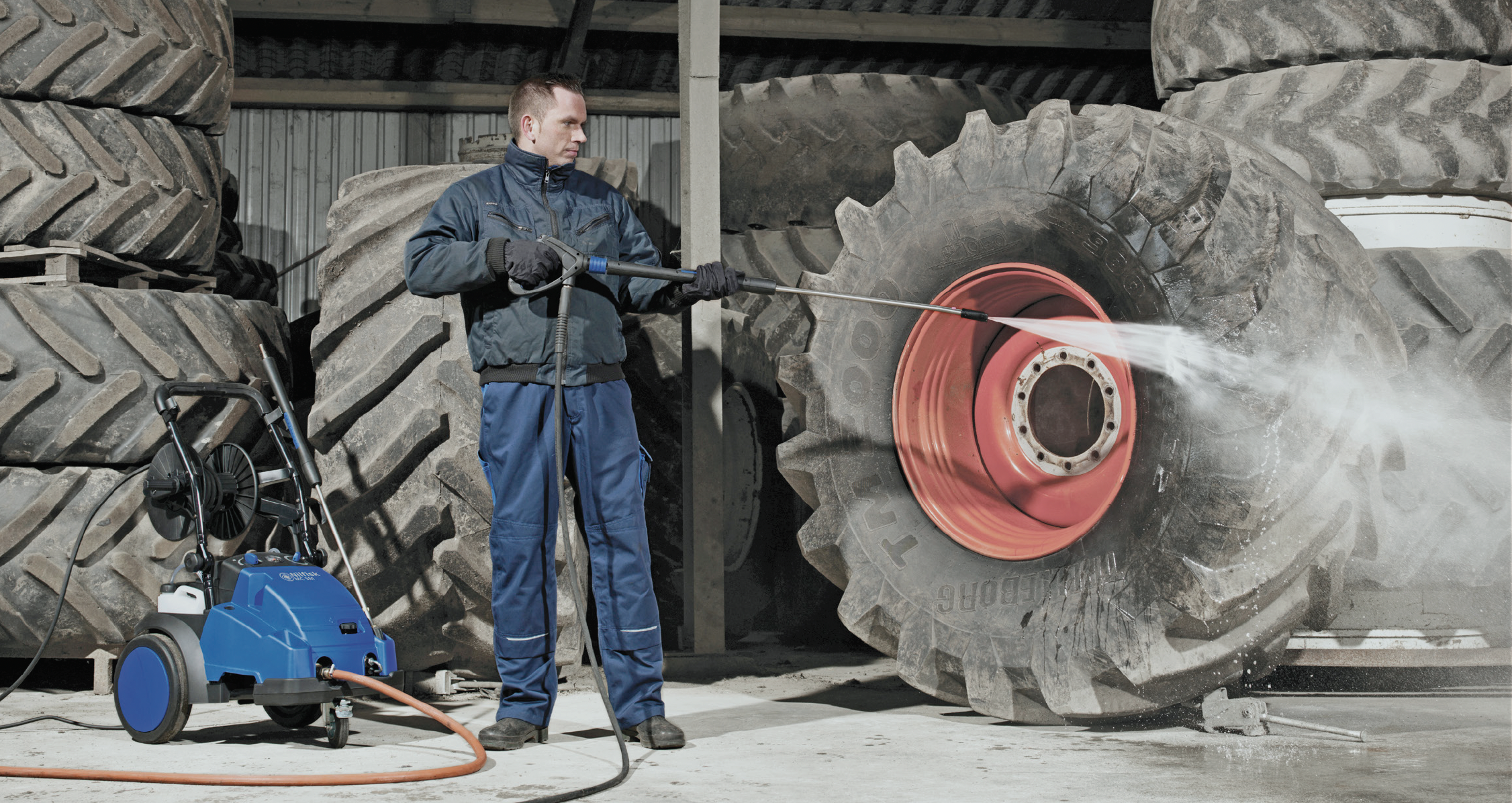 Top Quality Units Available for Rent
Another advantage of renting from Total Clean is the quality of our equipment. We provide industrial pressure washers from leading manufacturers like HydroTek and Nilfisk that are designed to handle tough cleaning jobs. Our machines are built to last and are regularly maintained to ensure optimal performance. This means that when you rent from us, you can be confident that you are getting a reliable machine that will get the job done right the first time.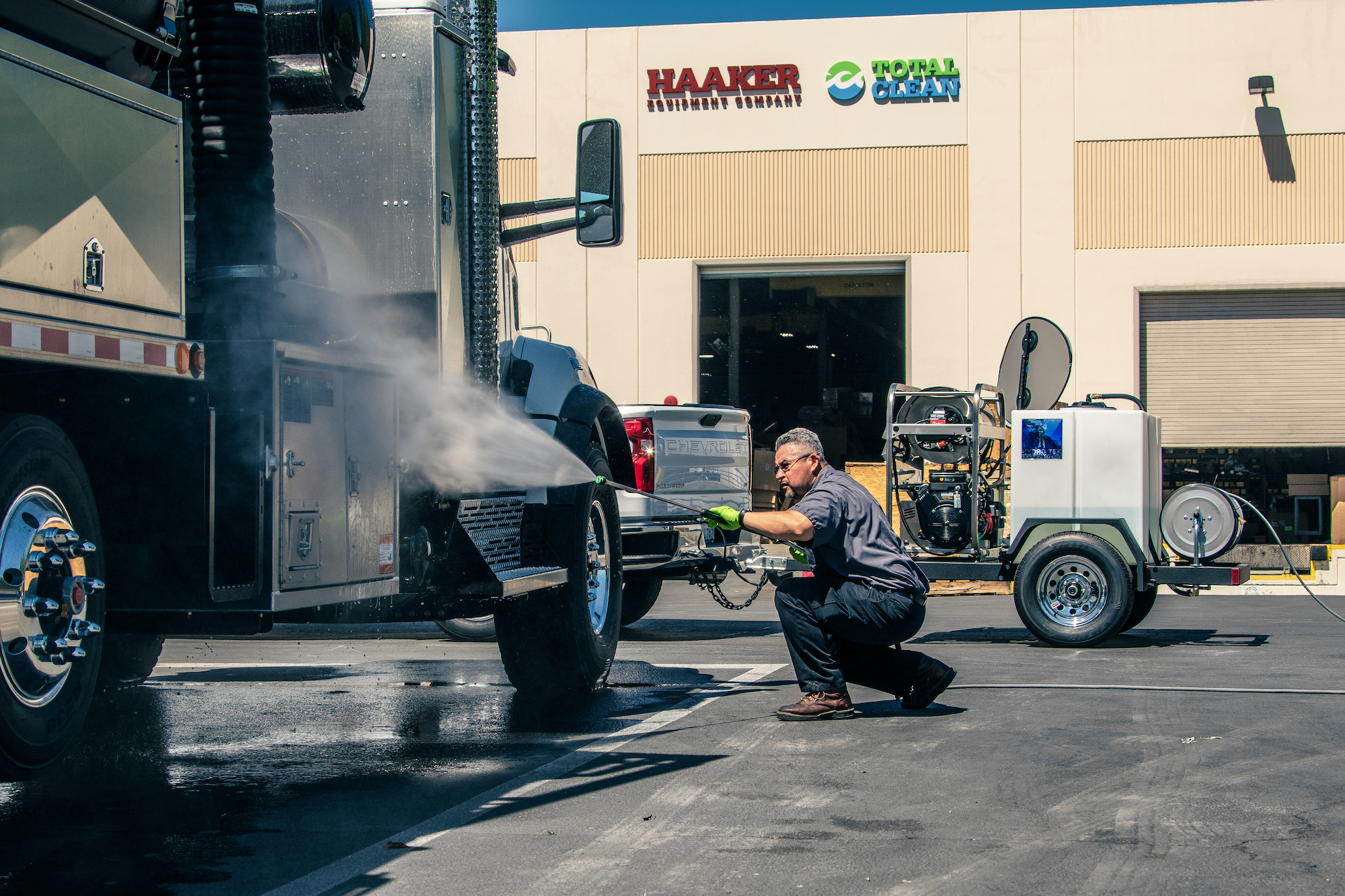 Rent a HydroTek Pressure Washer Today!
HydroTek pressure washers are widely recognized as some of the best in the industry for a number of reasons. First and foremost, HydroTek is committed to using only the highest quality components in their machines, resulting in unparalleled reliability and durability. From the pump and motor to the hose and nozzles, every part of a HydroTek pressure washer is built to last.
In addition to their high-quality components, HydroTek pressure washers are designed with user-friendliness in mind. With intuitive controls and features like built-in chemical injection and adjustable pressure settings, these machines are easy to operate even for those with little experience (and if you've never used a pressure washer before, our team is happy to train yours on best practices)!
Another key advantage of HydroTek pressure washers is their versatility. With a range of models to choose from, there is a HydroTek pressure washer for nearly any application. From light-duty residential cleaning to heavy-duty industrial applications, HydroTek has a pressure washer that can get the job done.
All of these factors combine to make HydroTek pressure washers the best in the industry, and the obvious choice for anyone in need of a high-quality pressure washer. Contact us today to reserve your rental HydroTek pressure washer for spring cleaning and beyond!