INDUSTRIAL RIDE-ON FLOOR SWEEPER
Unmatched accessibility for routine engine maintenance, saving time and providing longer engine life.
60″ Multi-Level High Dump – Complete with the Safety Vision Dumping System, this feature allows the operator to safely, easily dispose of the debris at any height up to a standard 60″ waste receptacle. The hopper also features a large opening for material which should not be swept, providing the operator a convenient place to deposit materials that would otherwise be left behind.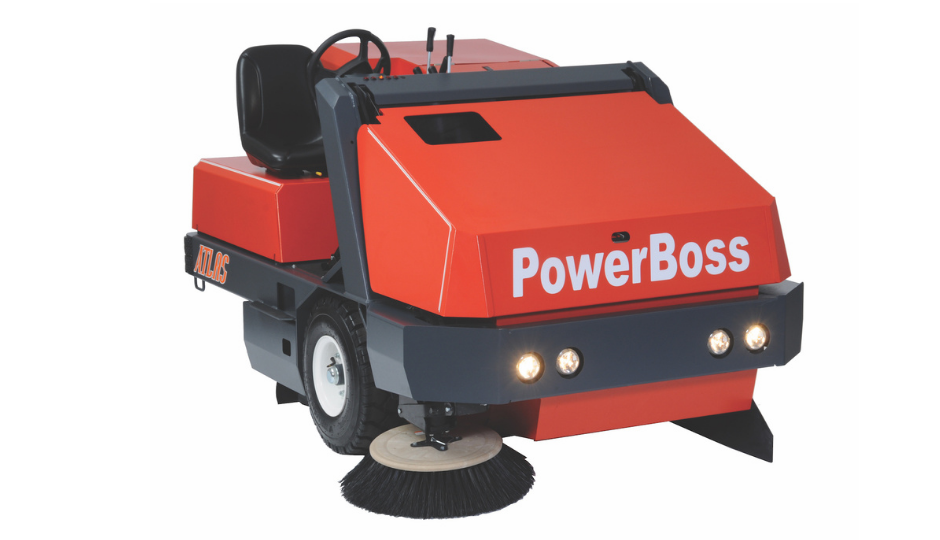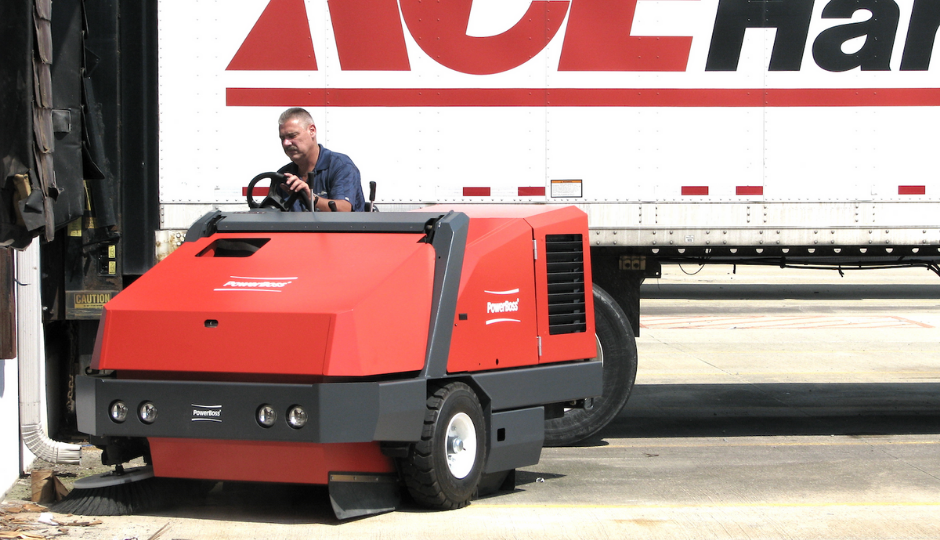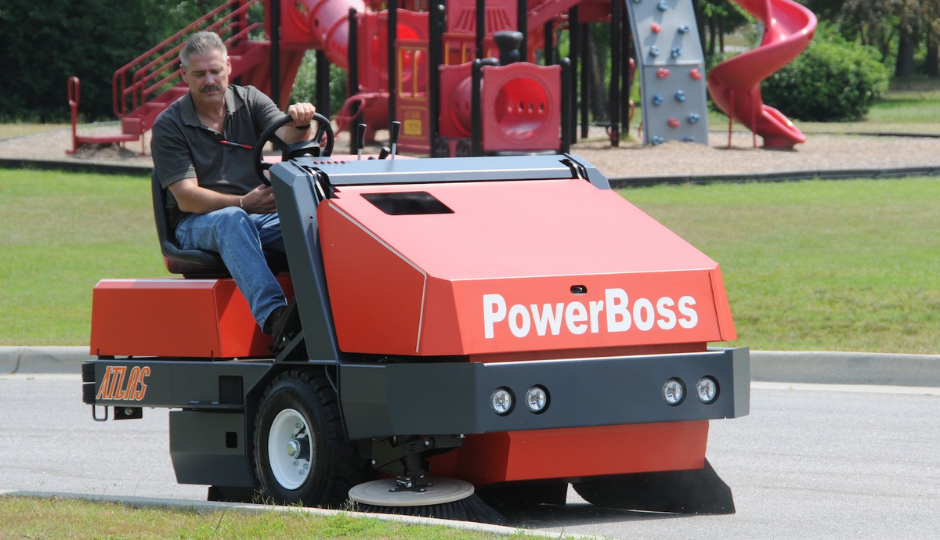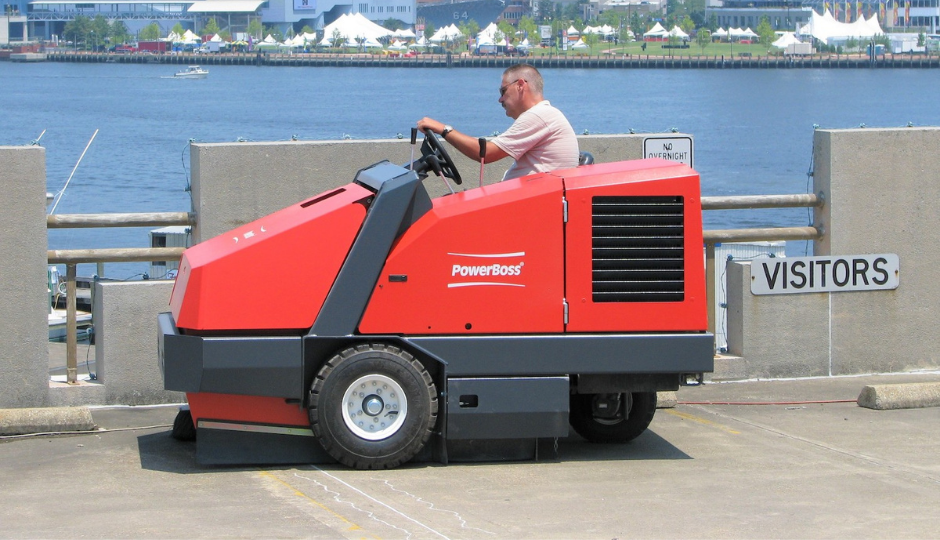 Sweeping path with standard side broom 64"
Cast Iron Kubota LPG, Gasoline or Diesel Engine
Compact Clamshell Design – Durable, yet easy to maneuver
High Performance Industrial-Grade Dual Panel Dust Filtration
Total Clean. Total Solutions.
Interested in seeing the PowerBoss Atlas sweeper in action? Contact us to schedule your free demo today.