Are you ready to elevate your transportation game? Look no further, we'd like to introduce to you The Pickman Passenger 4-Door Commercial Utility Vehicle, the latest addition to Total Clean Equipment's lineup of new equipment solutions. Designed for efficiency, comfort, and sustainability, this versatile electric vehicle is ready to revolutionize the way you move.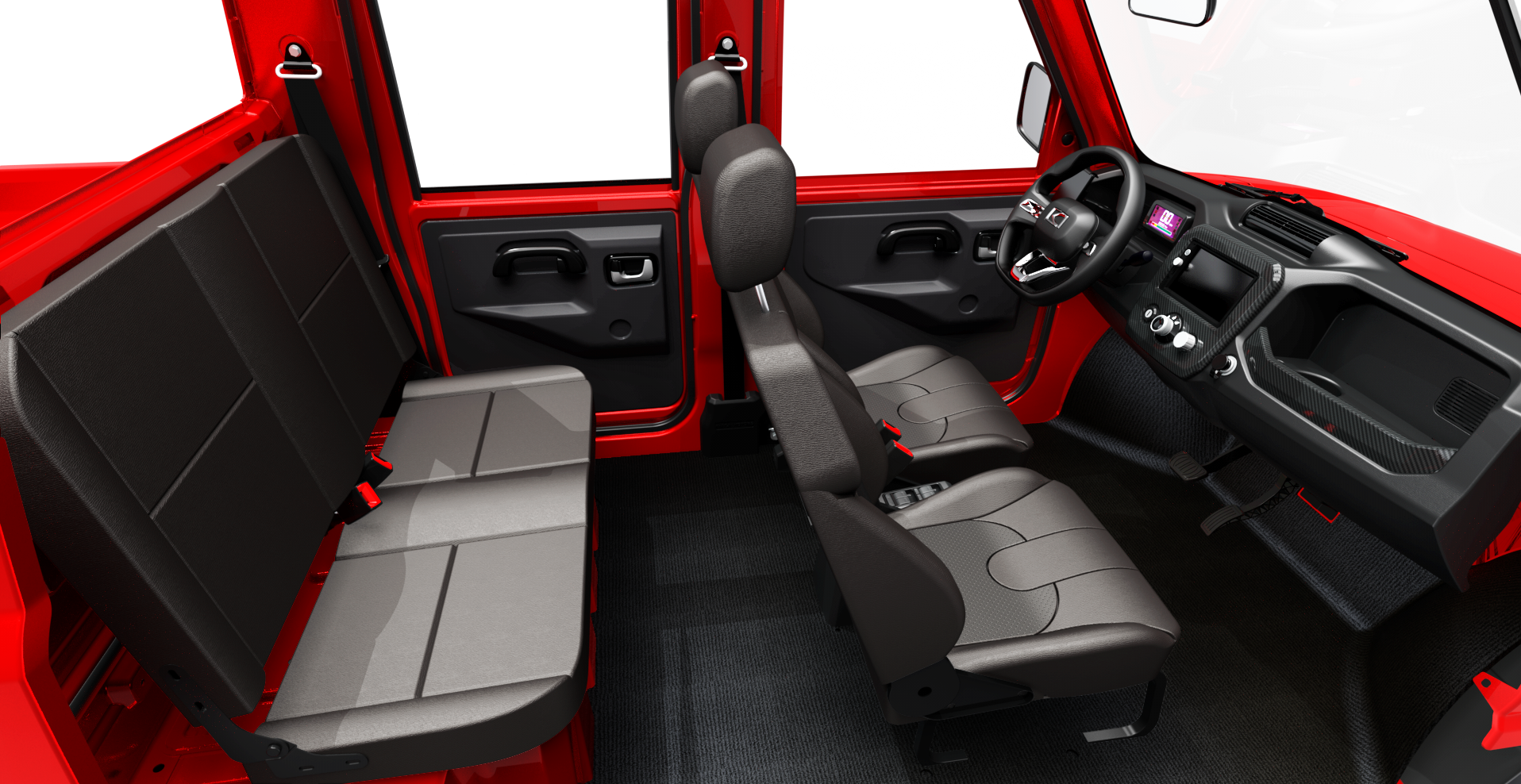 Efficiency Meets Sustainability
The Pickman Passenger is not your ordinary commercial utility vehicle; it's a green, eco-friendly solution designed to minimize your carbon footprint. Powered by a reliable electric motor, it produces zero emissions, making it perfect for environmentally conscious businesses and organizations. Say goodbye to costly fuel expenses and hello to a cleaner, more sustainable future.
Unmatched Versatility
Whether you need to transport passengers or carry cargo, the Pickman Passenger has you covered. With seating for up to four passengers and a spacious cargo bed, it is versatile and adapts to your needs. Perfect for resorts, campuses, industrial facilities, and more, this vehicle effortlessly combines utility with style.
Comfort and Safety
Passenger comfort and safety are top priorities for the Pickman Passenger. Its functional design ensures that there is a comfortable ride for all passengers, while safety features like seatbelts and a sturdy frame provide peace of mind. You can trust this vehicle to keep your passengers secure during every ride.
Low Maintenance, High Performance
The Pickman Passenger is engineered for reliability and low maintenance. Its electric motor requires minimal upkeep, translating into reduced operational costs over the long term. Enjoy a hassle-free ownership experience while maximizing productivity.
Smart Technology
Stay connected and informed with the vehicle's integrated smart technology. Monitor battery life, track usage, and access diagnostics through an intuitive interface. The Pickman Passenger empowers you with the data you need to optimize your operations.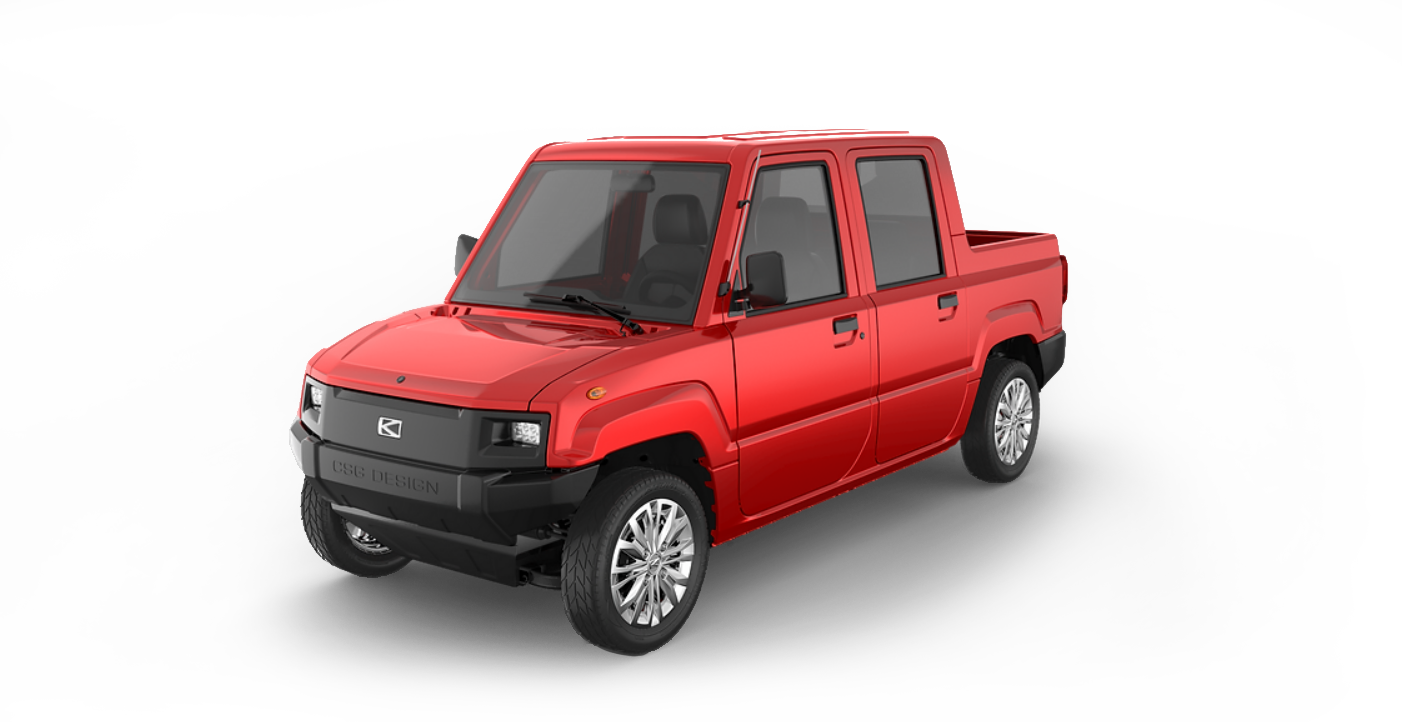 Customizable Options
Tailor the Pickman Passenger to your specific needs with a range of customization options. Choose from various seating configurations, cargo bed sizes, and accessories to create a vehicle that suits your business perfectly.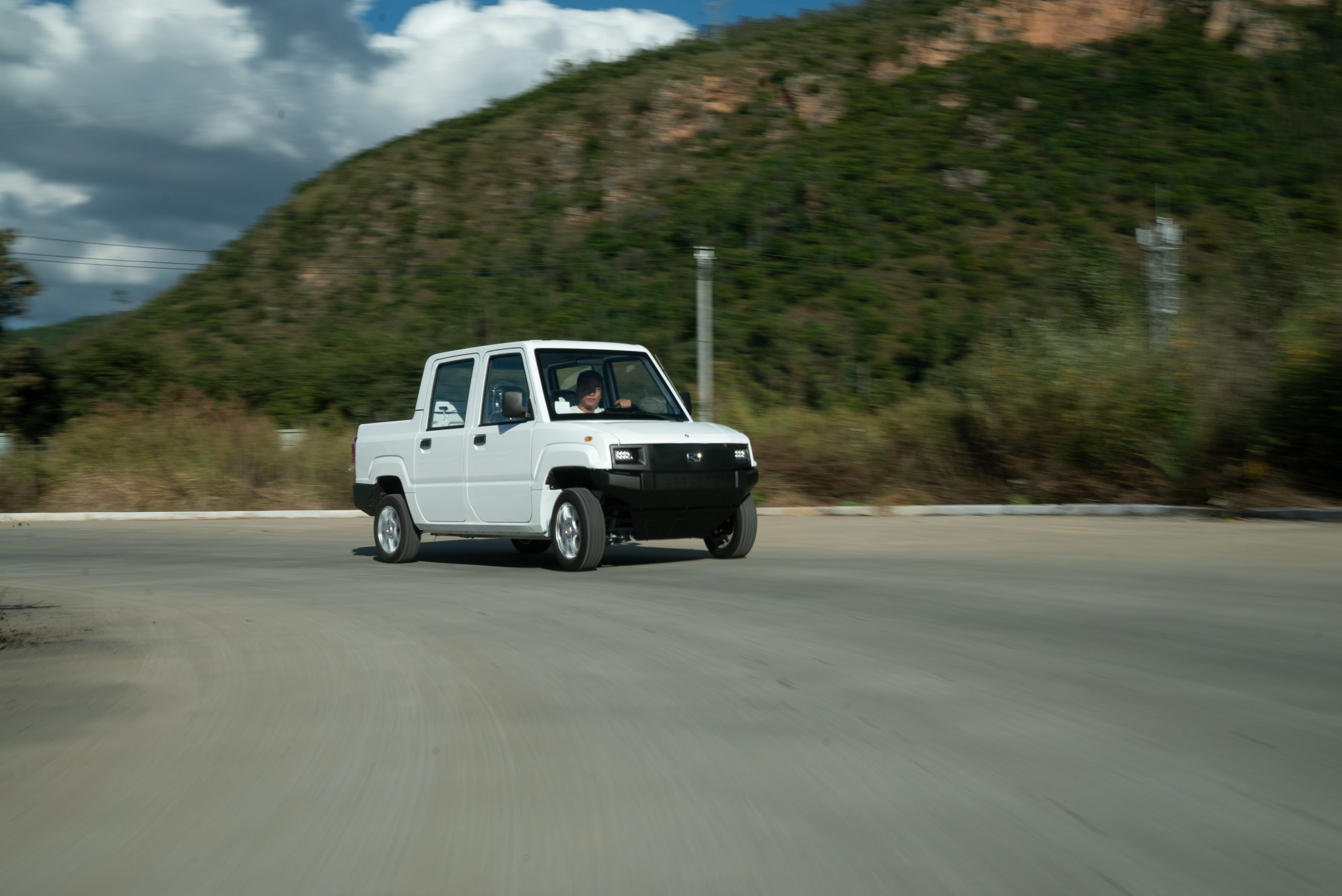 Experience the Future of Mobility
Total Clean Equipment is proud to offer the Pickman Passenger 4-Door Utility Vehicle, a game-changer in sustainable transportation. Join the electric revolution and upgrade your fleet with a vehicle that delivers on efficiency, versatility, and eco-friendliness.
Contact Total Clean Equipment's dedicated team of experts to learn more about how the Pickman Passenger can transform you and your business!