The Pickman Passenger is a 4 door utility vehicle, dual cab and a rear motor with various battery options.
The Pickman Passenger perfect for transporting people and towing large loads in comfort and comes equipped with smooth, supple suspension with a torquey motor ready for errands. Our efficient powertrain and truck bed architecture allows for class-leading payload capacity and towing capability similar to a full sized truck at only a fraction of the running costs.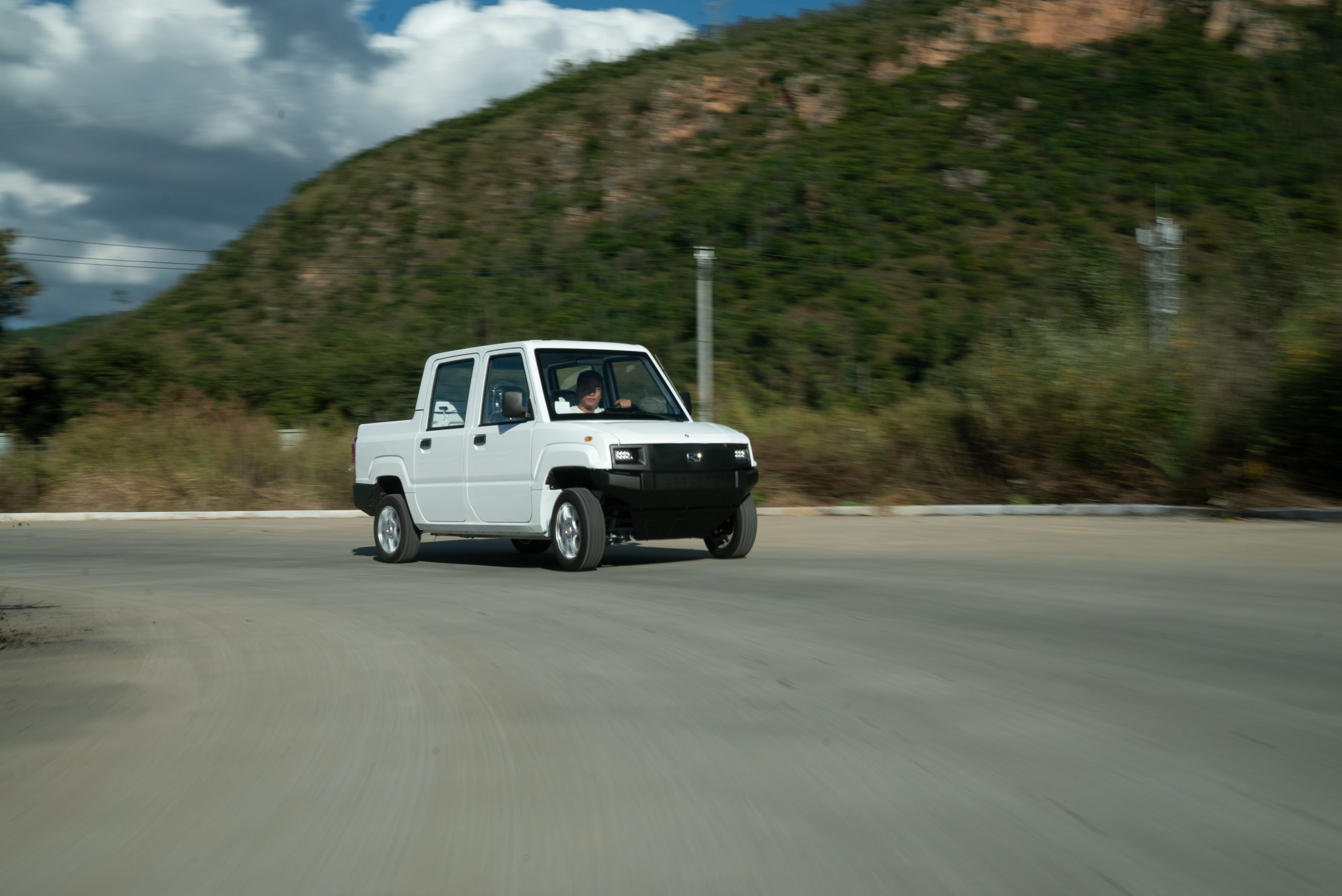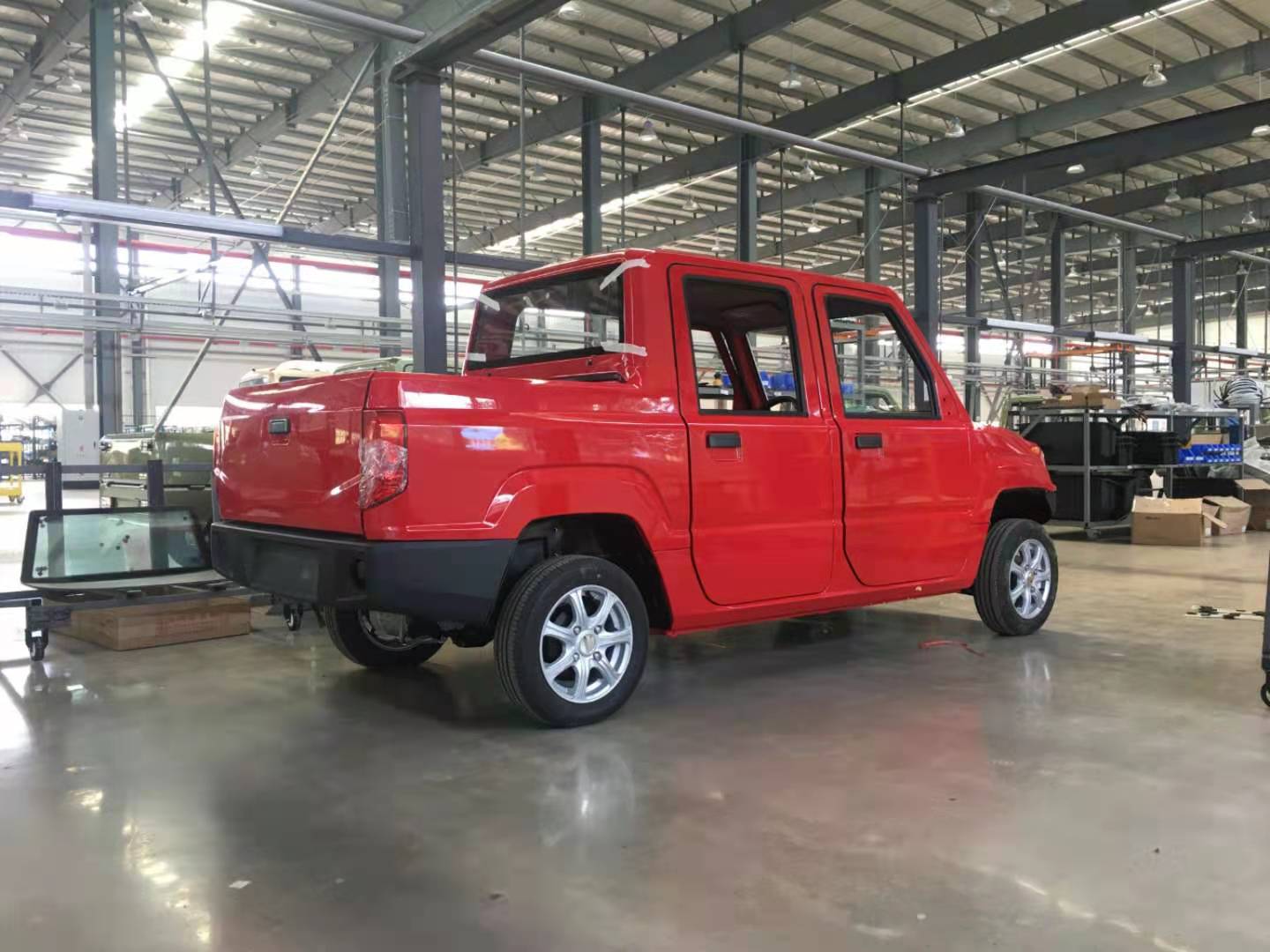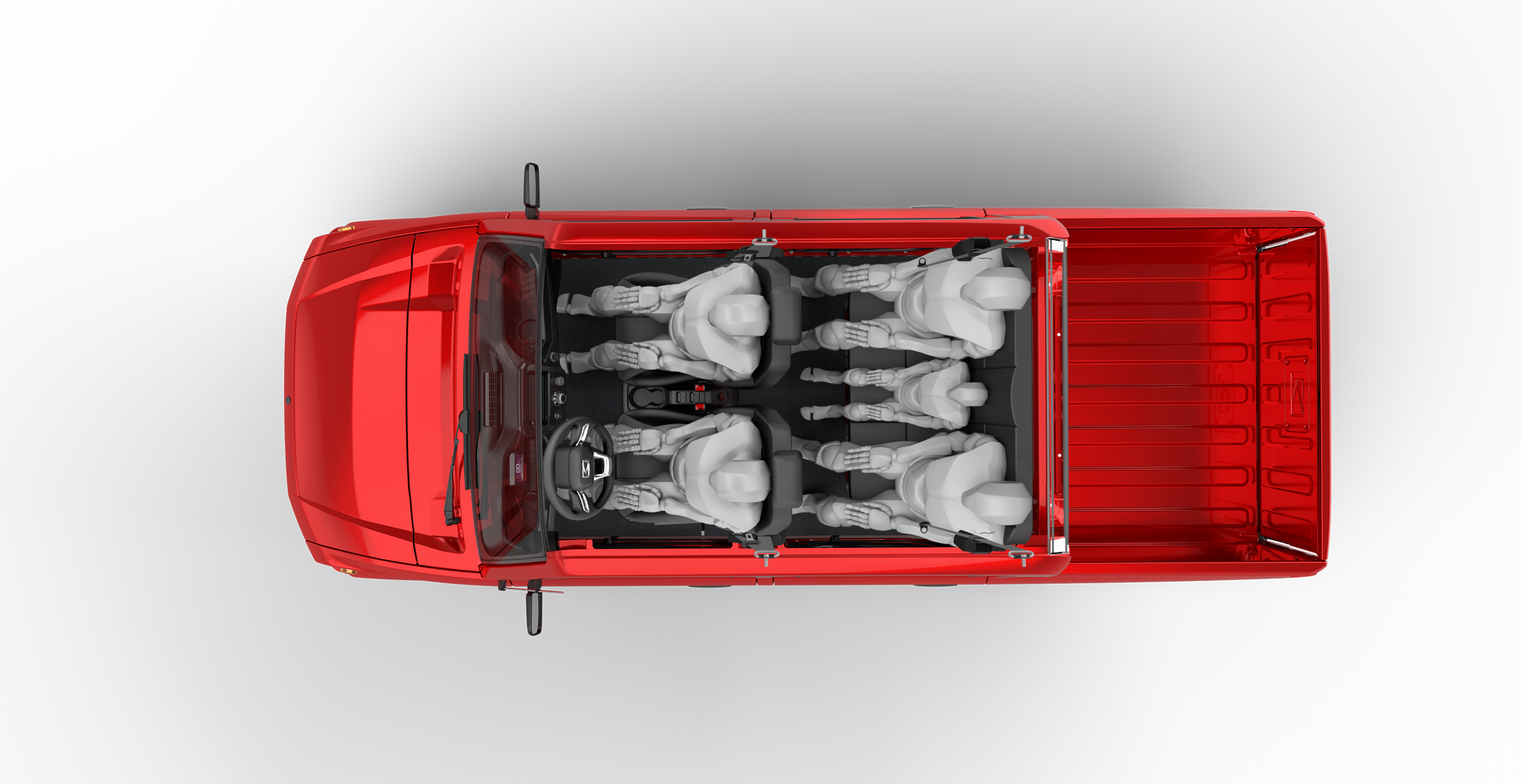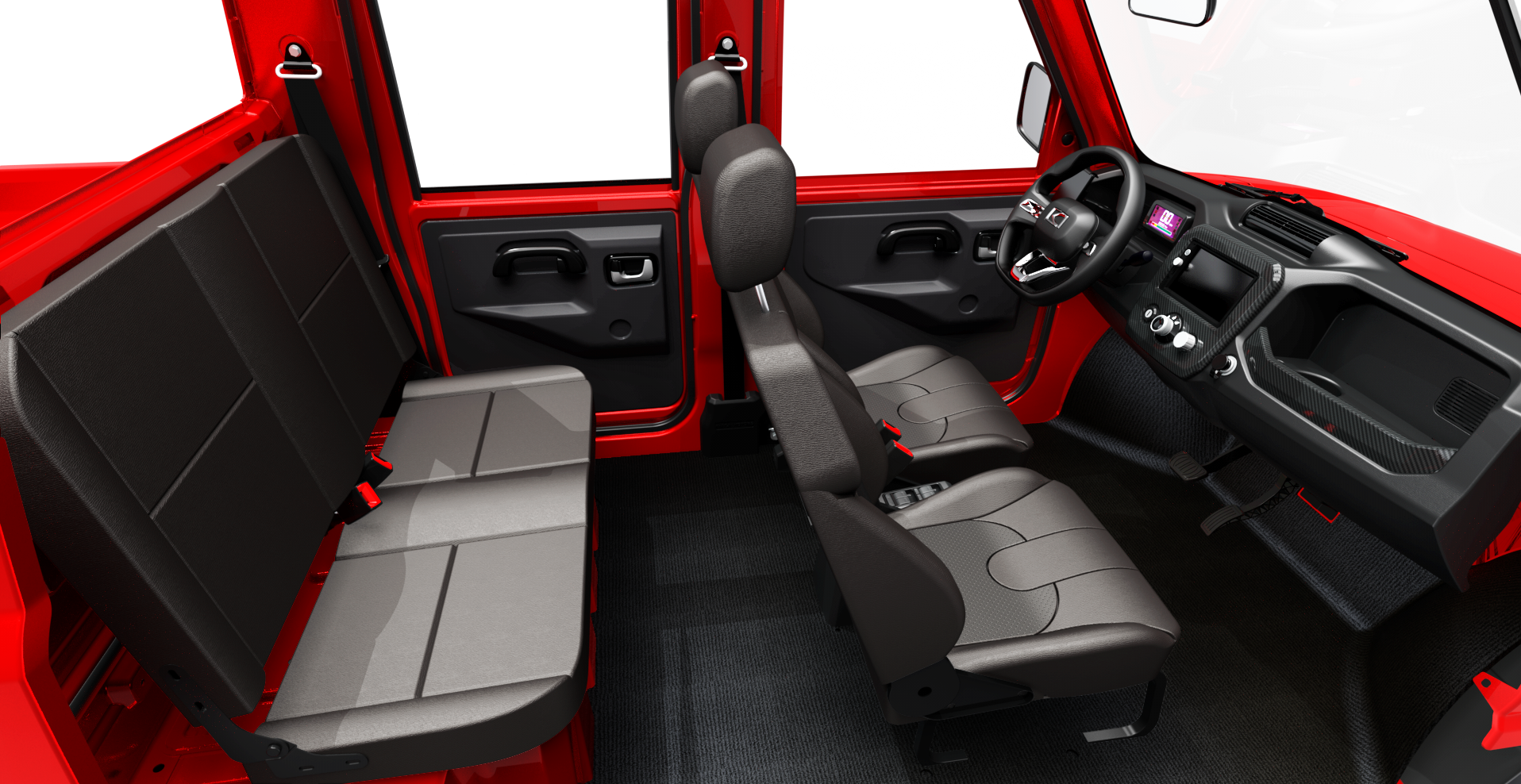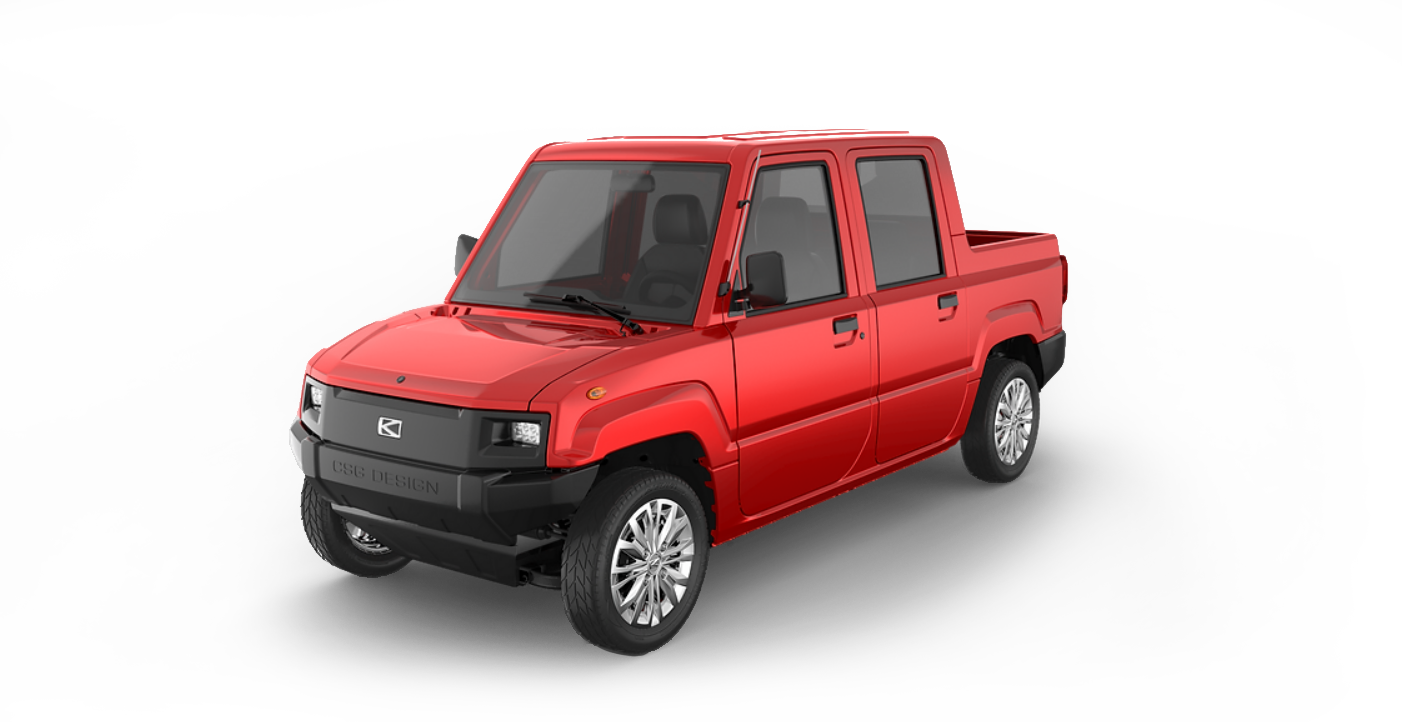 Move, carry or tow with power & efficiency
Rated Capacity 4000 lbs towing & 660 lbs payload
Battery operated with up to 130 mile range
Total Clean. Total Solutions.
Interested in seeing the Pickman Passenger in action? Contact us to schedule your free demo today.