Your Ideal All-Terrain Litter Solution
This ride-on all-terrain vehicle is similar to the LN50, however it offers a front windshield with vinyl doors, climate control options, and powerful robotic arm for effortless and injury-free litter picking capability. From concrete to grass, the LR50 will get the job done and keep your environment clean and safe.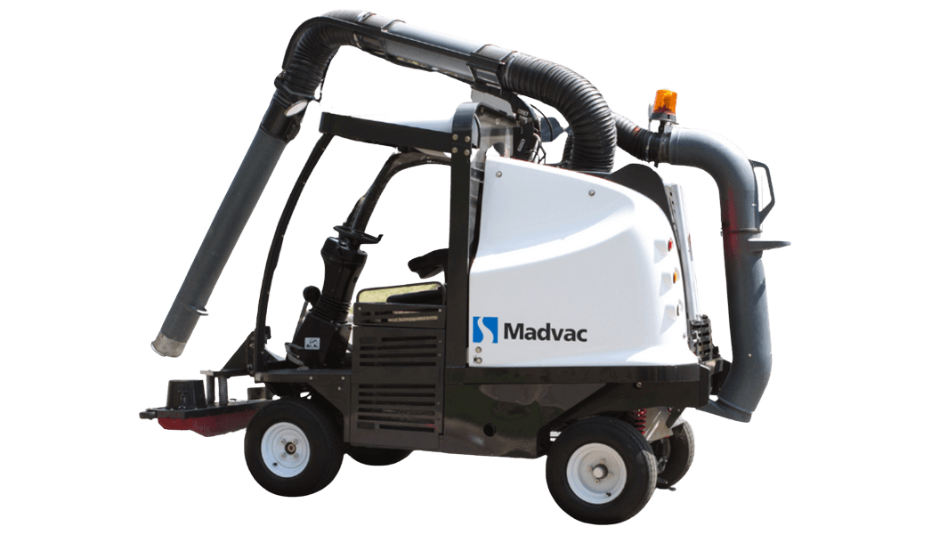 Straight-through suction system
15 ft. (4.6 m) wander hose
Total Clean. Total Solutions.
Interested in seeing the Madvac LR50 Parking Lot Sweeper in action? Contact us to schedule your free demo today.