Electric All-Terrain Litter Vacuum
This unique, all-terrain battery-powered litter vacuum will cater to customers who favor eco-efficient solutions for their fleet. Can be charged using Level 2 SAE J1772 at 6kw, or 120 V wall socket!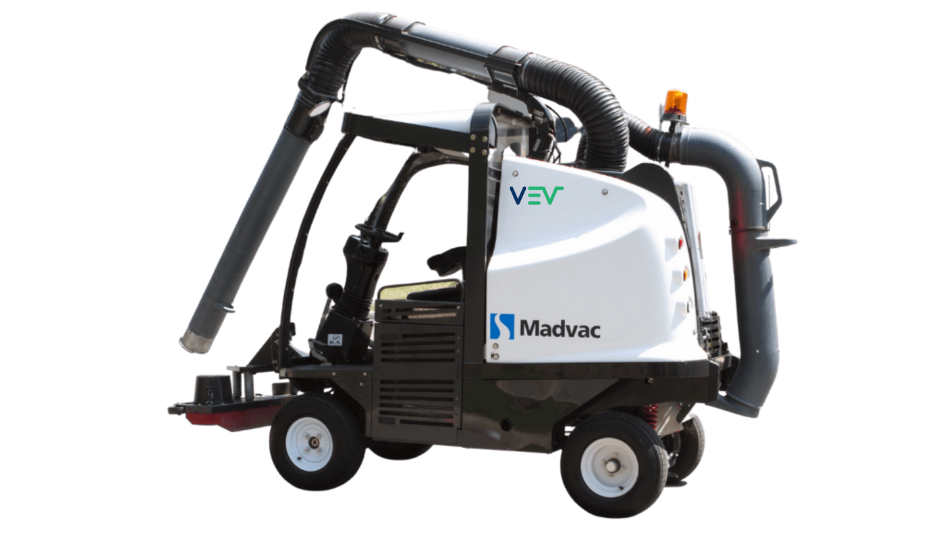 Reduce GHG by 17 tons annually
Lower dB than LR50 diesel
Battery pack from CA-based Zero Motorcycles
Total Clean. Total Solutions.
Interested in seeing the Madvac LR50E parking lot sweeper in action? Contact us to schedule your free demo today.