Hydro Twister Surface Cleaner
Hydro Twister Surface Cleaner
This surface cleaner is constructed of stainless steel with a hardened aluminum rotary arm and a brush skirt to contain the splash. Available in choice of wheel preference: three casters for the convenience of free movement to wash side to side or choose the large, airless tires to reduce fatigue when working in straight lines. The unique spray arm and nozzle angles are effective for "to the edge" cleaning and cover more area (18,000 sq.ft/hour), without zebra striping, to clean faster.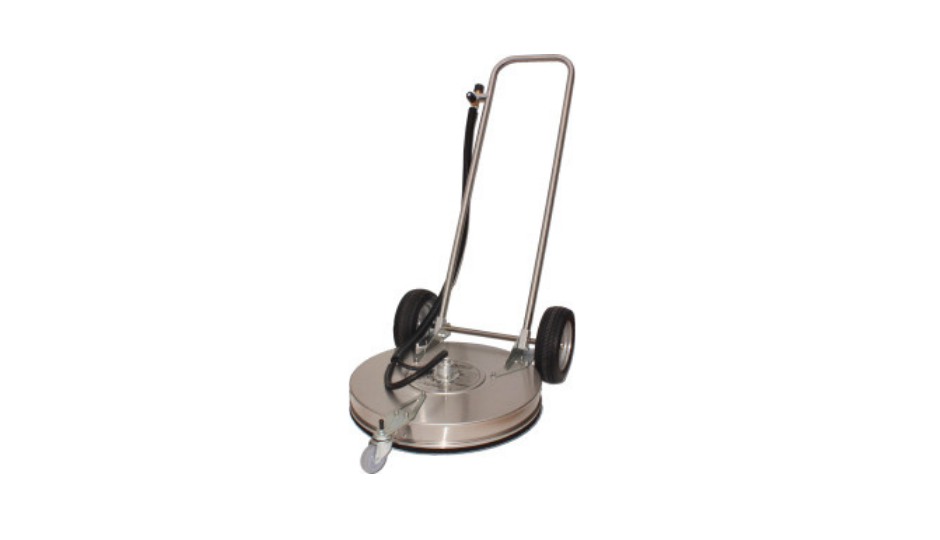 Brush skirt to contain splash
unique spray arm and nozzle angles
stainless steel construction
Total Clean. Total Solutions.
Interested in seeing the Hydro Tek ANT25 in action? Contact us to schedule your free demo today.