There are many reasons to rent a floor scrubber. Whether you only need a scrubber a few times a year or are simply trying to stretch your budget, renting may be the best way to maximize your resources. Total Clean provides the leading floor scrubbers for rent in Phoenix, making it easy to get well­ maintained equipment when you need it and for however long you need it.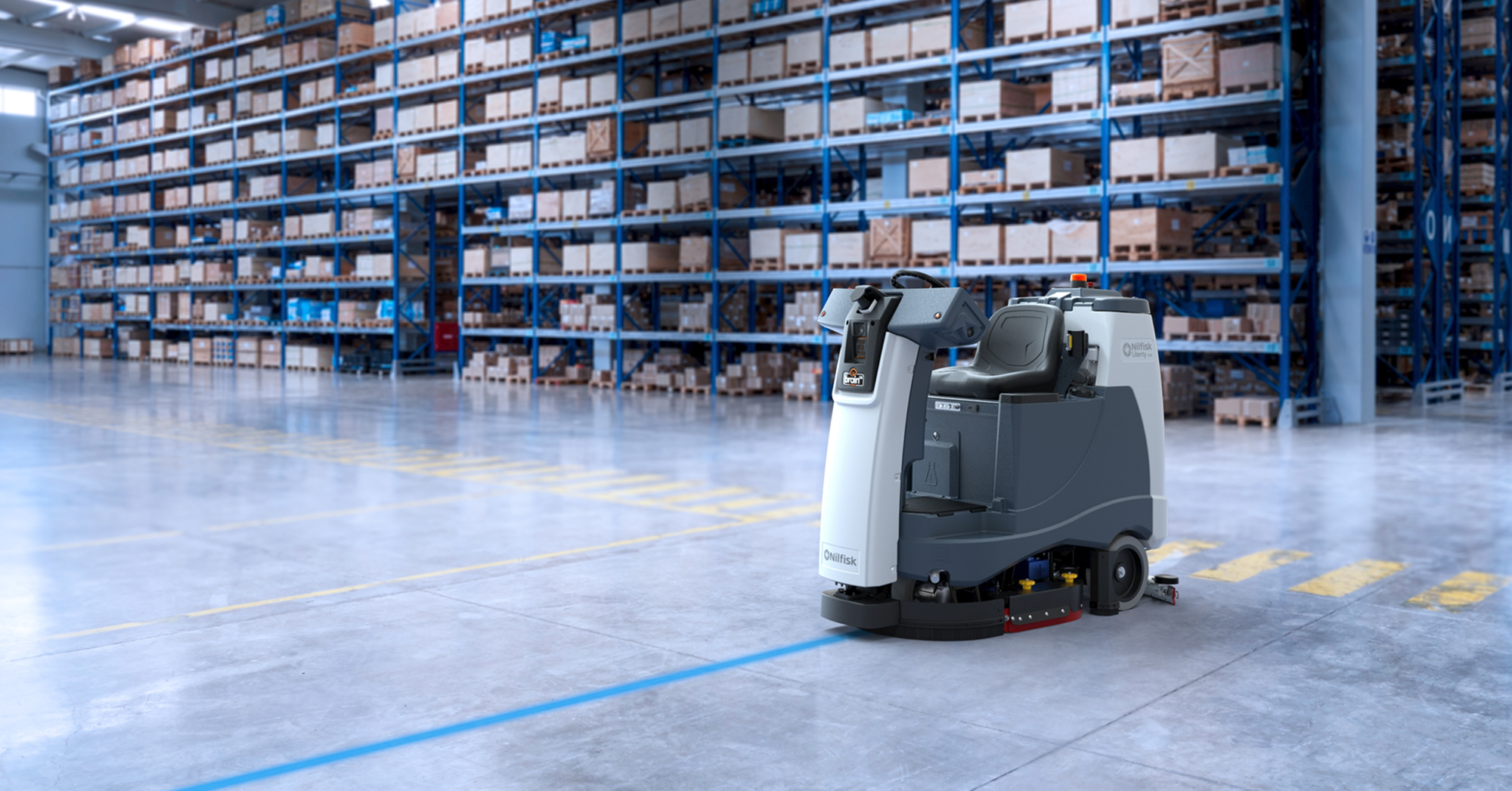 Choosing Great Rental Floor Scrubbers in Phoenix
Even the best floor scrubbers are useless if they are not maintained. Our team of maintenance professionals guarantees that all of our rental floor scrubbers in Phoenix and our other locations are always ready to perform at peak capacity. Every machine in our fleet is regularly maintained to ensure you can get the job done.
Many Options for Rental Floor Scrubbers in Phoenix, AZ
Each of our locations offers a variety of rental floor scrubber options so you are sure to find one that fits your needs. We carry both high­ performance ride-­on and walk-­behind models capable of thoroughly cleaning all commercial and industrial floor surfaces.
Customer Service Matters
Should you choose an electric floor scrubber or one that relies on batteries to operate? Is a ride-­on or walk-­behind floor scrubber better for your needs? Does your facility need an industrial machine, or will a commercial grade machine suffice? Our team of experts is available seven days a week to assess your needs and help you choose the best rental floor scrubber in AZ for your facility.
Our customer service does not end there – our technicians will give you a thorough walk­-through of your rental machine upon delivery to ensure maximum safety and efficiency.
To learn more about choosing great rental floor scrubbers in Phoenix, AZ, and the surrounding areas, contact the team at Total Clean today!