INDUSTRIAL RIDE-ON FLOOR SCRUBBER
Cost-effective, sustainable performance while painting the highest expectations for your clean floors.
The Clarke Focus II Rider lets you easily satisfy the job at hand. Available with a 28 or 34 inch disc deck or a 28 inch BOOST deck, the Clarke Focus II Rider can easily clean university entryways or remove floor finish in healthcare facility hallways. A large 31 gallon tank and low-solution flow rates result in up to 155 minutes of continuous scrubbing without a dump and refill, while increased down pressure (up to 220 pounds) allows for one-pass cleaning.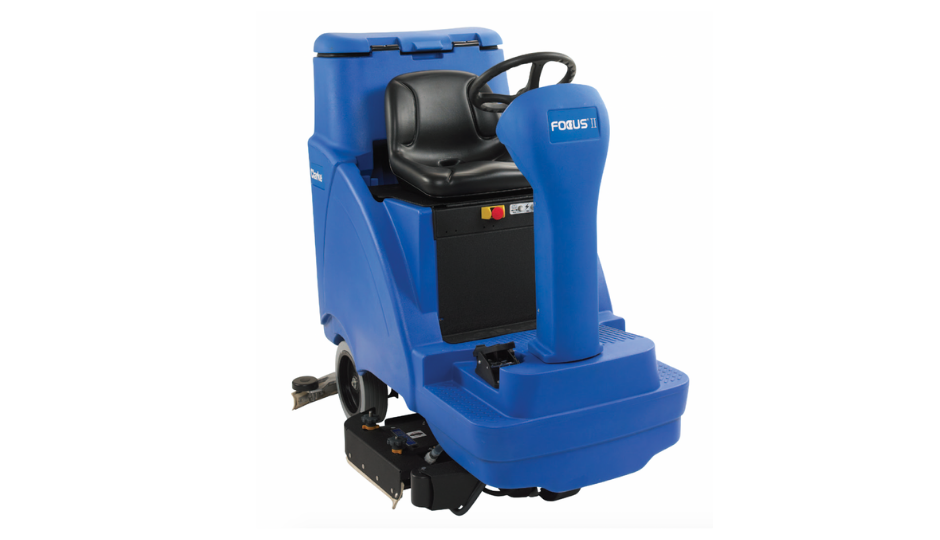 BOOST technology saves labor and cleaning costs
Increased down pressure for one-pass cleaning
Quiet operation for daytime cleaning
Total Clean. Total Solutions.
Interested in seeing the Clarke Focus II Rider floor scrubber in action? Contact us to schedule your free demo today.