INDUSTRIAL RIDE-ON FLOOR SCRUBBER
The Industry's Largest Electronic Rider Scrubber
The PowerBoss Nautilus E is the first industrial battery scrubber that exceeds the performance and specifications of all internal combustion equals. The Nautilus-E offers a 55" scrubbing width, 90 gallon solution/recovery tanks and runtimes of 8+ hours. The Nautilus-E offers superior battery acceptance as it was designed fit common sized upright forklift battery dimensions and configurations: Lithium Ion, TPPL or Lead Acid. The Nautilus-E provides upfront operator comfort and front wheel drive. Agricultural grade steel and all stainless steel scrubbing components ensure the Nautilus-E is built to last. Design highlights include the easy maintenance lift and lock squeegee assembly, no tools change brushes, one touch green "all function button" and the simple to remove debris tray.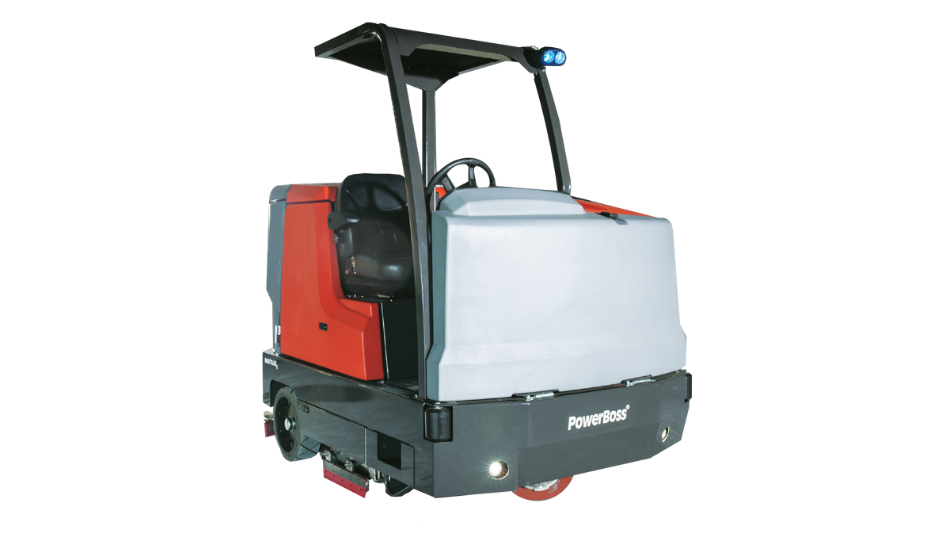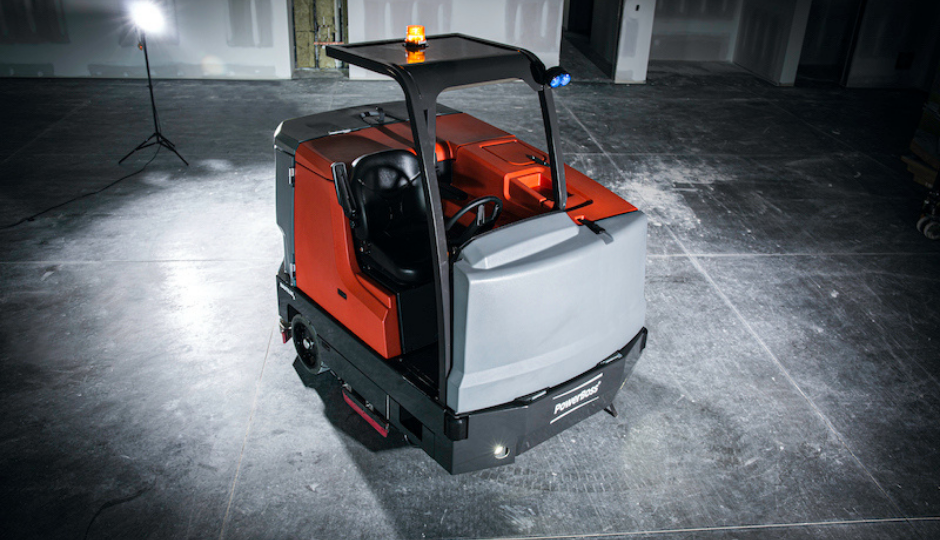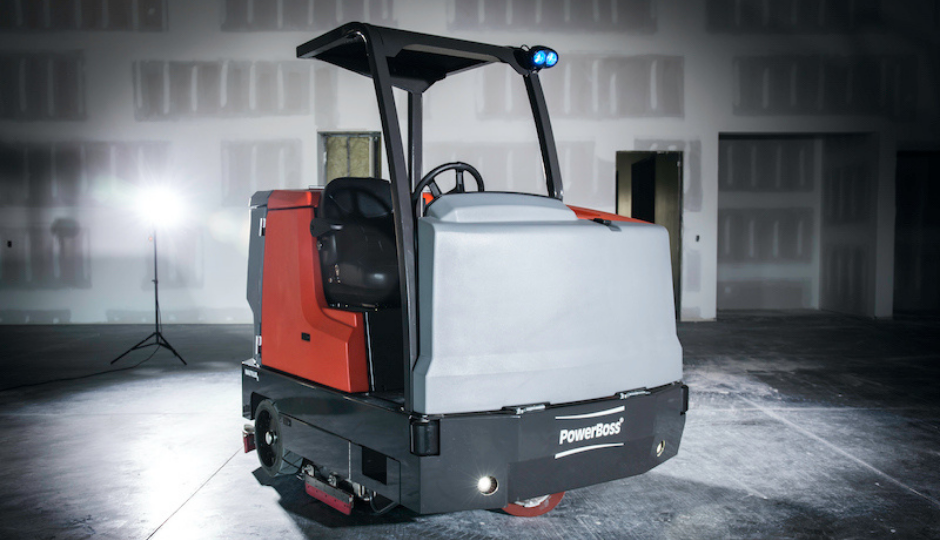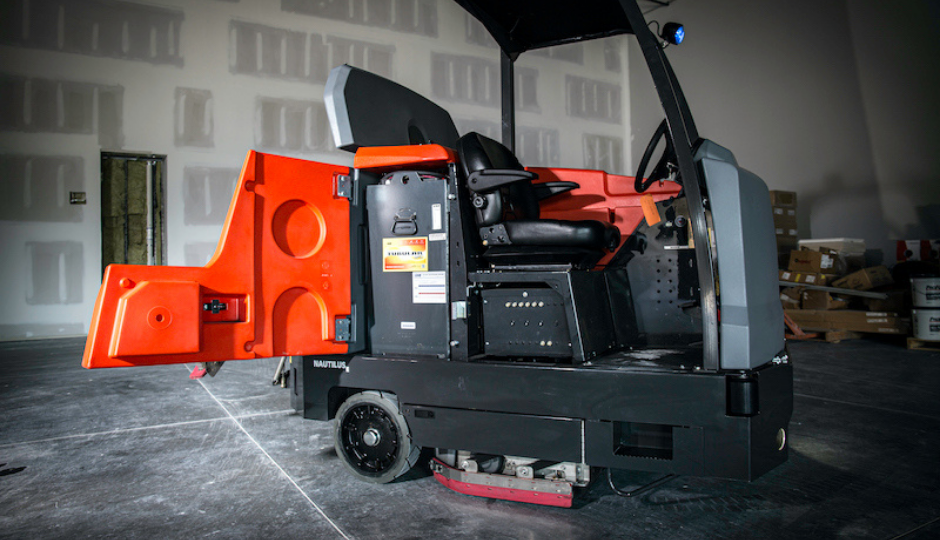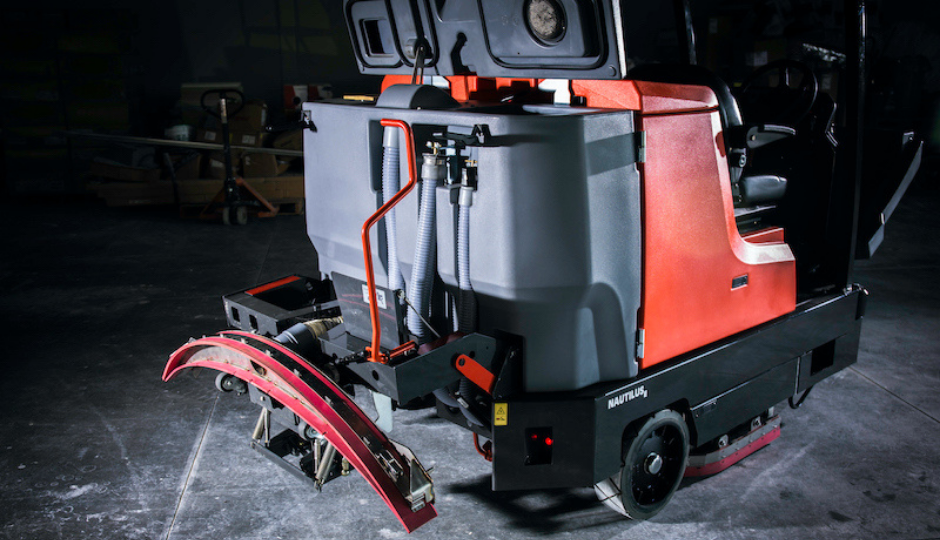 Quiet exhaust-free operation
8+ hours of runtime on a single charge
Standard Upright Forklift battery compartment
Accepts Lithium Ion, TPPL or Standard industrial batteries
Total Clean. Total Solutions.
Interested in seeing the PowerBoss Nautilus E ride-on floor scrubber in action? Contact us to schedule your free demo today.