INDUSTRIAL SWEEPER-SCRUBBER
Clean the dirtiest floors, all in a single pass
The Advance 7765 Industrial Rider Sweeper-Scrubber is two machines in one, with an independent dry sweeping system that picks up dirt and debris before the scrubbing brush aggressively cleans the dirtiest floors, all in a single pass. Take on the toughest cleaning jobs with confidence.

The Advance 7765 is a combination sweeper-scrubber designed for harsh industrial applications. With hydraulic power capable of delivering up to 600 lbs. of disc scrub force for deep cleaning, an all-steel industrial design, 16 ft3 debris hopper and productive 54" scrubbing and 60" sweeping paths to make fast work of large areas, this combination sweeper-scrubber will leave your facility with the cleanest, driest floors.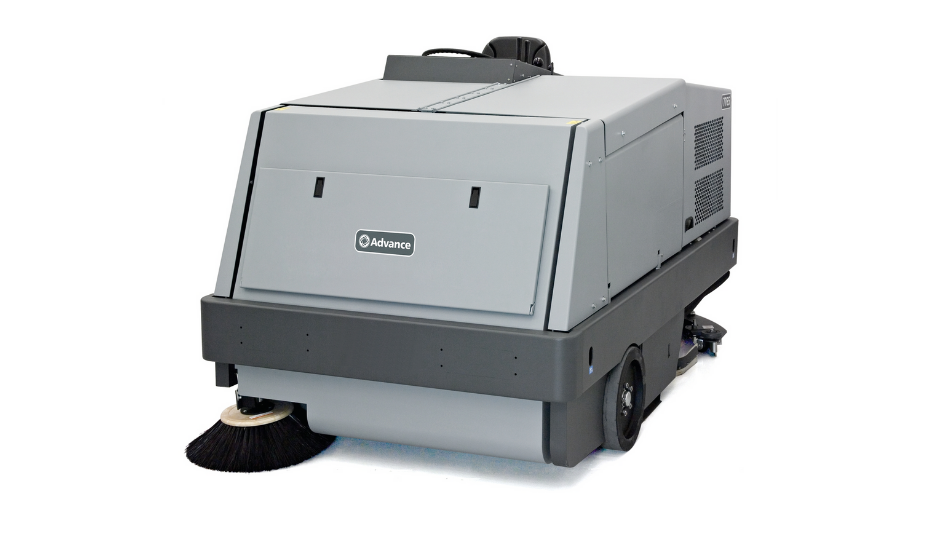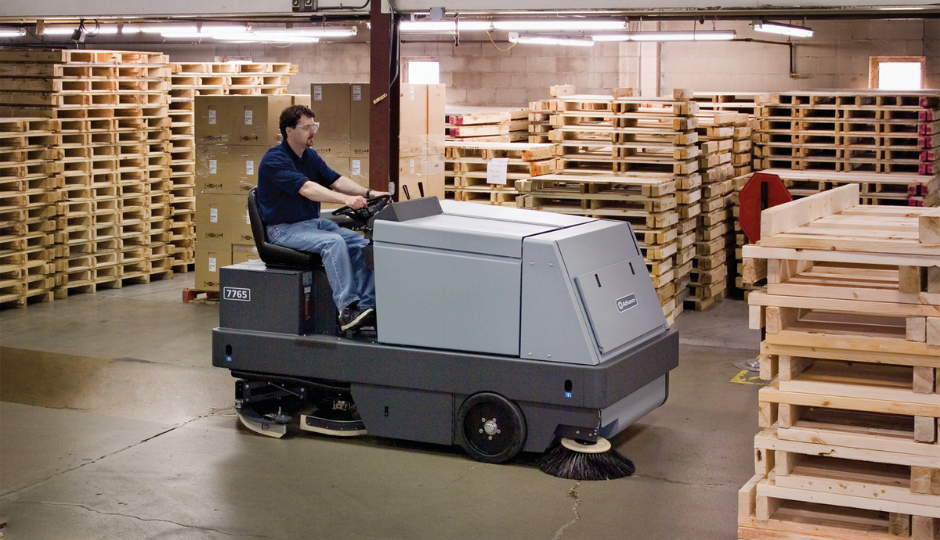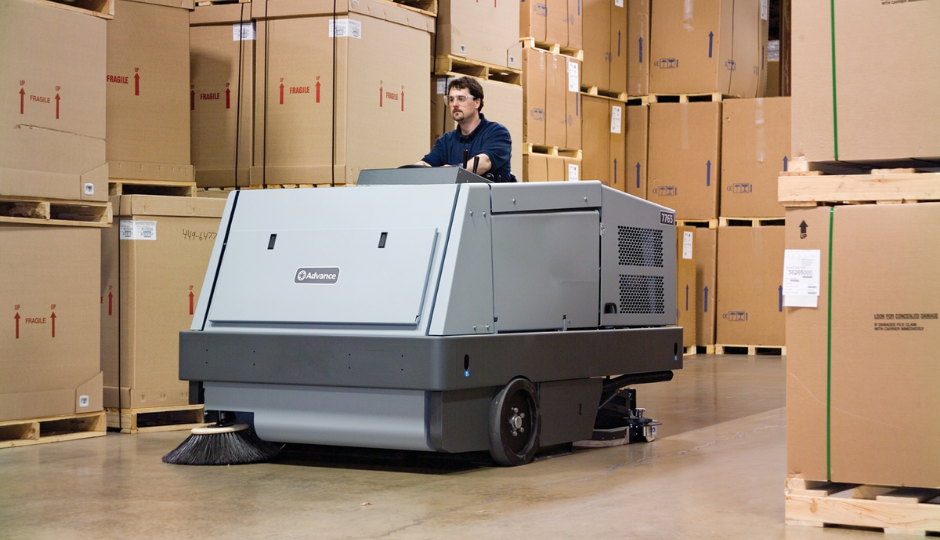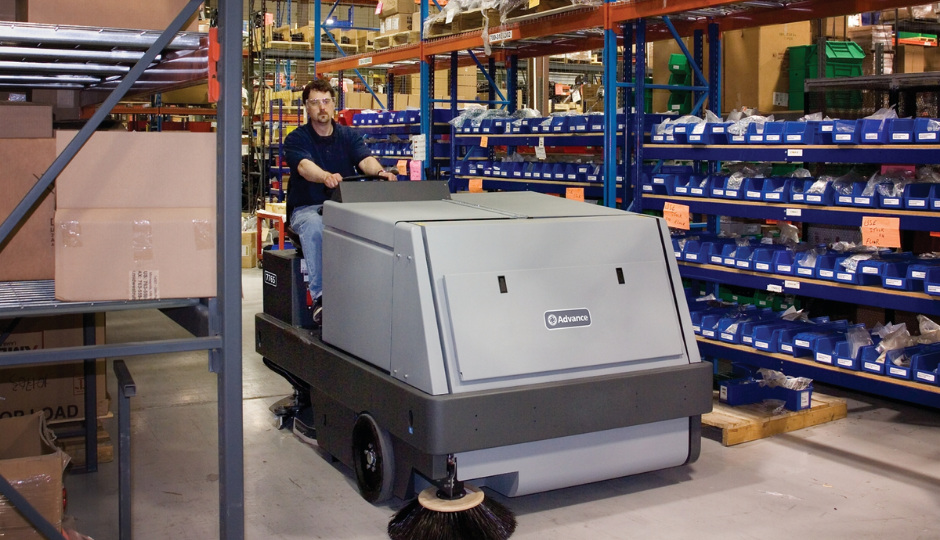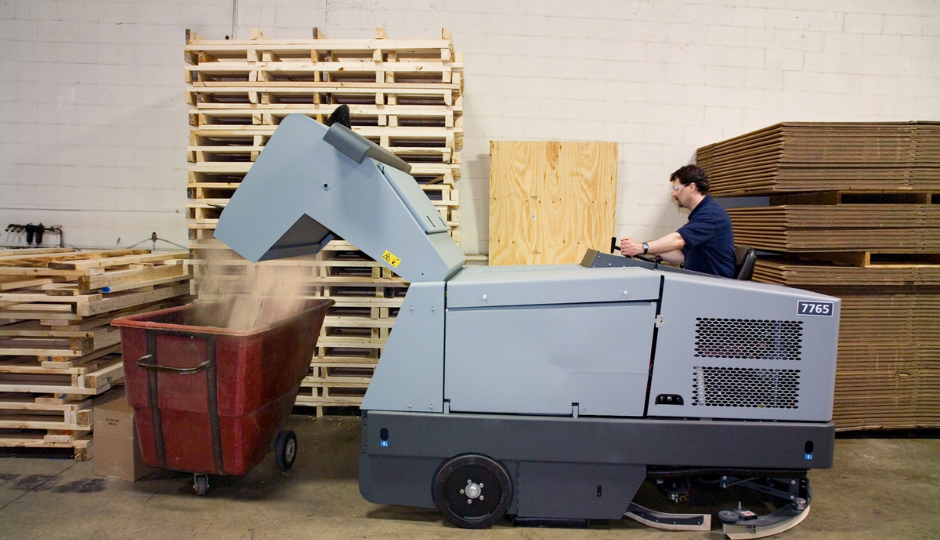 patented Accu-Track™ squeegee and superior recovery vac system
74 hp, 4 cylinder LPG engine
100 gal. solution and recovery tanks
Control dust with the 107 sq. ft. dust filter and automatic shaker system
Total Clean. Total Solutions.
Interested in seeing the Advance 7765 Sweeper-Scrubber in action? Contact us to schedule your free demo today.