Las Vegas is home to the most hotel rooms in the country, and travel to America's favorite playground is starting to approach more normal levels as the pandemic has eased into a "new normal." Unfortunately, staffing rates continue to be low, making serving guests a challenge.
Luckily, we carry a full line of utility vehicles from Columbia that can serve a wide variety of functions in the hospitality industry. Whether you need a housekeeping cart to manage increased cleaning, a work vehicle that can haul grounds tools and keep your hotel looking sharp or a guest transport vehicle to cart your visitors in comfort, our Columbia utility vehicles in Las Vegas can increase efficiency and performance.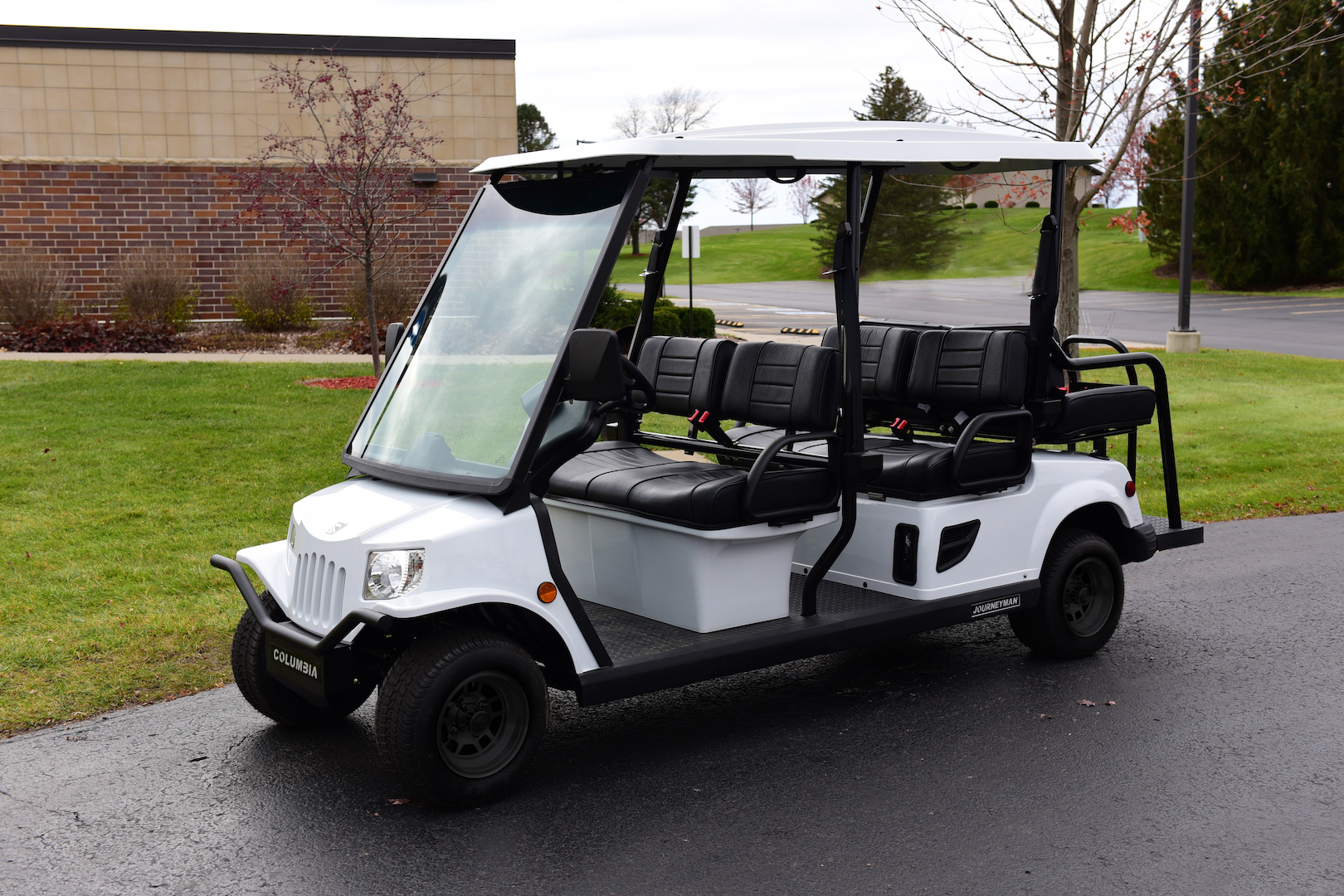 Utility Vehicles in Las Vegas for Transport
Your goal is to deliver the best possible experience to your guests. Our goal is to help you do that! Columbia's Journeyman is the perfect vehicle for transporting guests throughout your resort and beyond. The Journeyman's street-legal LSV option makes it the ideal choice for use in both public roadways and private areas. With seat belts and the ability to transport up to six guests, the Journeyman is a great option for the hospitality industry or any place where efficient, safe transportation is essential.
Utility Vehicles for Housekeeping
Now more than ever, swift, thorough housekeeping is essential for keeping guests happy, satisfied and safe. With expansive groups and large facilities, finding a utility vehicle that can keep up without having to stop for a charge can be challenging. Columbia's Utilitruck is the ideal option! This versatile vehicle allows you to carry two passengers and over 1,000 pounds and delivers opportunity charging so your team can work with confidence all day. The Utilitruck's range goes up to 40 miles, making it an efficient option for most resorts.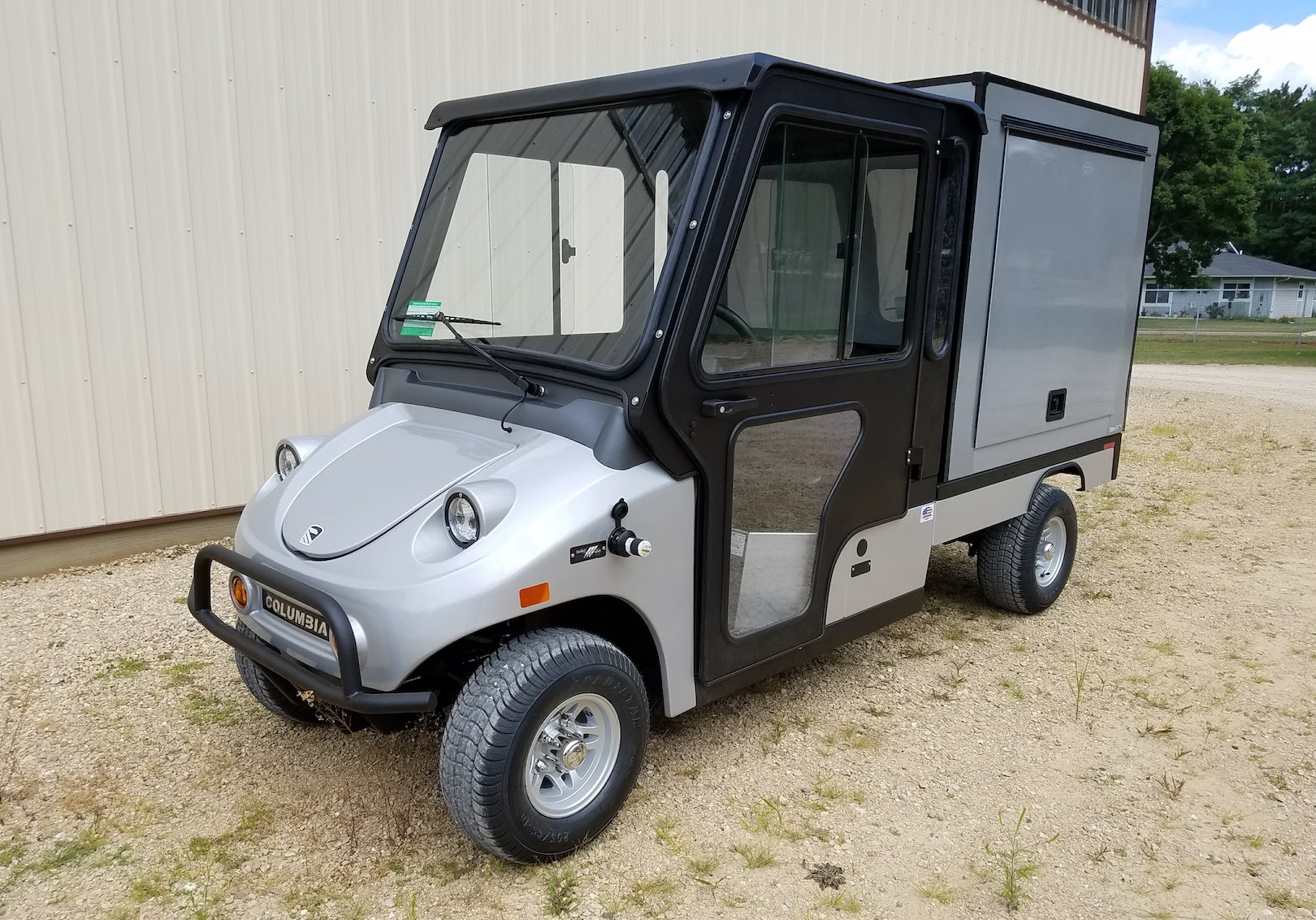 Utility Vehicles for Grounds Crews
Both the Journeyman and Utilitruck are great choices for grounds crews. Both utility vehicles provide large equipment storage options while leaving plenty of open deck space for mulch, soil or other materials. These chives represent the perfect combination of utility and aesthetics, which is important when your crew is working within eyeshot of guests. Columbia utility vehicles are available with several branding and color options to best suit your hotel or restorative.
We are proud to provide these flexible utility vehicles in Las Vegas. Let us show you how they can help you go above and beyond for your guests! Contact Total Clean today to schedule your free demo.