The way to move heavy loads in tight spaces.
The adjustable backrest and stand-up operation provide a safe and comfortable position for the driver while a tubular steel chassis and steel body panels make it as rugged as it is maneuverable. And, with its standard dual tire front fork, it's the most stable narrow aisle burden carrier available on the market today. For extra heavy tasks, an optional up-fit package increases the Stockchaser's towing capacity to 6,000 lbs, making it uniquely suited to moving incredibly heavy loads through narrow spaces.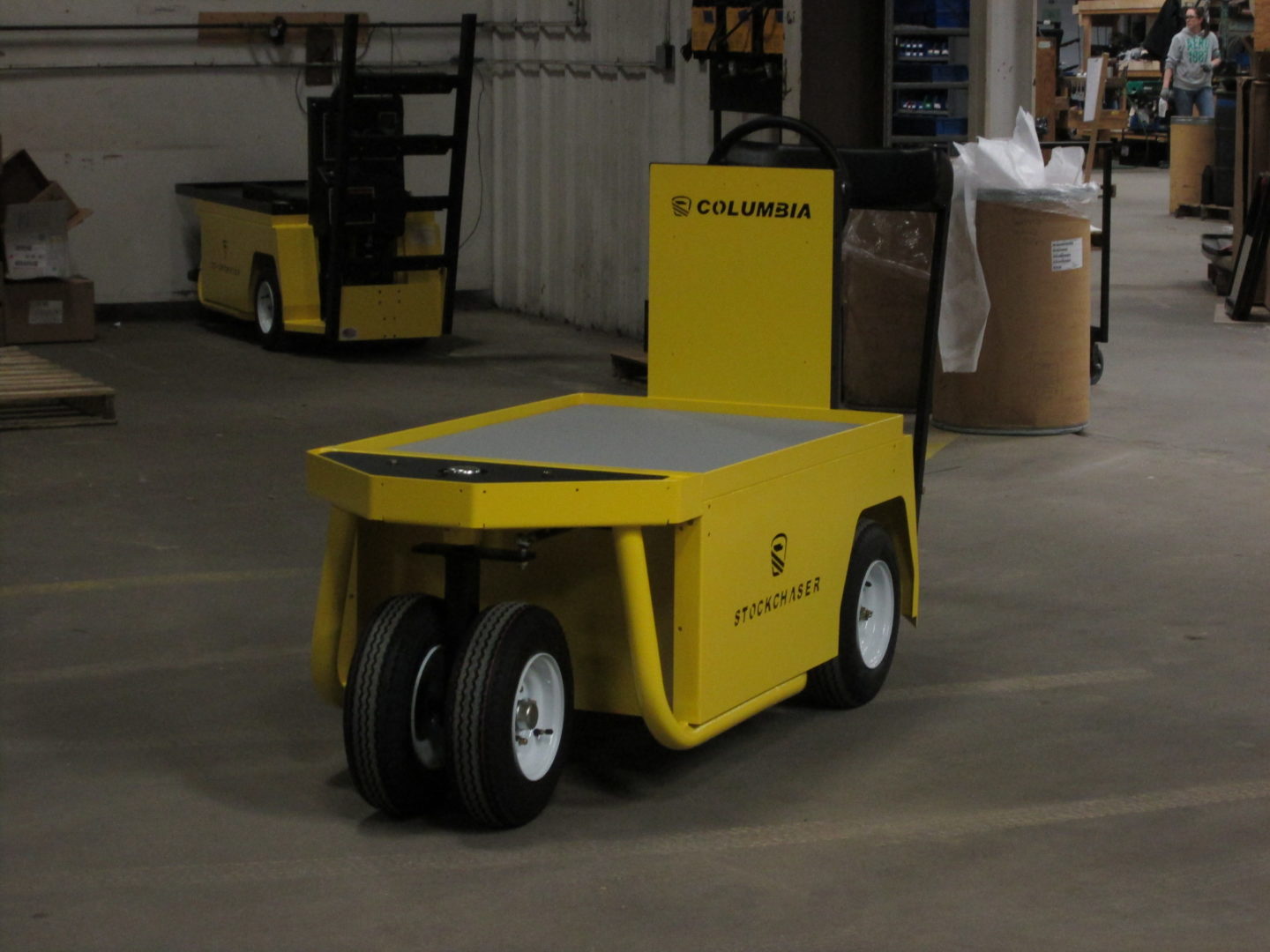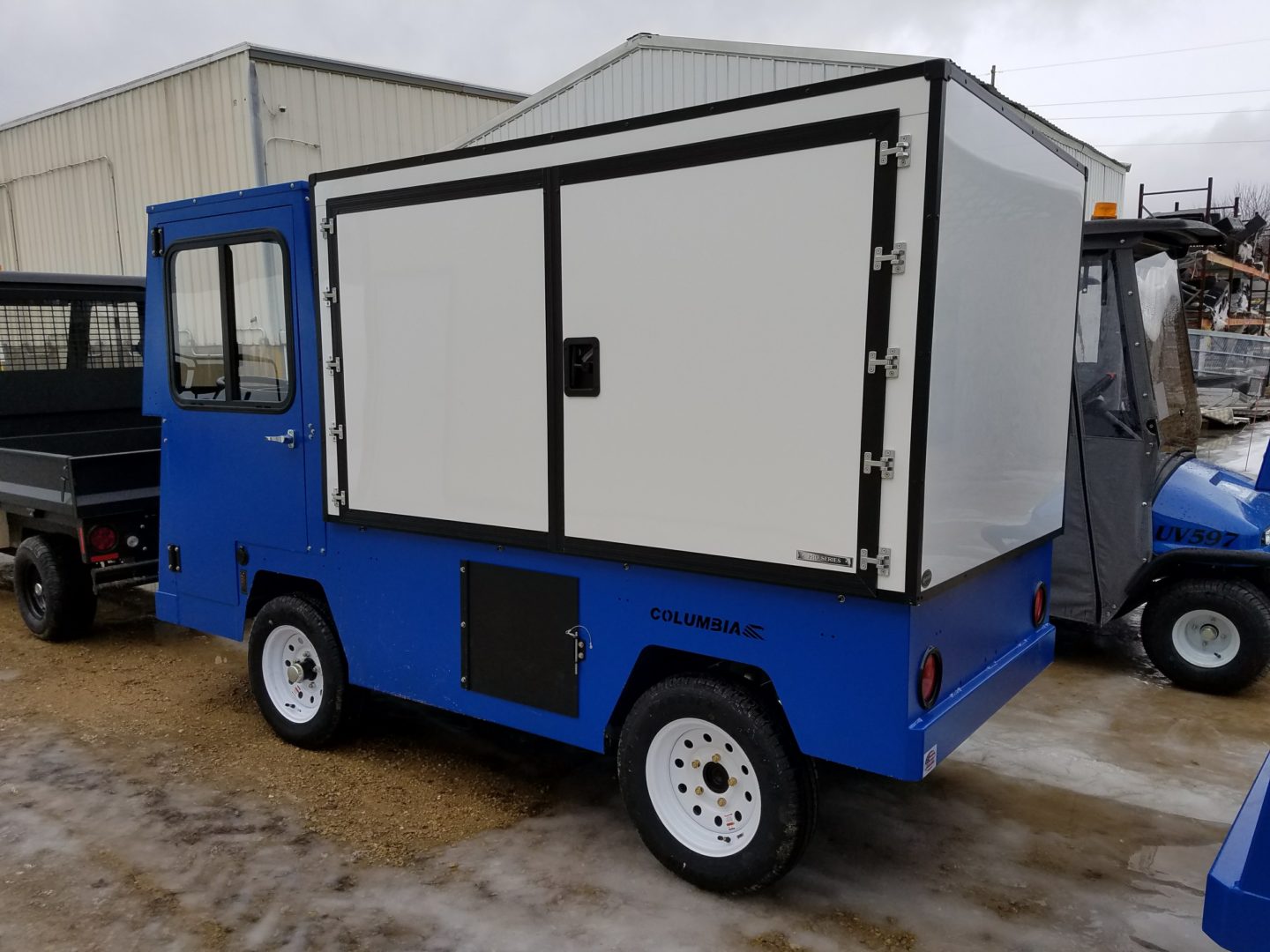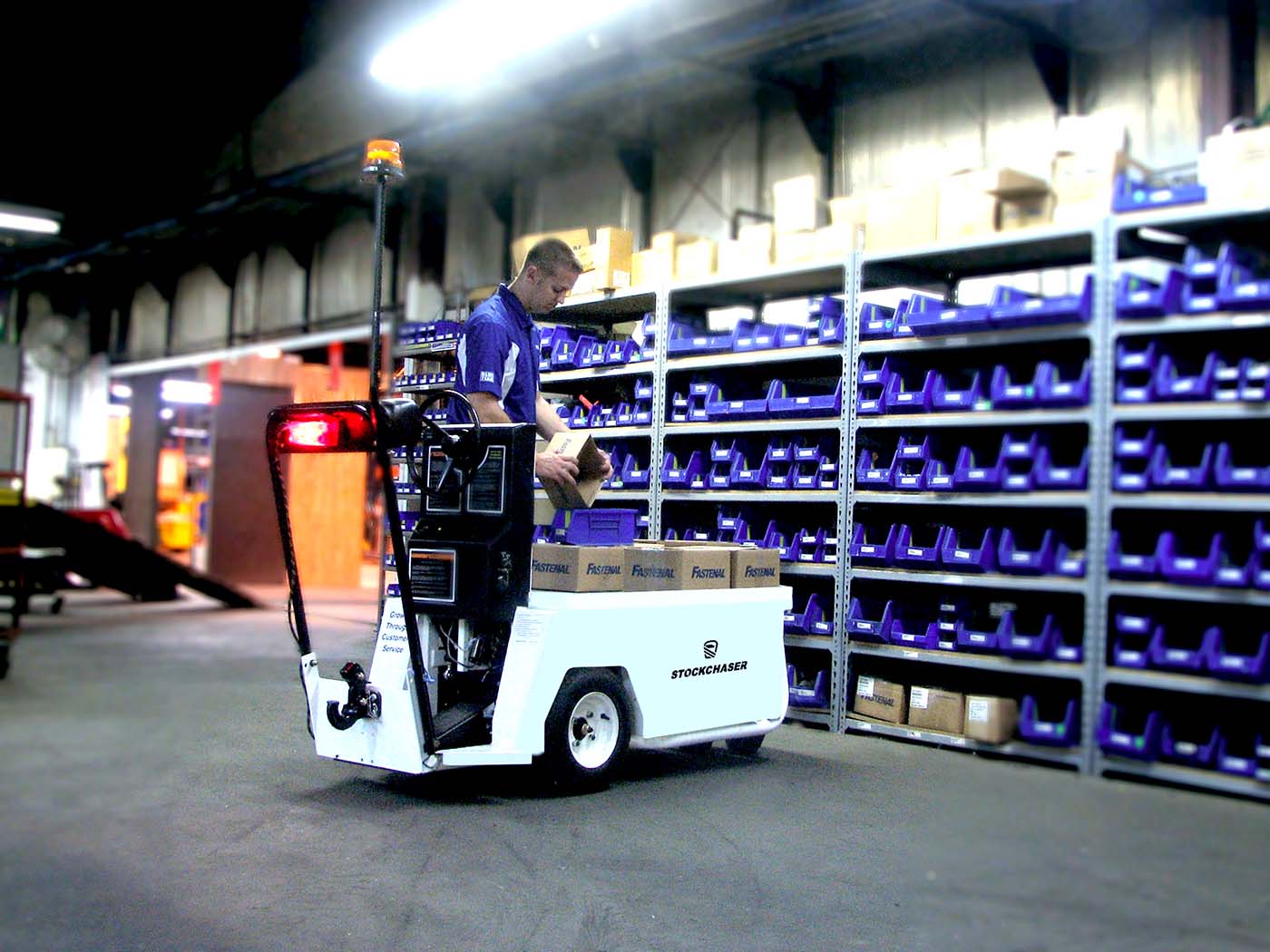 Extremely short turning radius
Dual front wheels standard
Total Clean. Total Solutions.
Interested in seeing the Columbia Stockchaser in action? Contact us to schedule your free demo today.