Your Ideal All-Terrain Litter Solution
This ride-on all-terrain vehicle is the safest way to pick up all kinds of litter: equipped with a hydraulic arm to eliminate the need for human contact, the LN50 creates distance between your employees and potentially harmful debris. From concrete to grass, the LN50 can tackle all types of urban terrain with ease.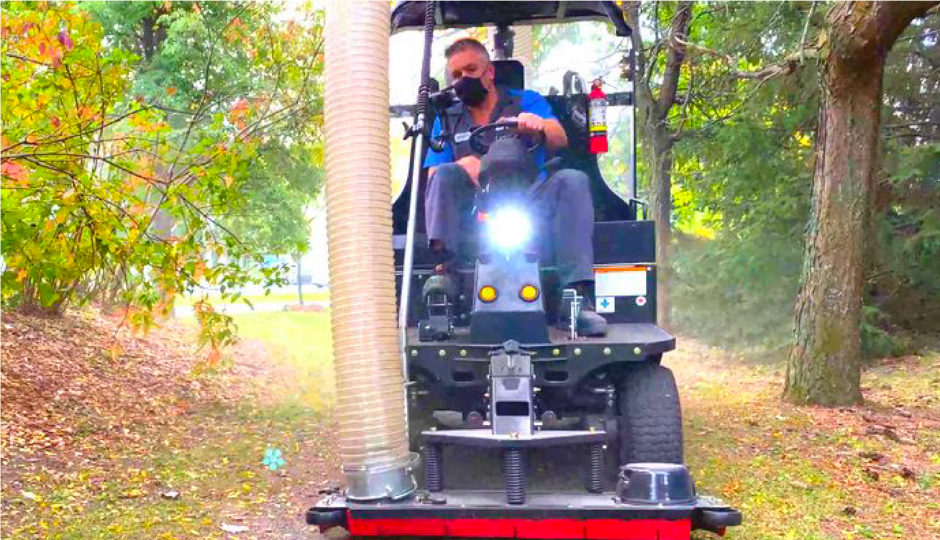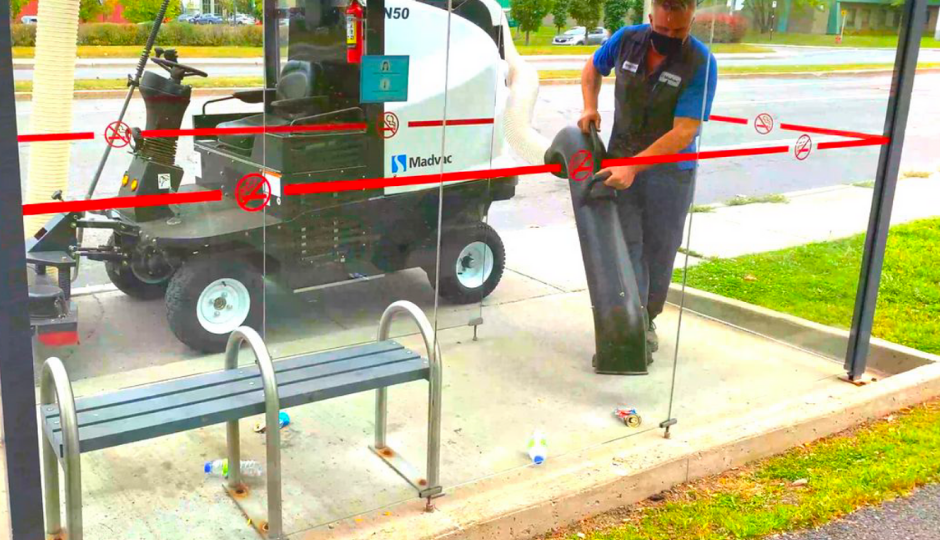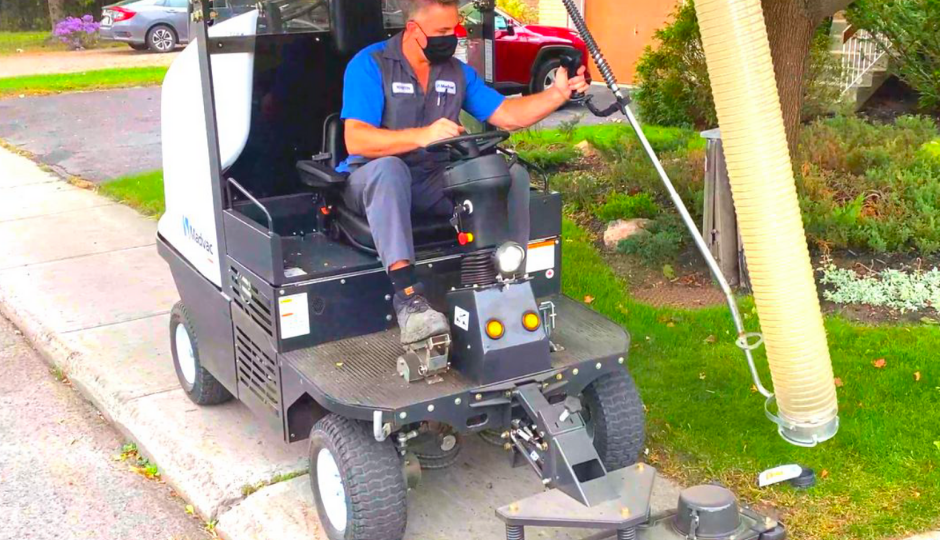 Only 48 in. (1.2 m) wide – perfect for narrow spaces
1600 CFM vacuum rating – industry leading vacuum power
Straight-through suction system – compacts litter 2:1 ratio
15 ft. (4.6 m) wander hose – for confined, hard-to-reach areas
Total Clean. Total Solutions.
Interested in seeing the Madvac LN50 parking lot sweeper in action? Contact us to schedule your free demo today.