PowerBoss Scrubmaster B260 R
INDUSTRIAL RIDE-ON FLOOR SCRUBBER
The largest rider scrubber of the PowerBoss Scrubmaster series.
Limitless applications, the B260 R offers excellent performance in warehousing, manufacturing, automotive and other indoor industrial applications. With an impressive cylindrical (42") or disc (42" and 48") scrubbing footprint the B260 offers maximum efficiency and design. Scrub longer with large 68 gallon solution and 68 gallon recovery tanks.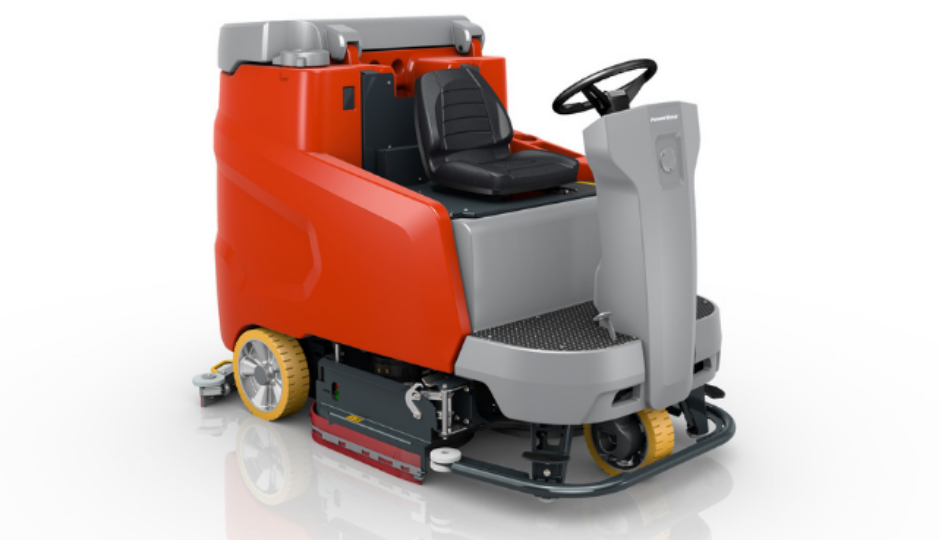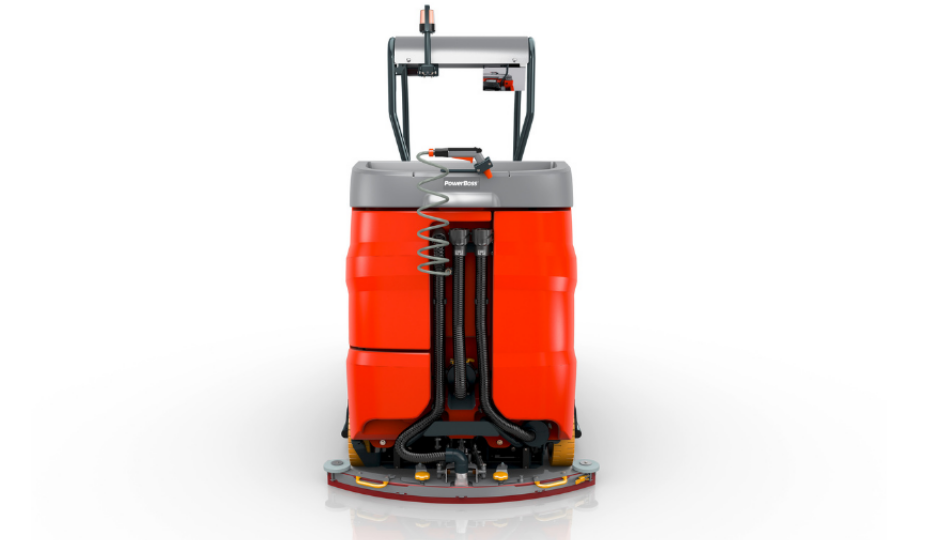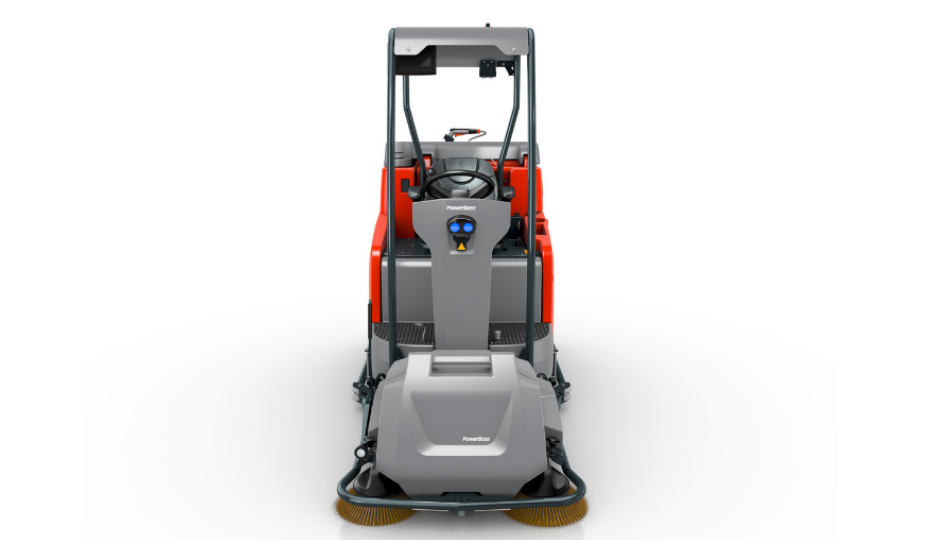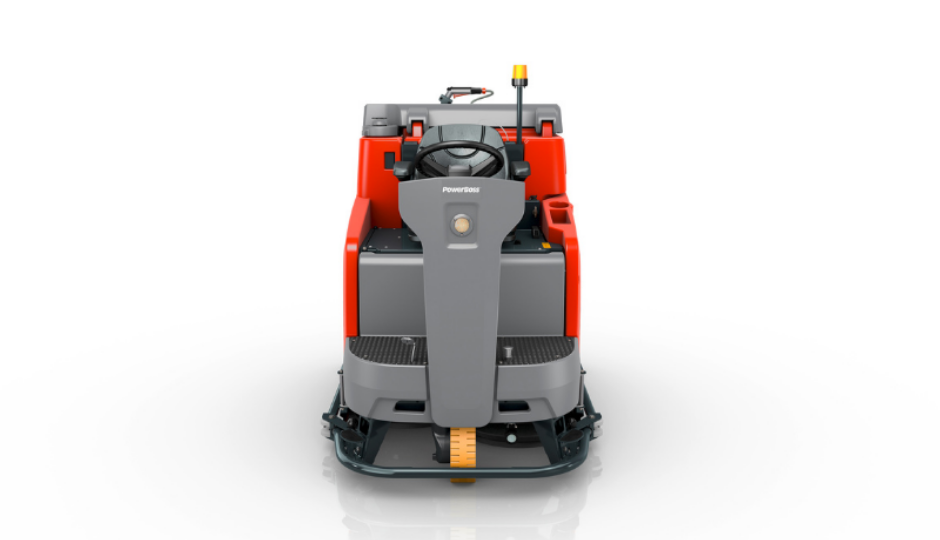 non-marking high traction tires
upfront eyes forward operator design
Total Clean. Total Solutions.
Interested in seeing the PowerBoss Scrubmaster B260 R ride-on floor scrubber in action? Contact us to schedule your free demo today.